Congrats to Jeff and Lacy on their marriage!
Jeff and Lacy met and quickly realized it was something special. They were engaged within a year and married 6 months after that! Kudos to Michael Will Photographers on the stunning photos of this beautiful couple.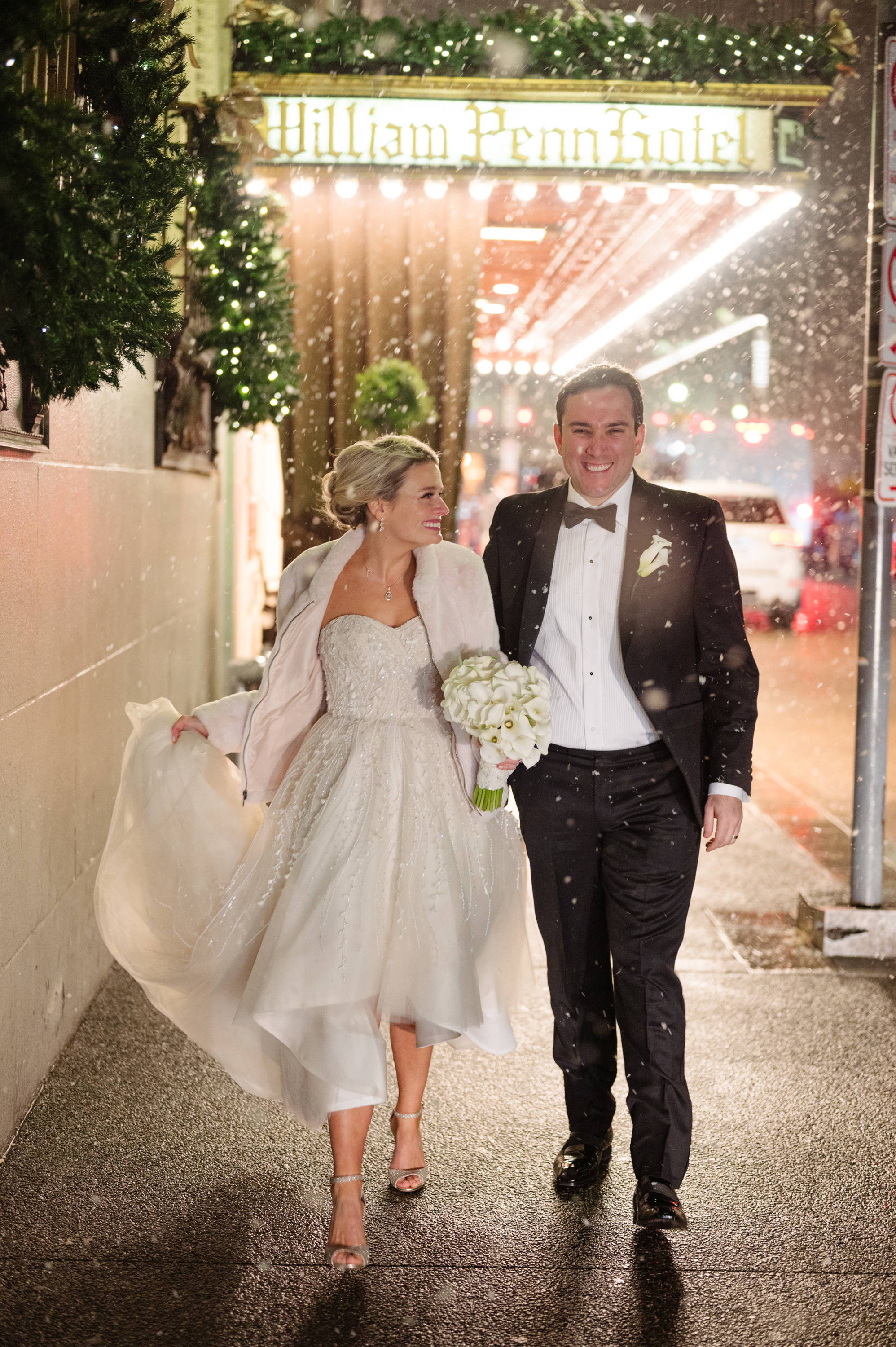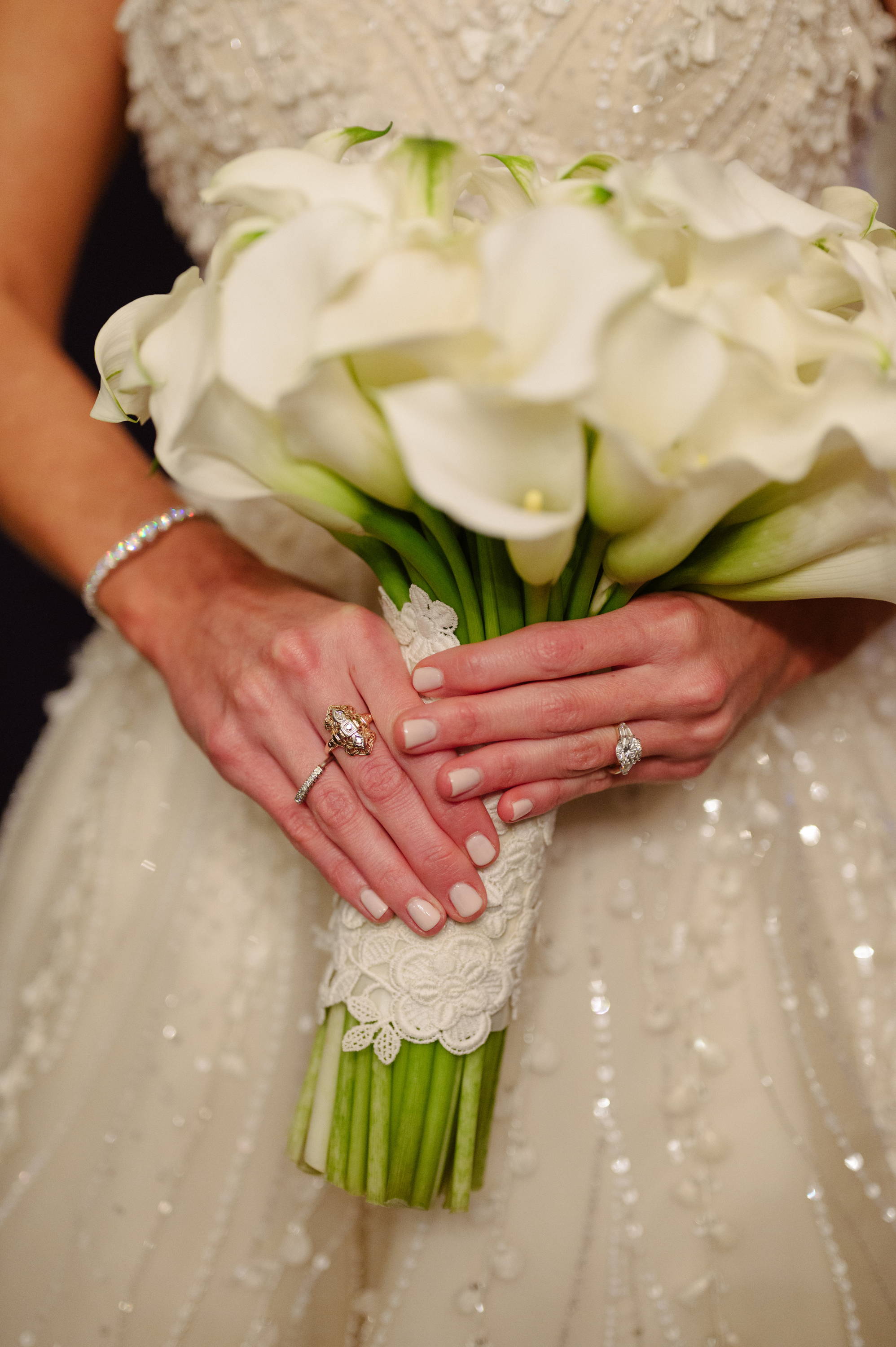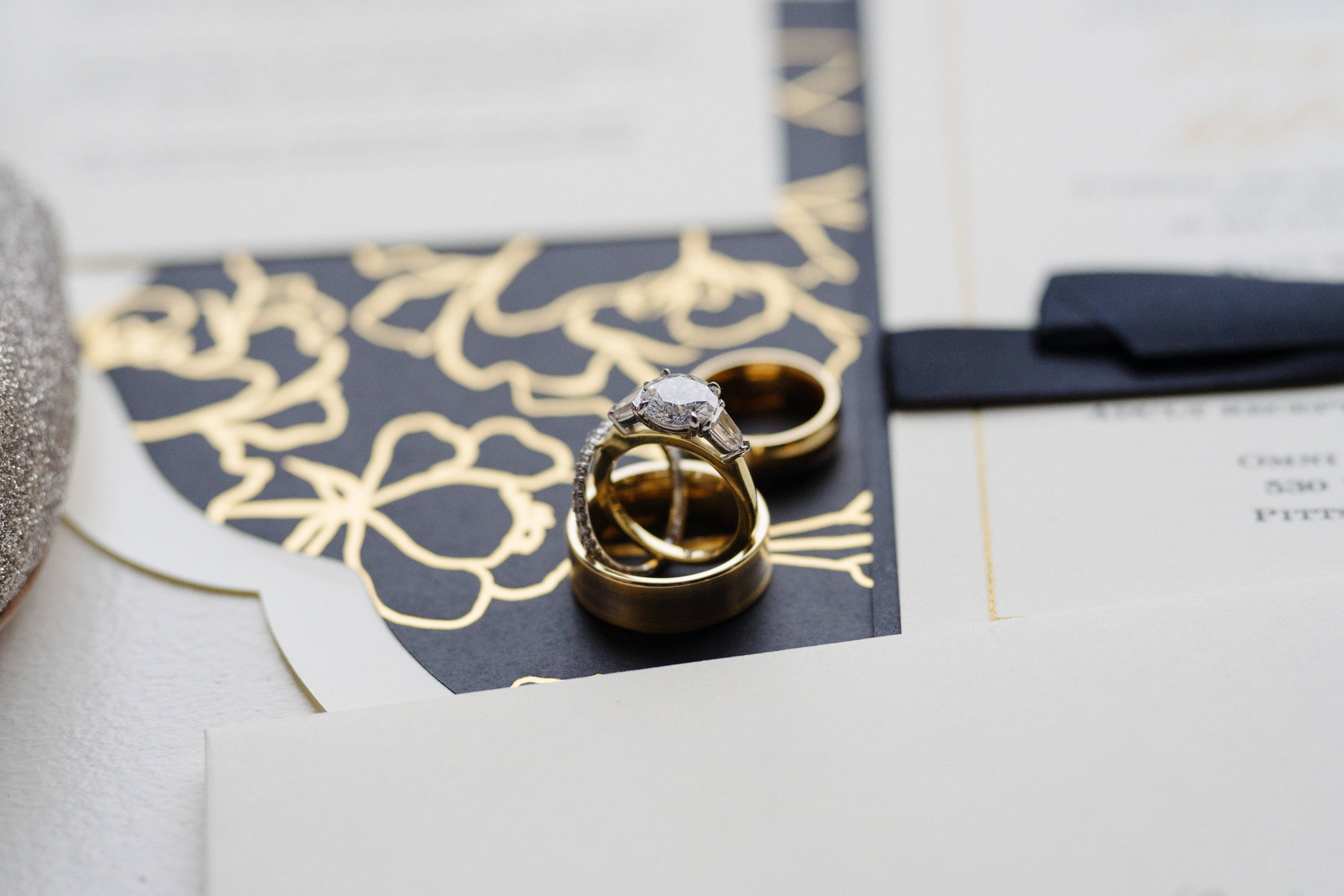 Jeff had purchased pieces at Henne before and was always pleased with his experience. Jeff and Lacy knew they were going to be living in Shadyside and wanted to work with a local jeweler. Once they came in to look at diamonds and learn about the design process, the couple knew they wanted to work with Nina. They share they were so pleased with their experience and LOVE their rings.
WE LOVE CELEBRATING OUR HENNE COUPLES. THANK YOU FOR SHARING YOUR #HENNEMOMENTS WITH US!
---