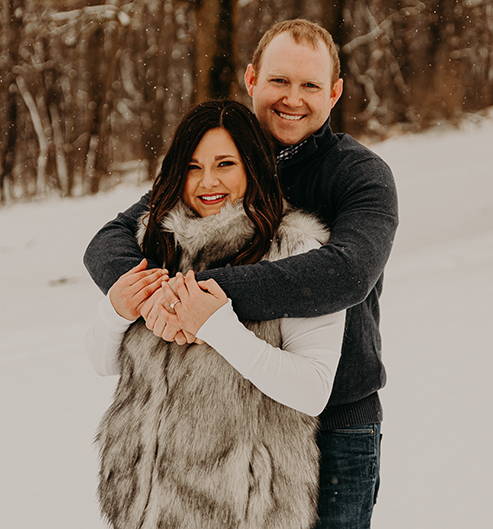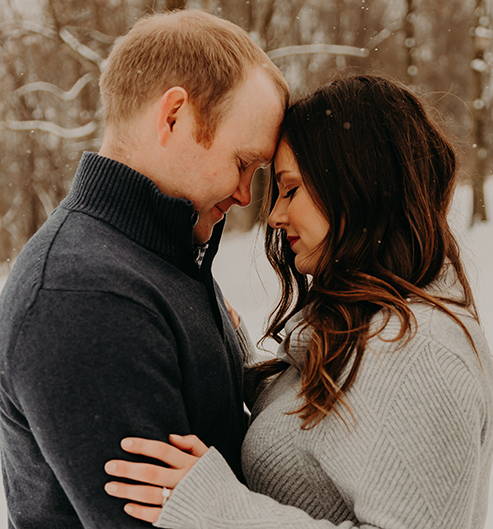 How they met
---
Jonathan took Jacqueline on a first date to Cirque du Soleil and the rest was history!
About the Proposal
---
They went to the Finger Lakes for a long weekend. When they got there the first thing she wanted to do was go swimming and Jon was trying to convince her other wise (he had other plans!). She of course did not listen and made her way down to the dock while he followed behind. Not to his surprise she said "I'm not getting in this water" and much to her surprise when she turned around to go back to the house he was on one knee!
Looking Toward the Future
---
Jonathan and Jacqueline are getting married on 10-2-2020 and plan to head to Italy for their honeymoon! Once they return she plans to convince him to add another fur baby to their family.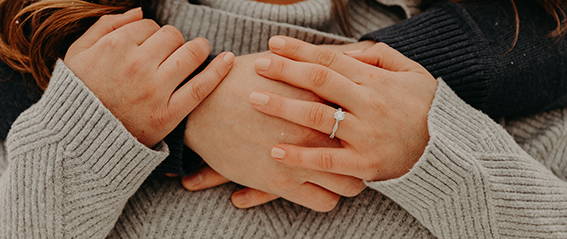 We love celebrating our Henne couples. Thank you for sharing your #HenneMoments with us!
---