How they met
---
Breanna taught Gordon's nephew in Kindermusik classes since he was a baby.
Gordon's older sister thought they would be a good match, so she asked if Breanna was single and connected them via social media.
Gordon and Breanna officially met on their first date to Or, The Whale for dinner, and the rest is history!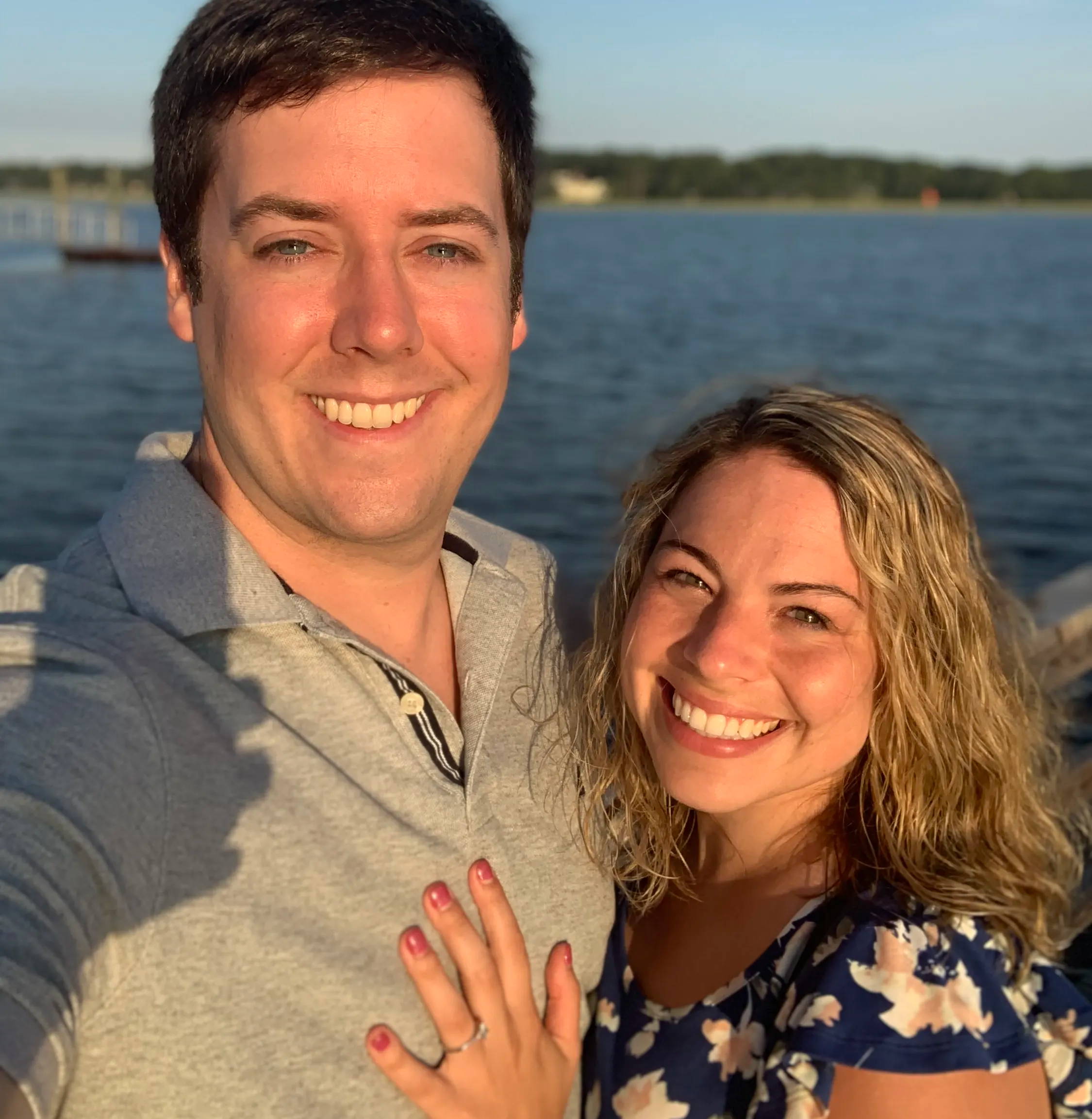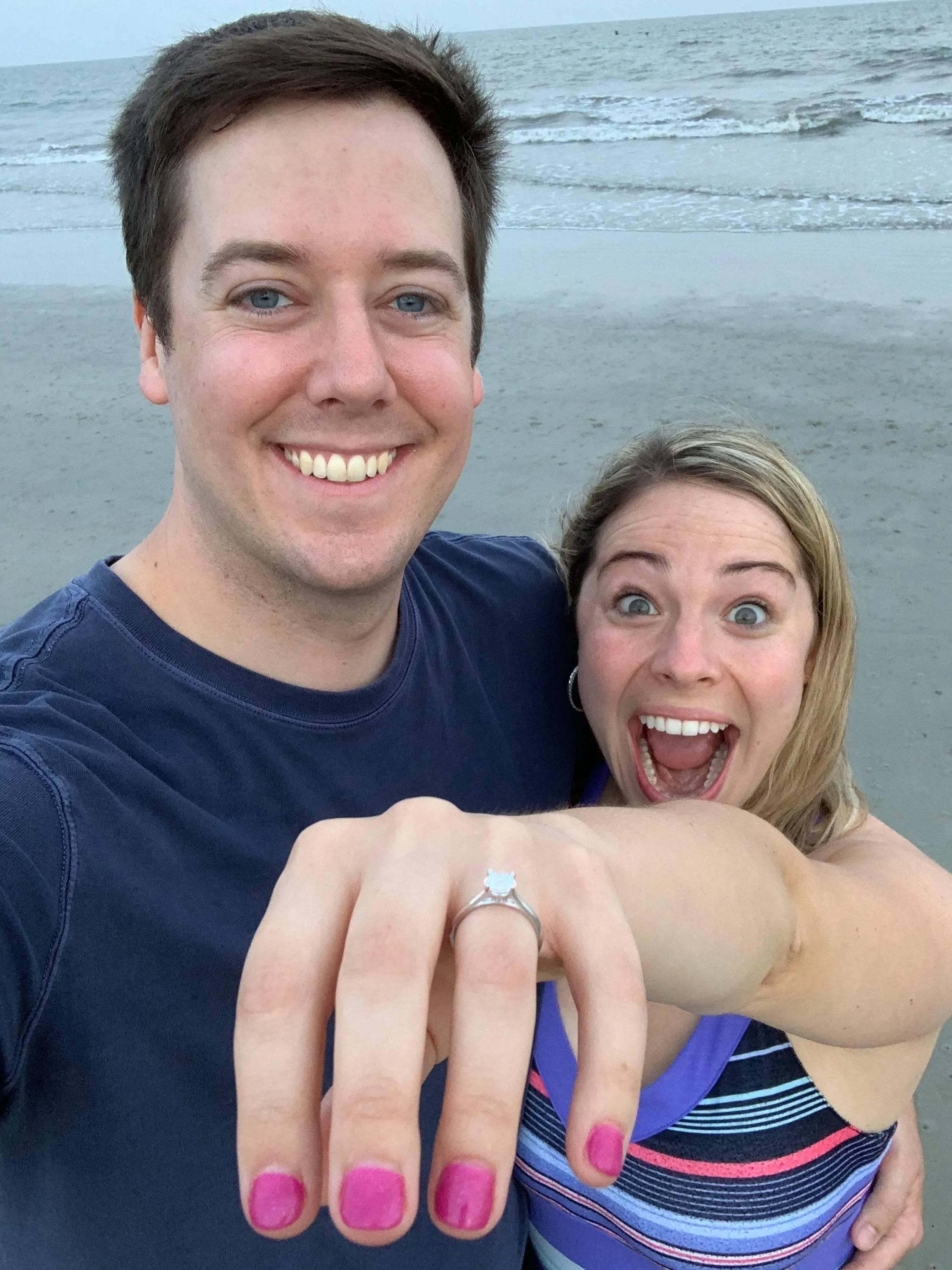 About the Proposal
---
Gordon and Breanna went to Hilton Head Island, SC for their summer vacation. Breanna has been vacationing there since she was little, so Gordon knew that this beach held a special place in her heart.
They arrived on a Saturday and after settling into their villa, they took a short walk down to the beach. After getting on the sand, Gordon did not waste any time popping the question!
Breanna was surprised and overcome with emotion, and obviously she said yes!
It was the best way to kick off a week of celebration and relaxation! They truly had the perfect trip!
Looking Toward the Future
---
Gordon and Breanna are looking to purchase their first home together and plan a wedding. They plan on staying in the Pittsburgh area, close to friends and family.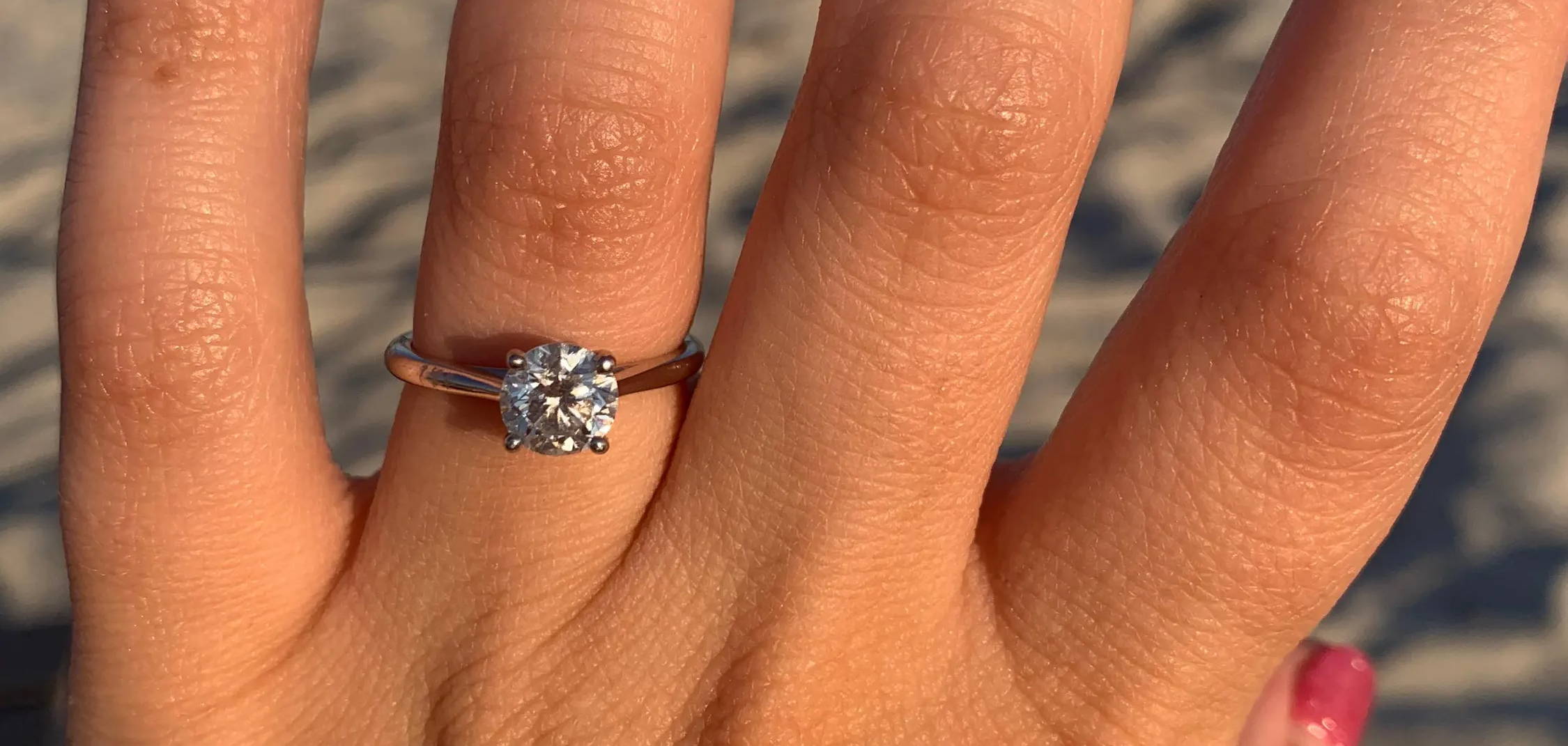 We love celebrating our Henne couples. Thank you for sharing your #HenneMoments with us!
---