How they met
---
Gabe and Leah have known each other since elementary school! The two of them grew up in the same small town and went to school together from kindergarten-graduation. It wasn't until the summer before their senior year that they began dating. They graduated high school together in 2014! They have been dating for 7 years now, and they can't believe how fast time has flown.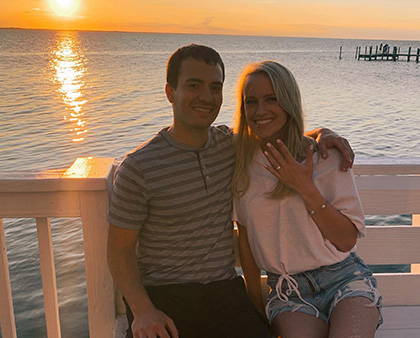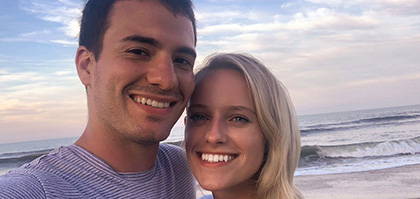 About the Proposal
---
Gabe and Leah went to the Outer Banks with family for a week. Knowing Leah's love for the beach, especially Corolla in the Outer Banks, he felt that it would be the perfect place to propose. They spent the day together, and at sunset, Gabe proposed.
Looking Toward the Future
---
Leah will be graduating from her physician assistant program in August 2021, and they plan to stay in the Beaver County/Pittsburgh/Western PA area. They are best friends and they are so excited to spend their lives together!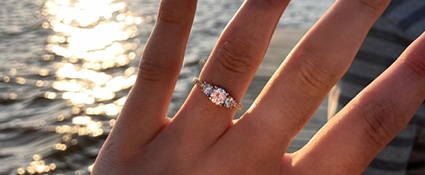 We love celebrating our Henne couples. Thank you for sharing your #HenneMoments with us!
---