How they met
---
Elle and Derek are from the same town, but didn't know each other when they were younger. As life would have it, they were reintroduced later in life, and really hit it off.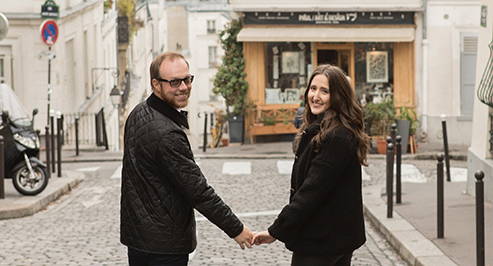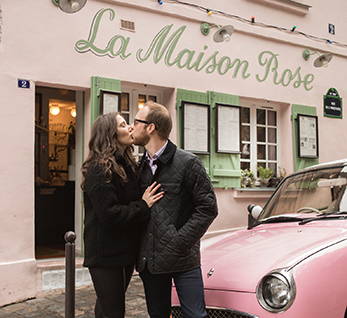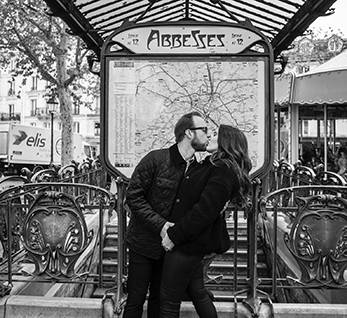 About the Proposal
---
Elle and Derek went on a much needed trip to Miami. Originally, Derek was going to surprise Elle with a hot air balloon but the weather didn't cooperate. So he had audible and rented a sail boat, which is where the question was popped!
Looking Toward the Future
---
They plan to get married in Palm Beach and live happily ever after!
We love celebrating our Henne couples. Thank you for sharing your #HenneMoments with us!
---