About the Big Moment
---
Dennis & Olivia got engaged on December 30th in Naples, Florida. Dennis proposed in front of his grandparents' condominium building, a place he spent much time while growing up. Little did Olivia know, the New Year wasn't the only thing she'd be "RING-ing" in!
The proposal went perfectly with Olivia crying tears of joy as both families watched from afar. After the families congratulated the happy couple on the beach, they made their way to a restaurant where a special engagement dinner had also been planned. As soon as everyone walked in, they were greeted with a photo backdrop of balloons + a custom sign for Dennis + Olivia!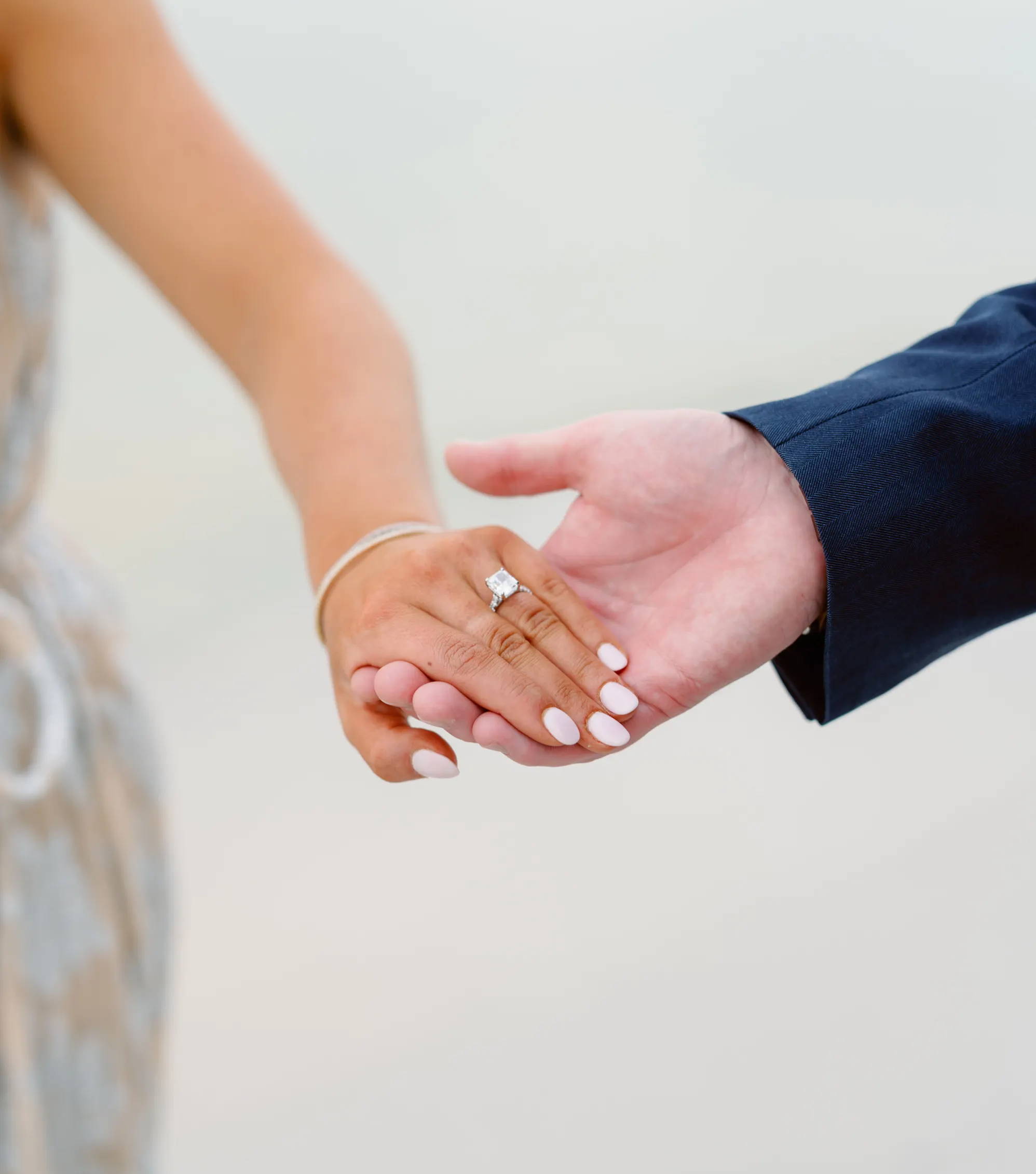 We love celebrating our Henne couples. Thank you for sharing your #HenneMoments with us!
---