A New York City Engagement!
Congrats to Daniyar and Elmira, another Henne couple! They got engaged on Valentine's Day in Times Square, New York City! Their smiles tell it all. Wishing the both of you happiness and love as you continue on in this next chapter of your life!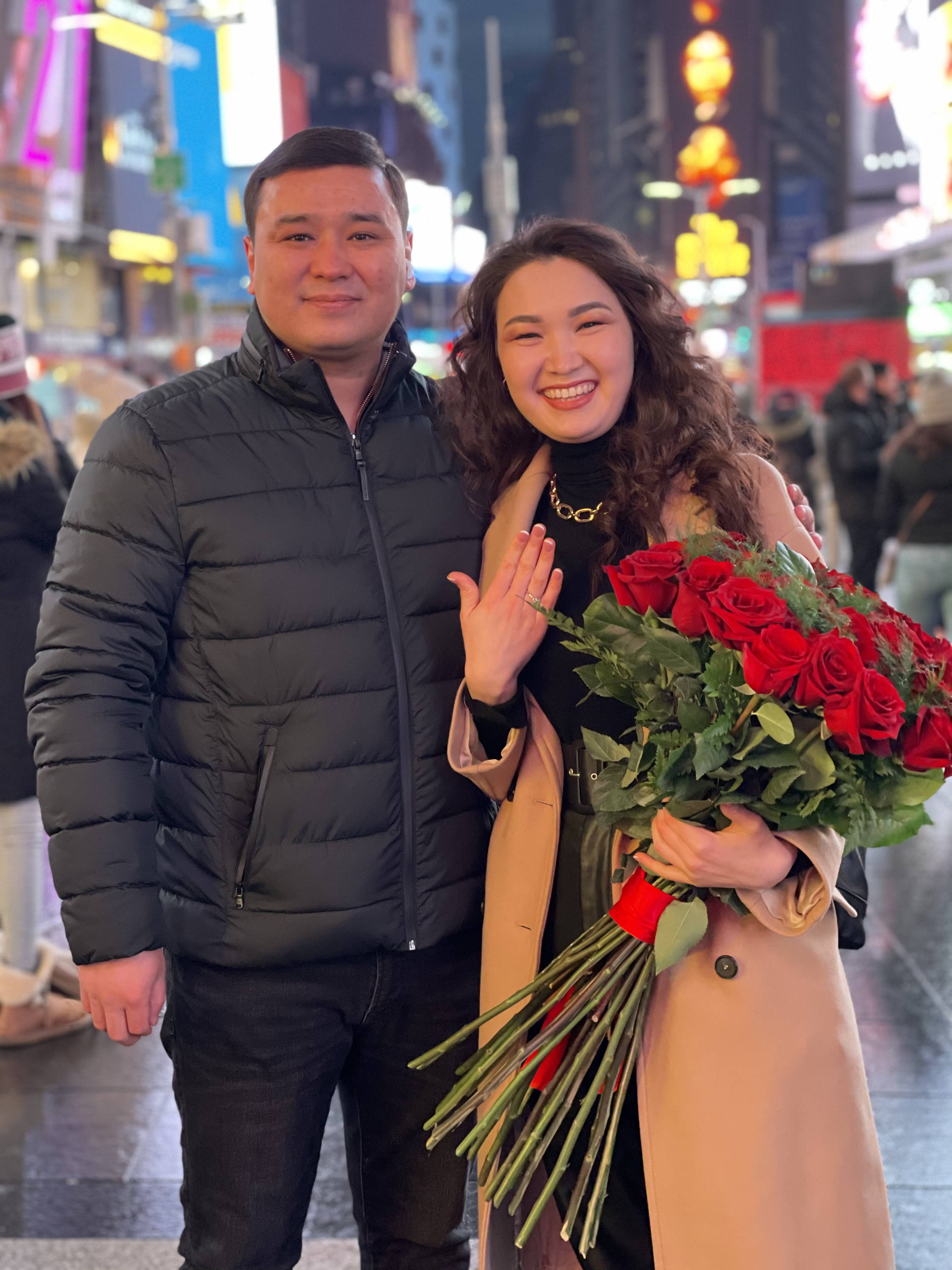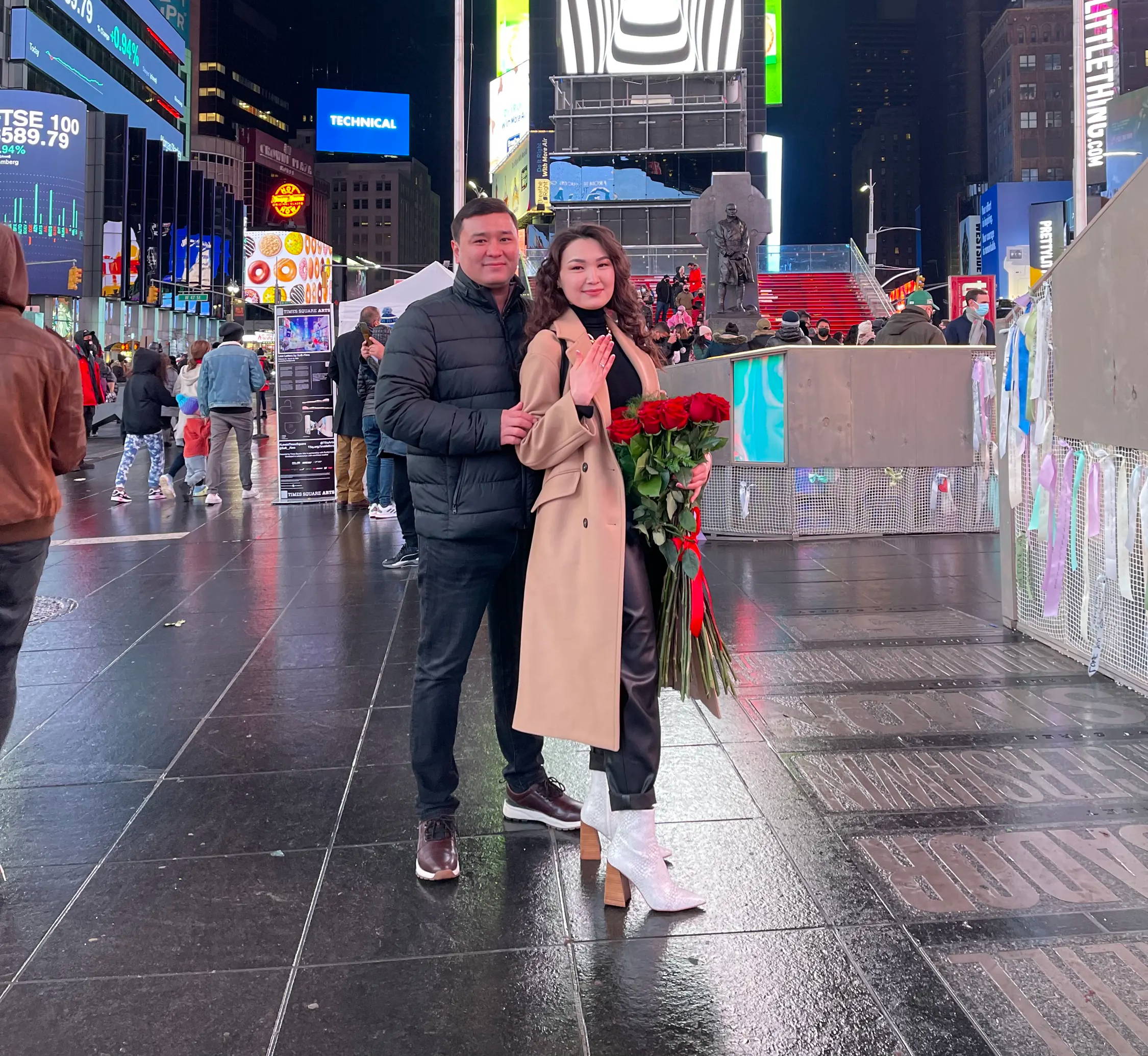 We love celebrating our Henne couples. Thank you for sharing your #HenneMoments with us!
---