The Proposal
---
One of Praneeta's favorite board games is Clue. So, for their 2nd anniversary, Daniel got her the 1986 edition of Clue. At the same time, he reached out to her sister Shruti, a professional artist, to make custom Clue cards. Basically, instead of Col. Mustard in the Library with the Wrench, it became Praneeta in the Living Room with the Ring!
To set up the day, they planned on sleeping in, getting some brunch, and then playing some board games before celebrating Diwali (a coincidence). Of course, they woke up later than he had planned so he started to try and rush them along to brunch because he had some of their friends coming by to surprise Praneeta immediately after proposing. (P.S. Daniel thought he was completely calm and collected at this point…. until the next day when he realized he left his credit card at the brunch place).
They ate, set up the game, and their friends were outside waiting. His plan was to call/FaceTime them so they could hear when the proposal happens. However, he never really communicated that, so when he immediately hung up because his phone's volume was on and he didn't want Praneeta to hear them… well that looked like the signal. Within a few seconds of starting the game, their friends come in to congratulate them on the not-yet-happened engagement. So, he shooed them out, and had Praneeta immediately open the "Who Did It" envelope while getting down on one knee. Praneeta was still very surprised and honestly, the whole thing was hilarious. He can't imagine it going any other way now!
Once the proposal really happened, they had everyone come back in and popped champagne, celebrated, and took photos!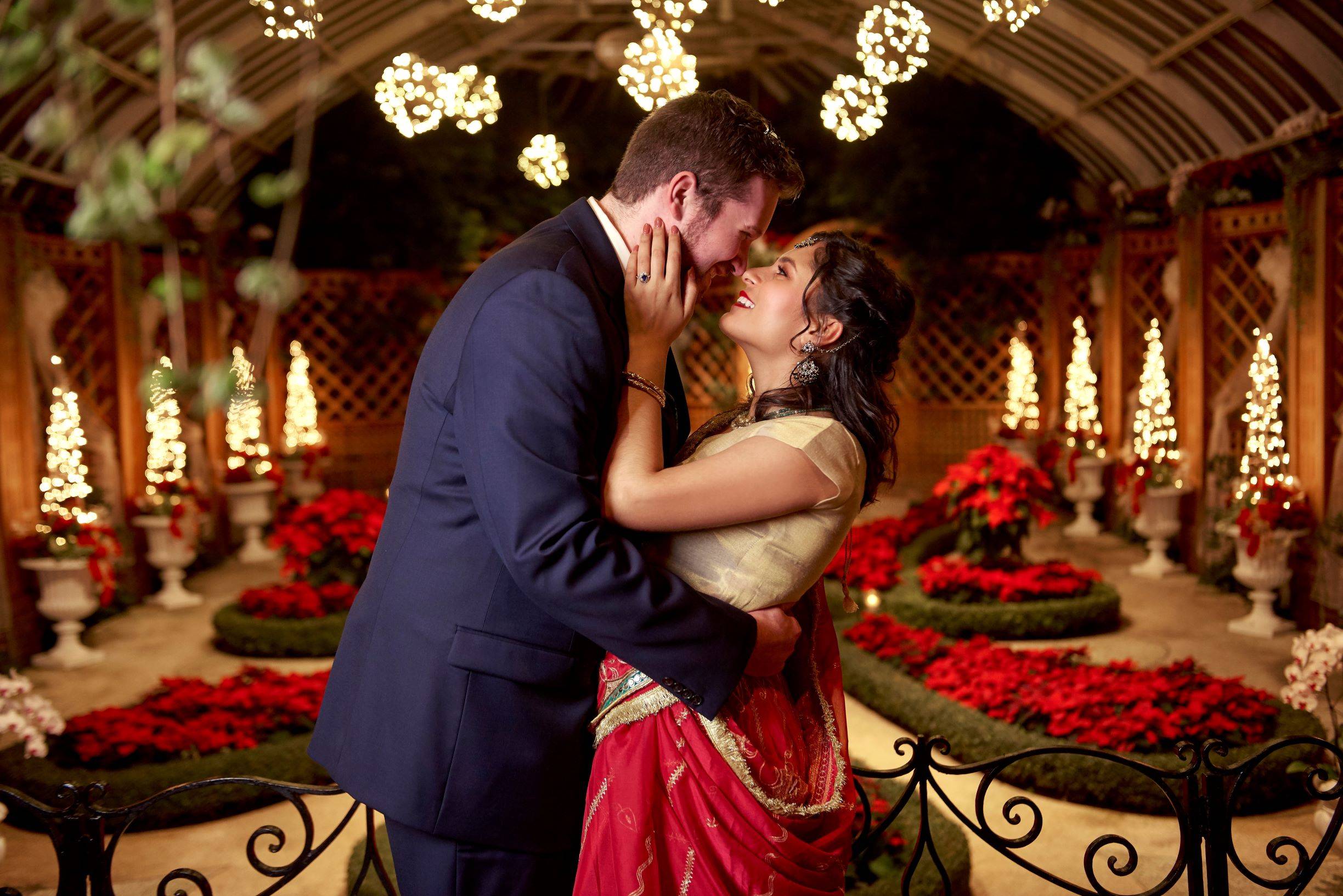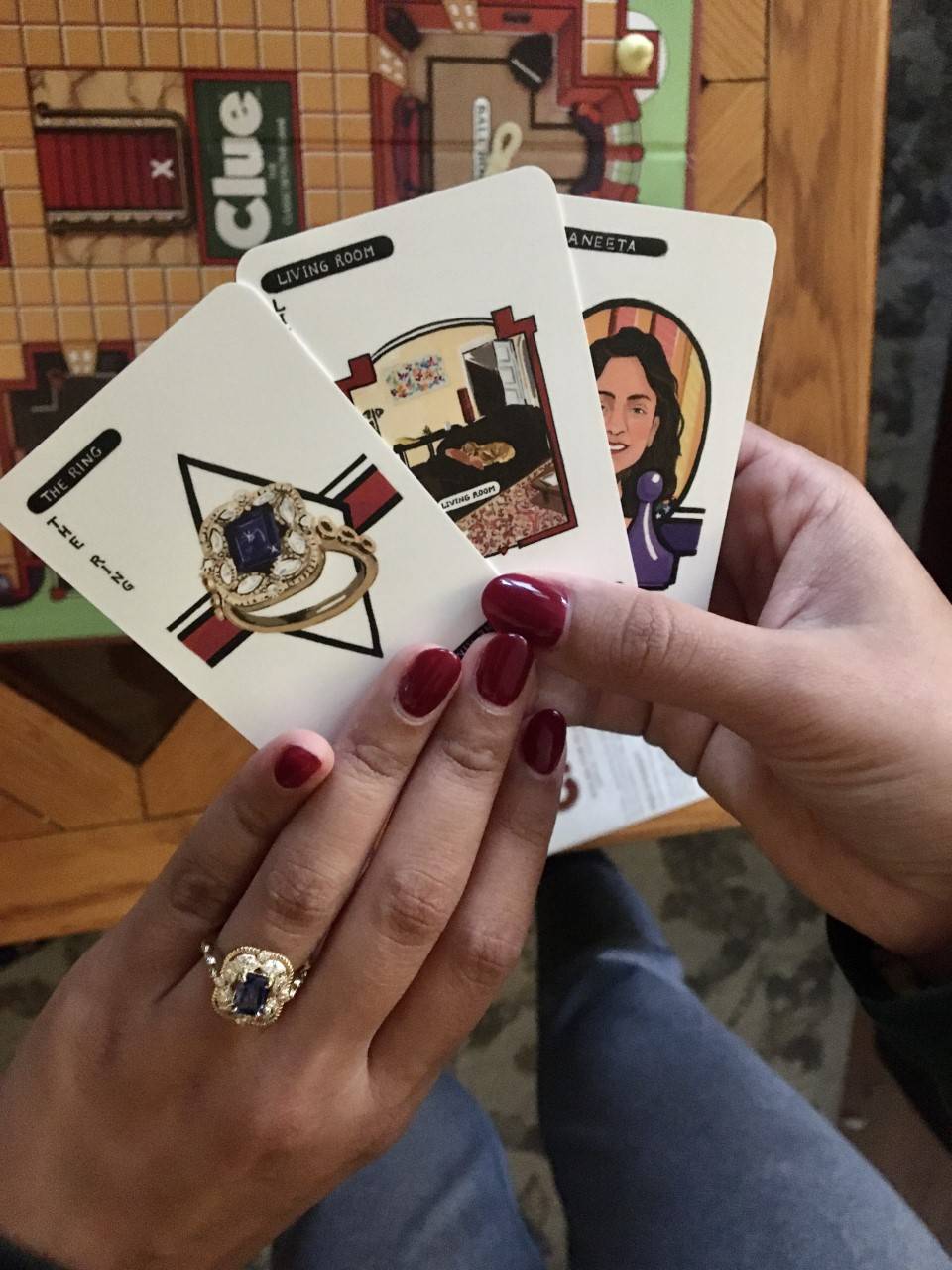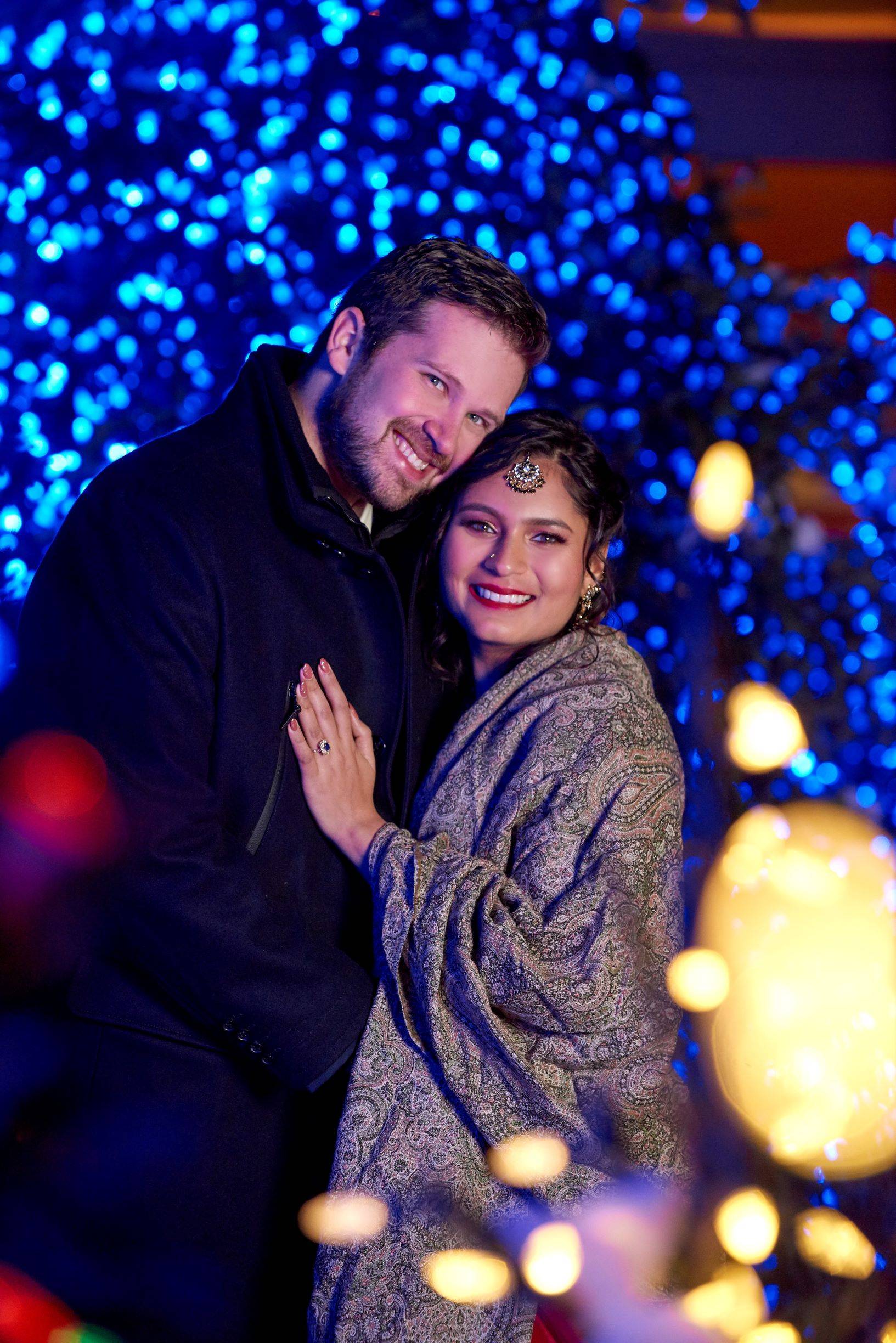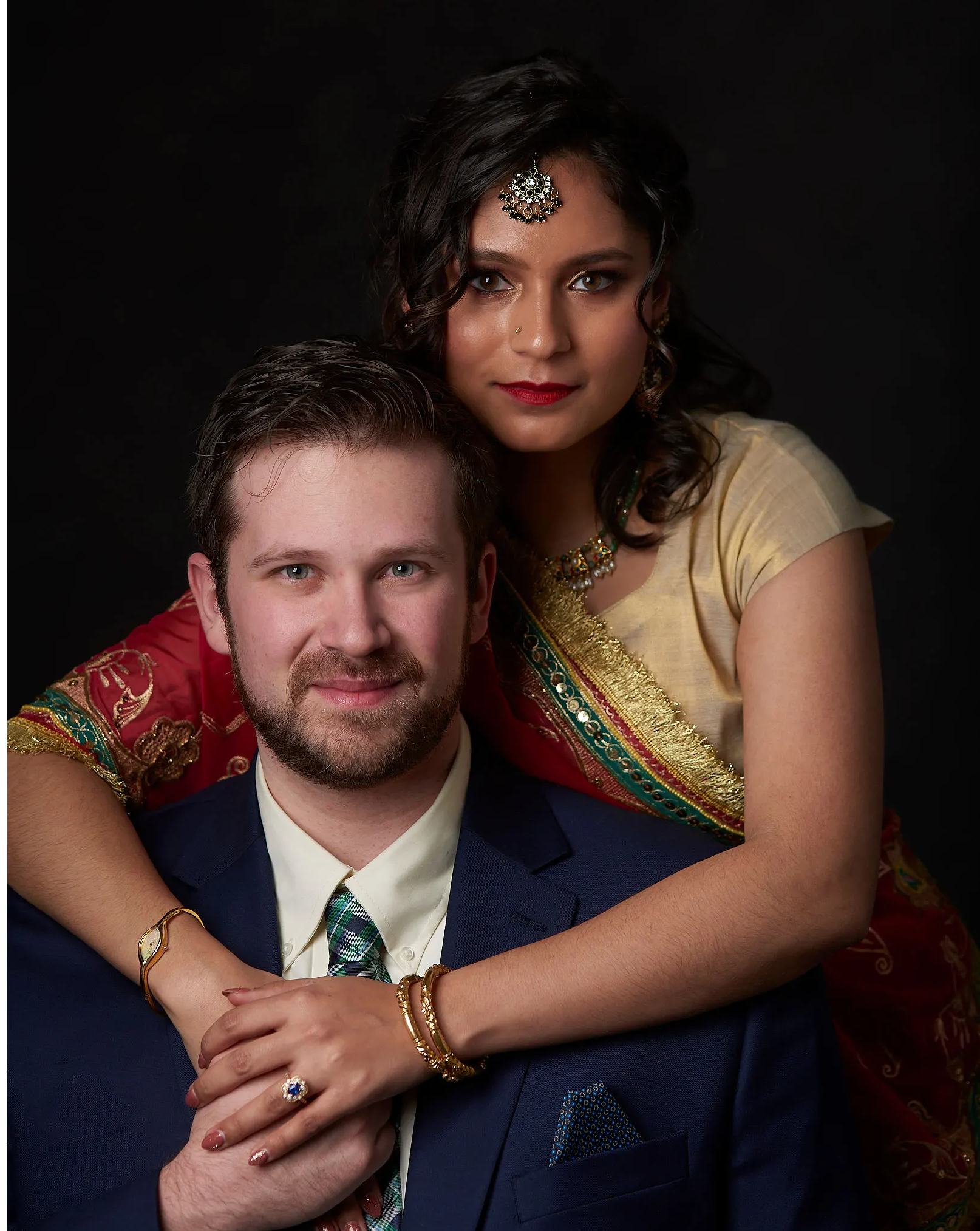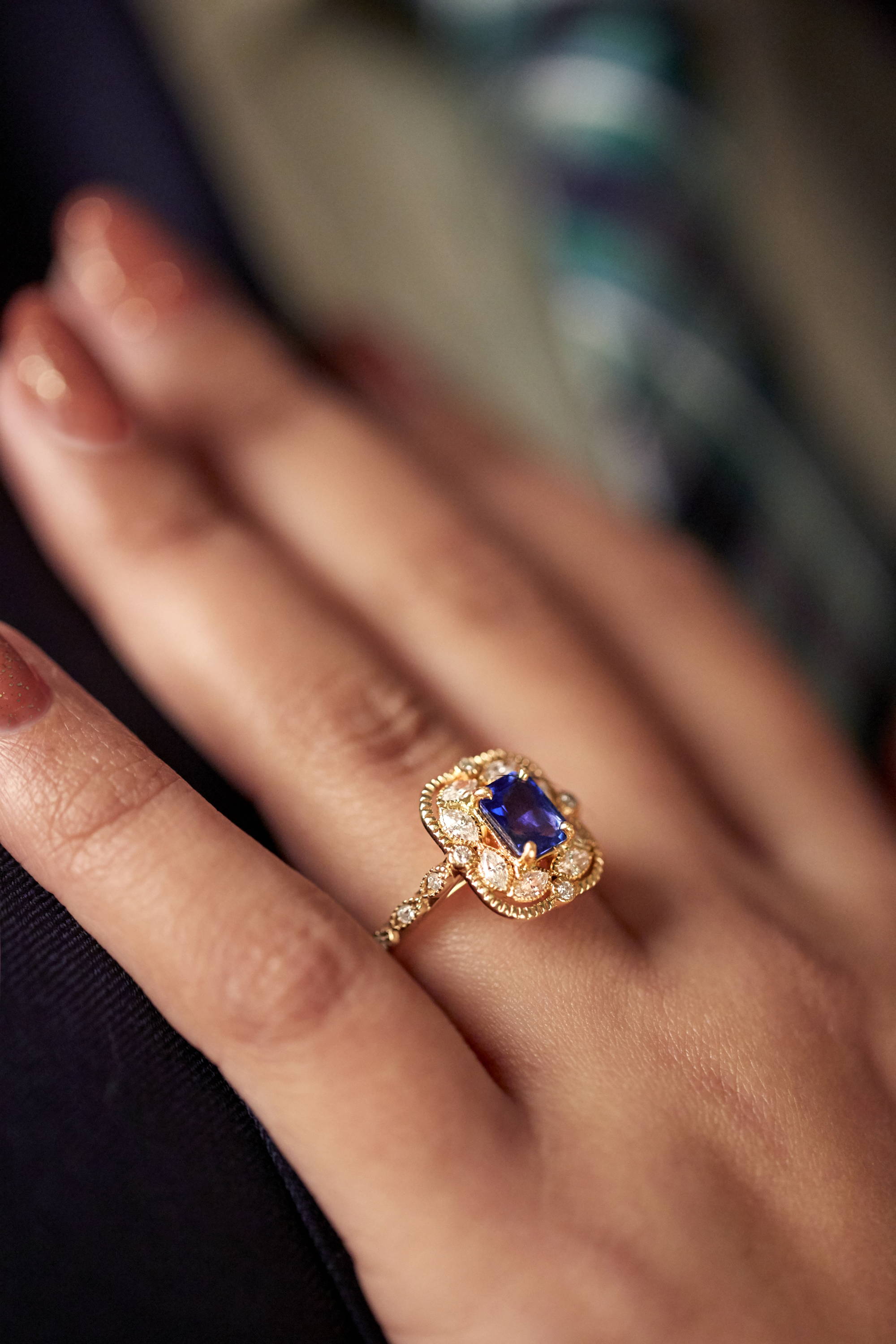 We love celebrating our Henne couples. Thank you for sharing your #HenneMoments with us!
---