An Epic Celebration with family and friends

Congrats to Corey and Lauren on their marriage!
Corey and Lauren met in high school and have been together for over 10 years. They finally decided to celebrate their love by getting married back home with family and friends in Dayton, OH earlier this year!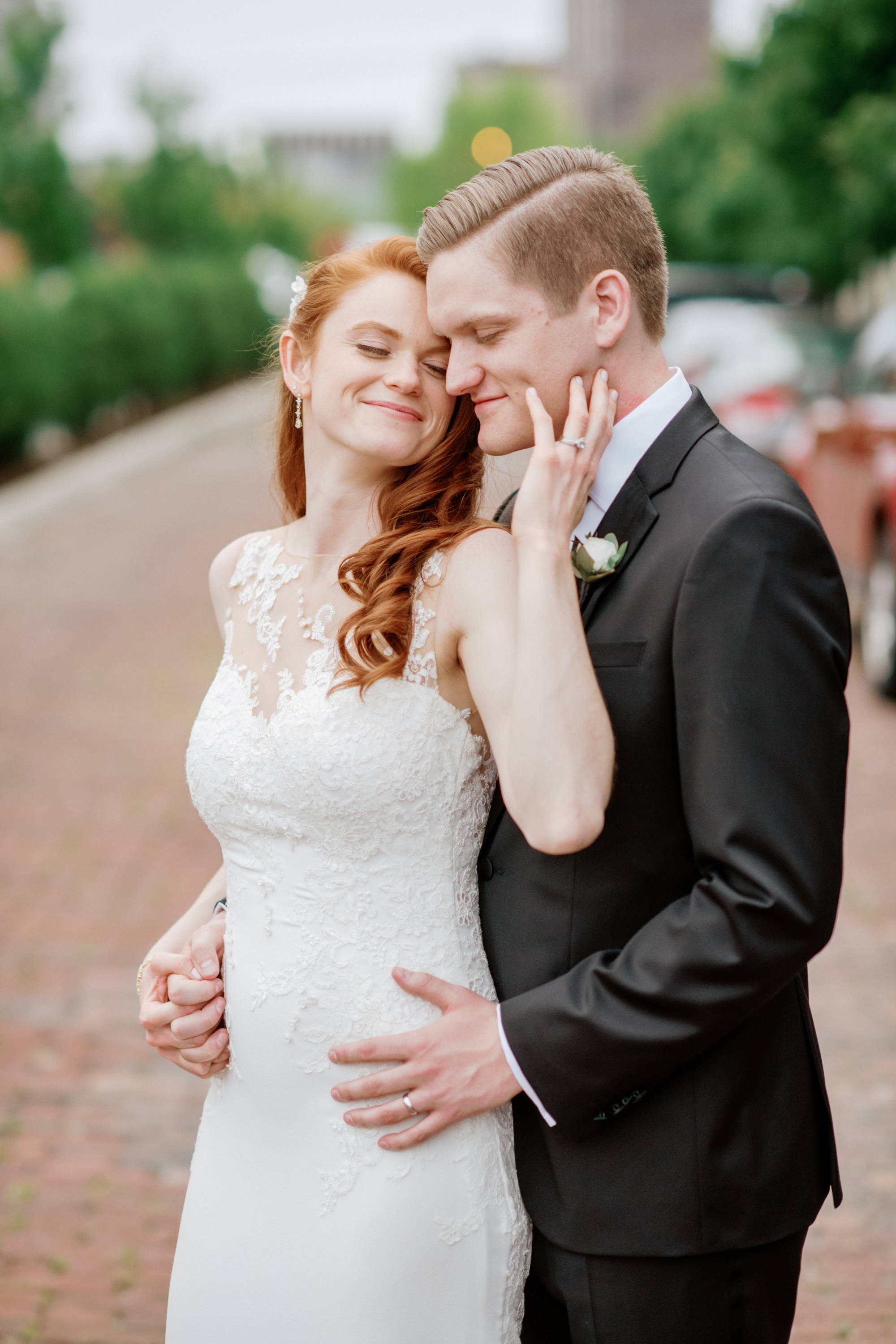 Corey knew exactly what he wanted, while Lauren wanted something a bit different for her wedding bands. Meghan helped them go through several options until they finally landed on the right one. They absolutely love it!
WE LOVE CELEBRATING OUR HENNE COUPLES. THANK YOU FOR SHARING YOUR #HENNEMOMENTS WITH US!
---