FROM CROSSING PATHS TO HAPPILY EVER AFTER
Conor and Taylor officially met online, but their paths definitely crossed at some point - possibly many times! Both went to Penn State, frequented the same bars, and ate at the same places. One year they even lived across the street from one another!
Seven months into their relationship, Taylor moved to Maryland to teach, so they started long distance dating. COVID meant separation for so many people, but as fate would have it, the pandemic brought Taylor back to Pittsburgh when she was able to find a job. After three and a half years of dating, Conor popped the question with the help of a post-it note and a take out container!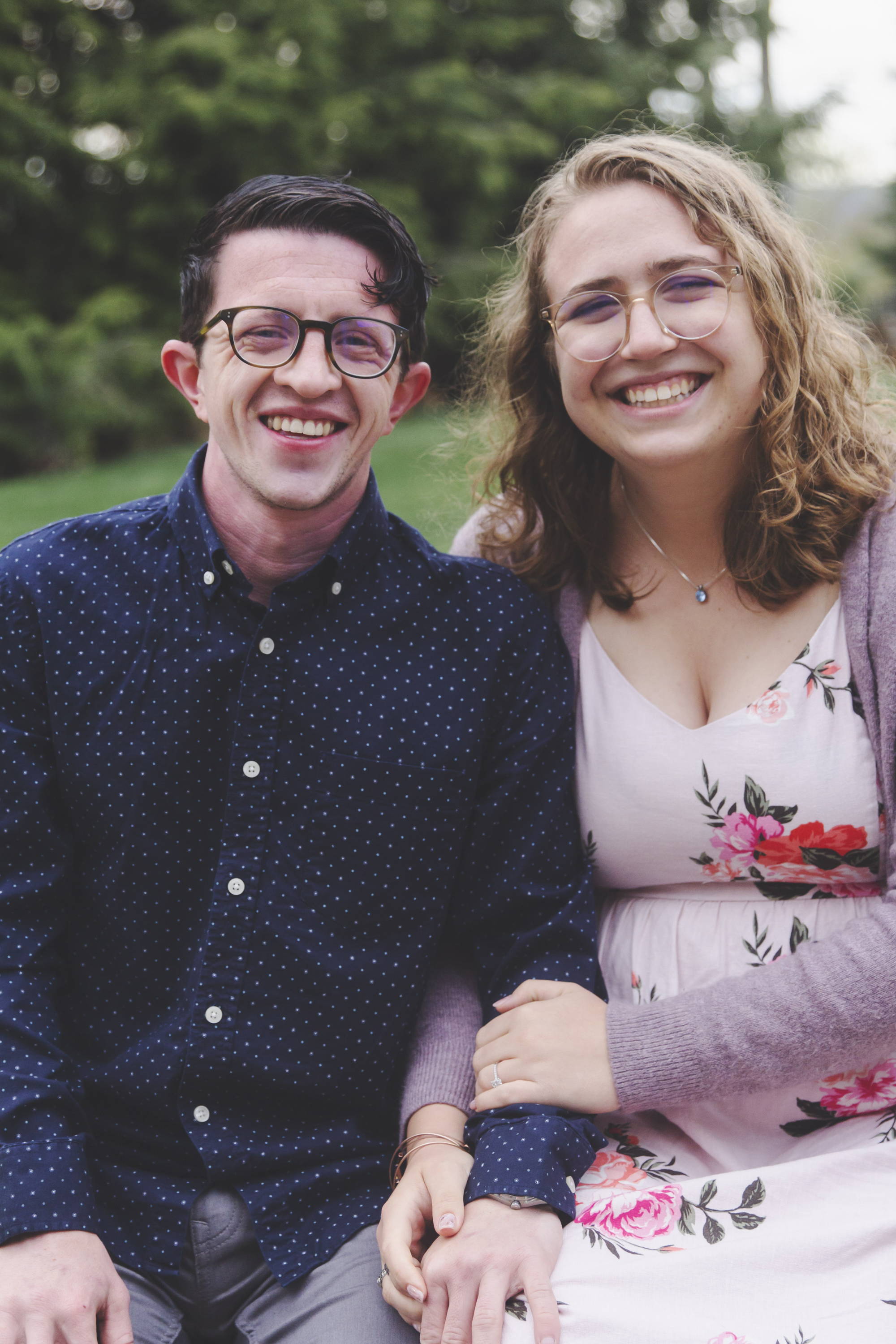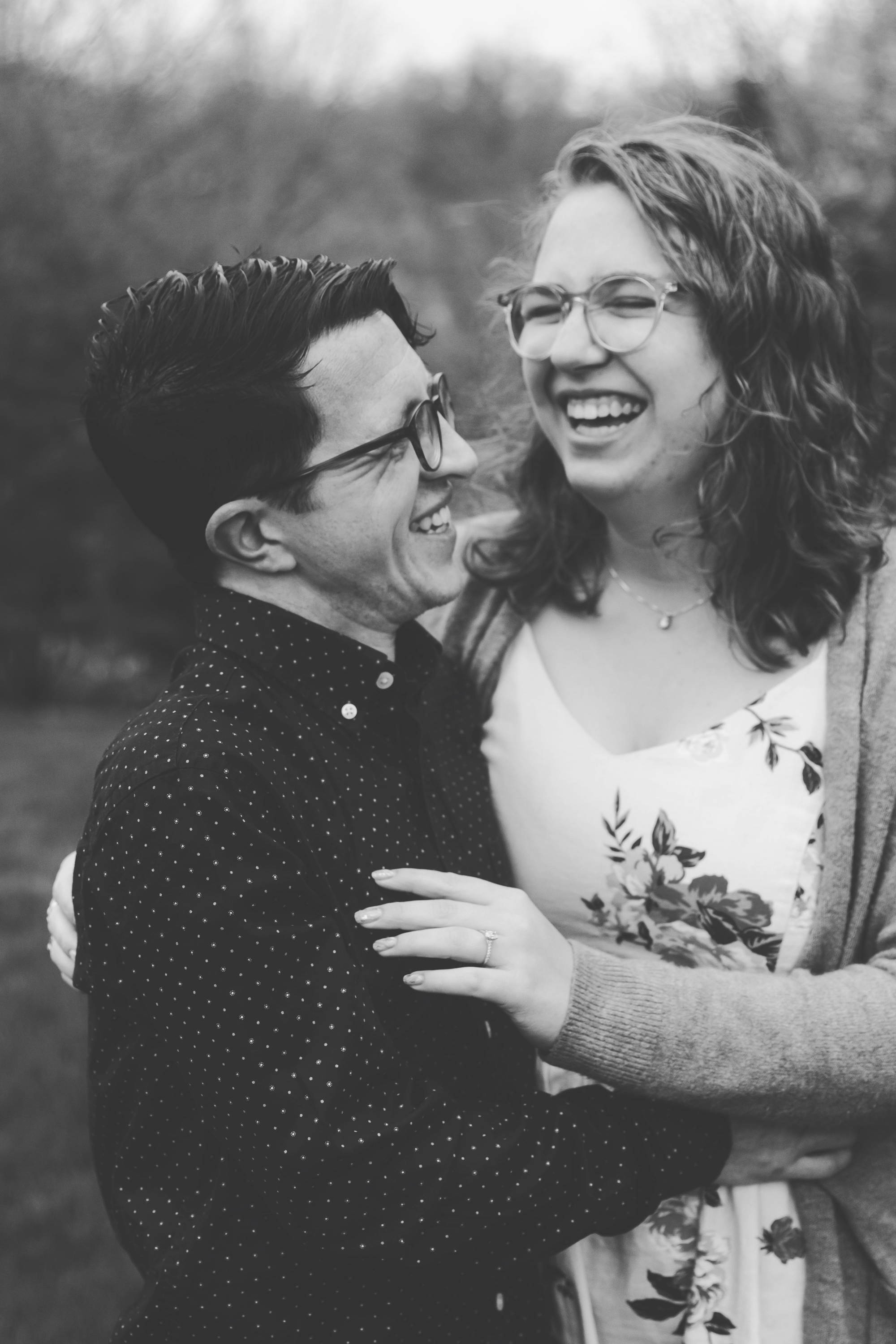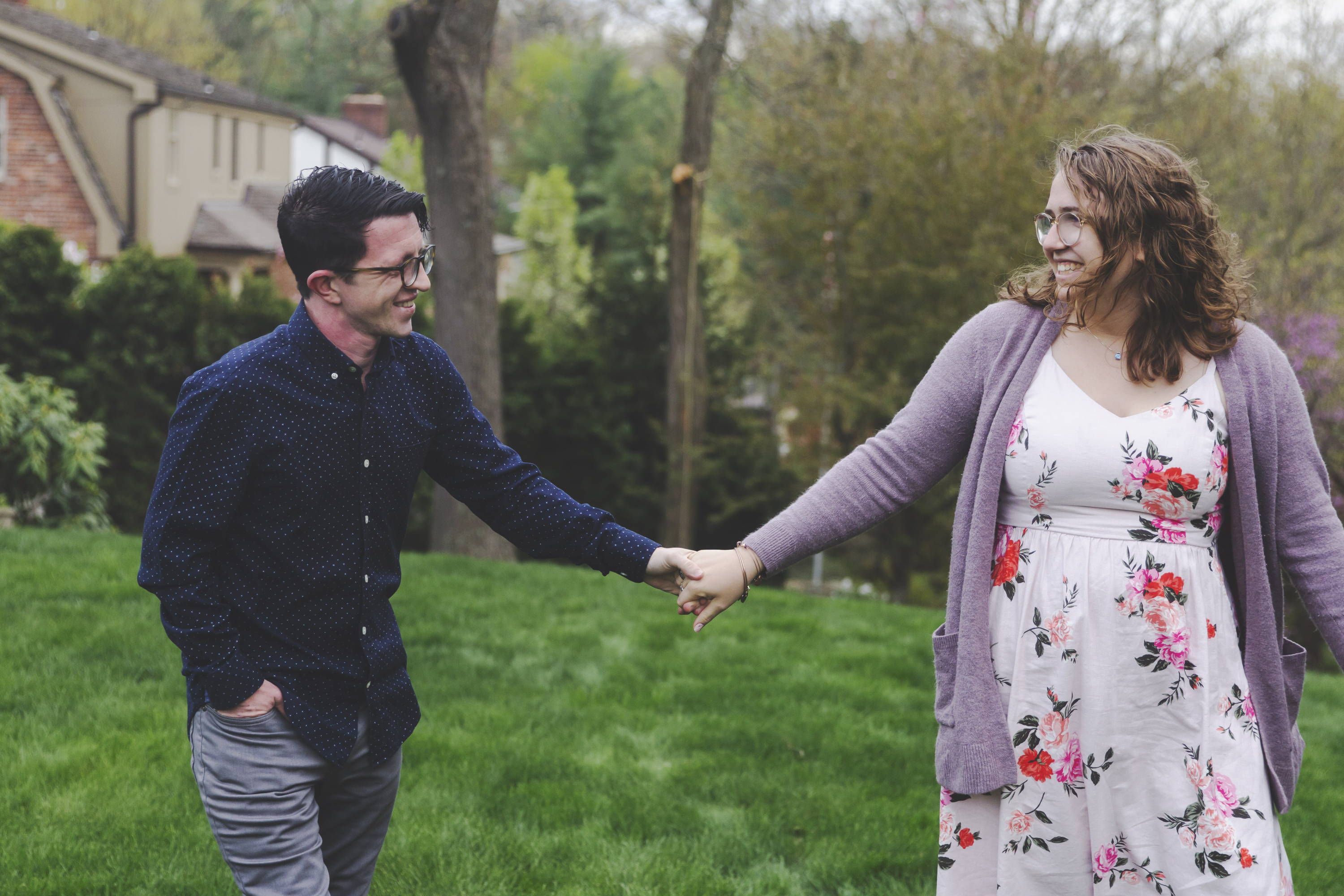 Conor and Taylor would like to say thank you so much to Audrey for all of her help in finding the perfect ring for Taylor -- a sweet and timeless ring set in platinum with shared prong set diamond accents, with an oval-shaped center diamond.
Beautiful photos courtesy of Jeronimo Creative.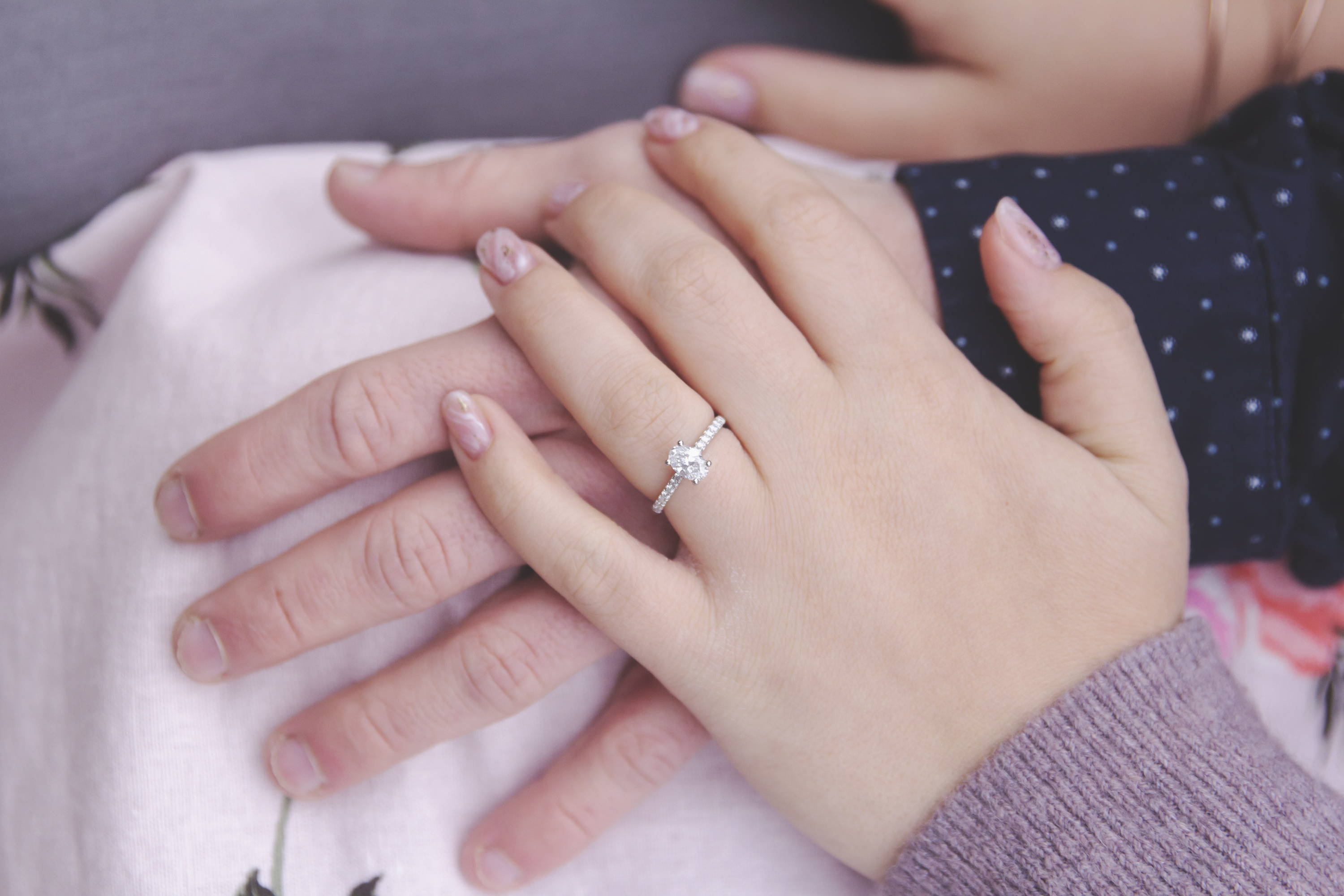 We love celebrating our Henne couples. Thank you for sharing your #HenneMoments with us!
---