Cody and Elly met when they were 13 years old. Elly shared that she had always "friend zoned" him until 23 years old when she realized there might just be something more to her best friend.
The two had such a strong friendship that naturally turned into something more - they wanted to spend all of their free time with one another and share any exciting news right away. Needless to say, their first kiss crossed the line of friendship into a world of endless love! After officially dating for about 3.5 years, Cody and Elly are happily engaged with a GOREGOUS Henne ring.
They are looking forward to their wedding next year on October 1, 2022 - and of course, a lifetime of happiness and adventures together.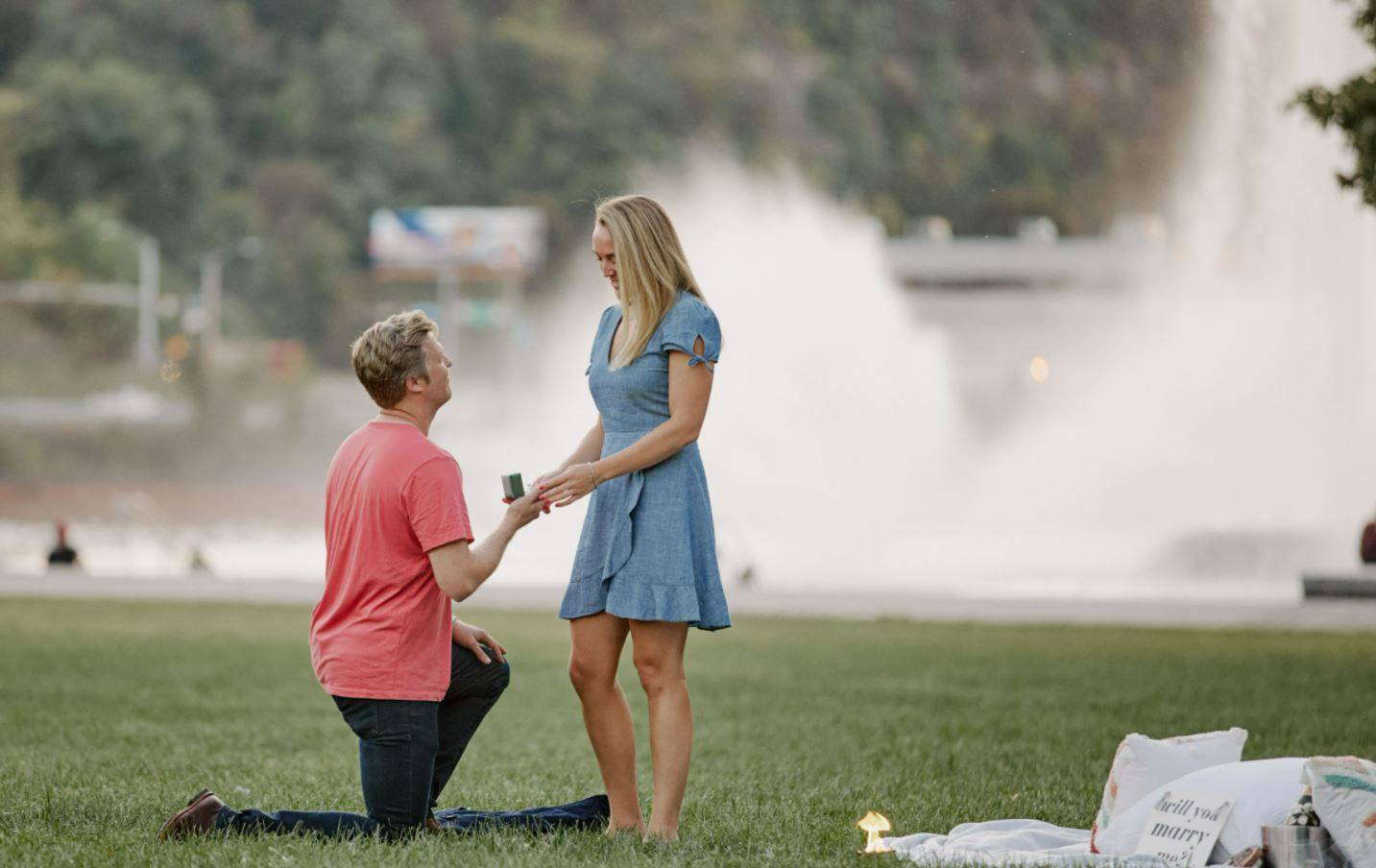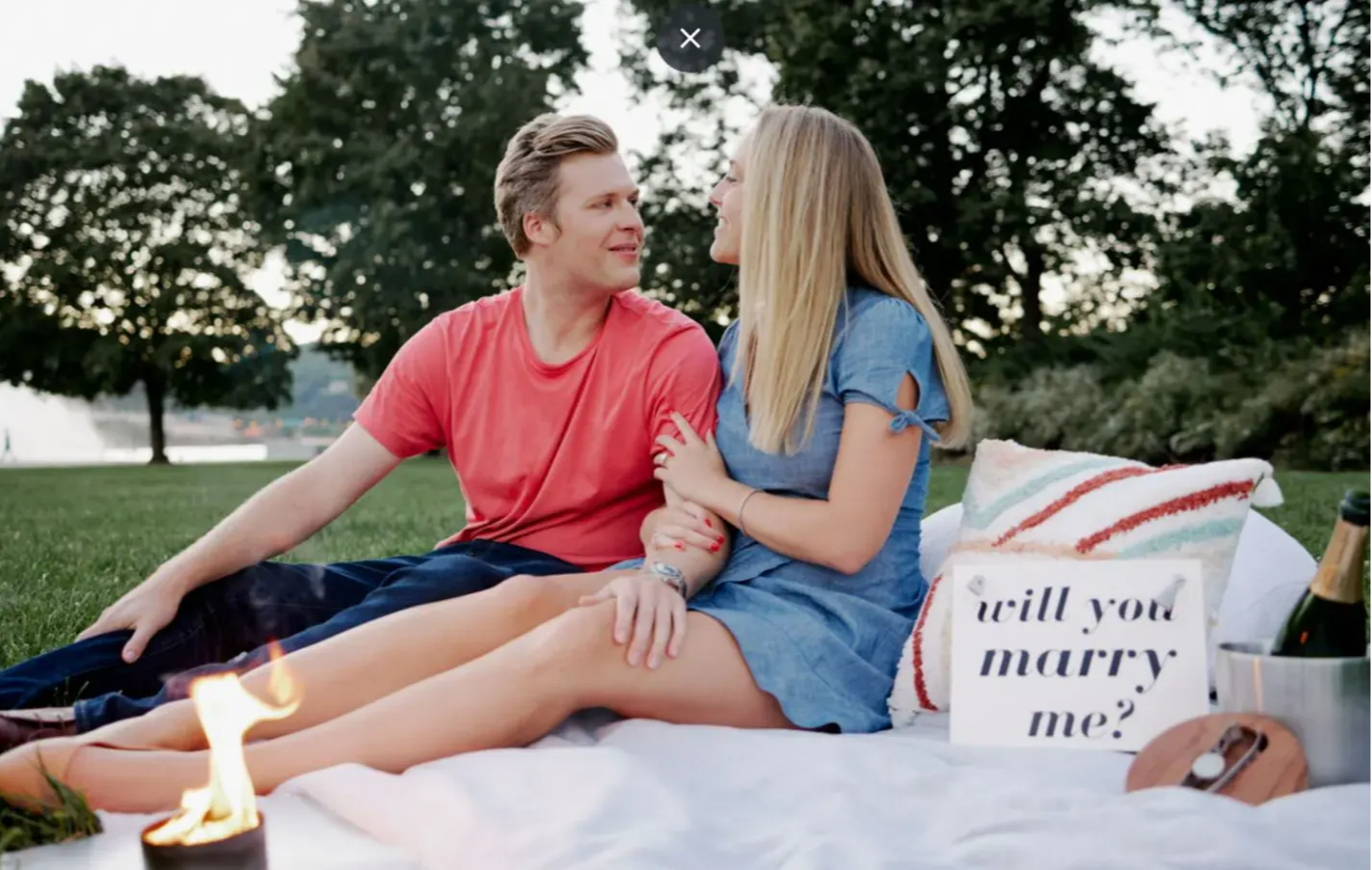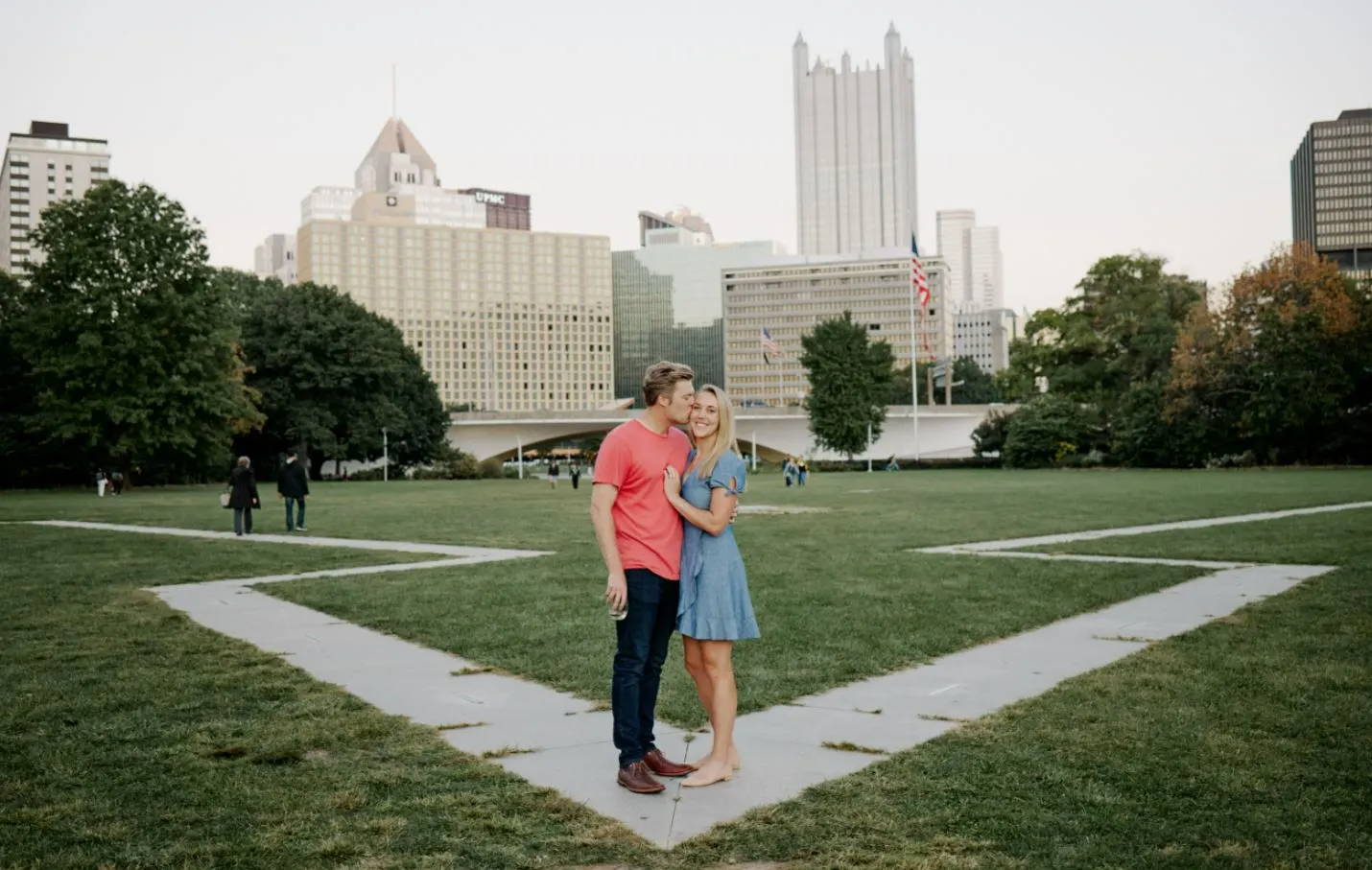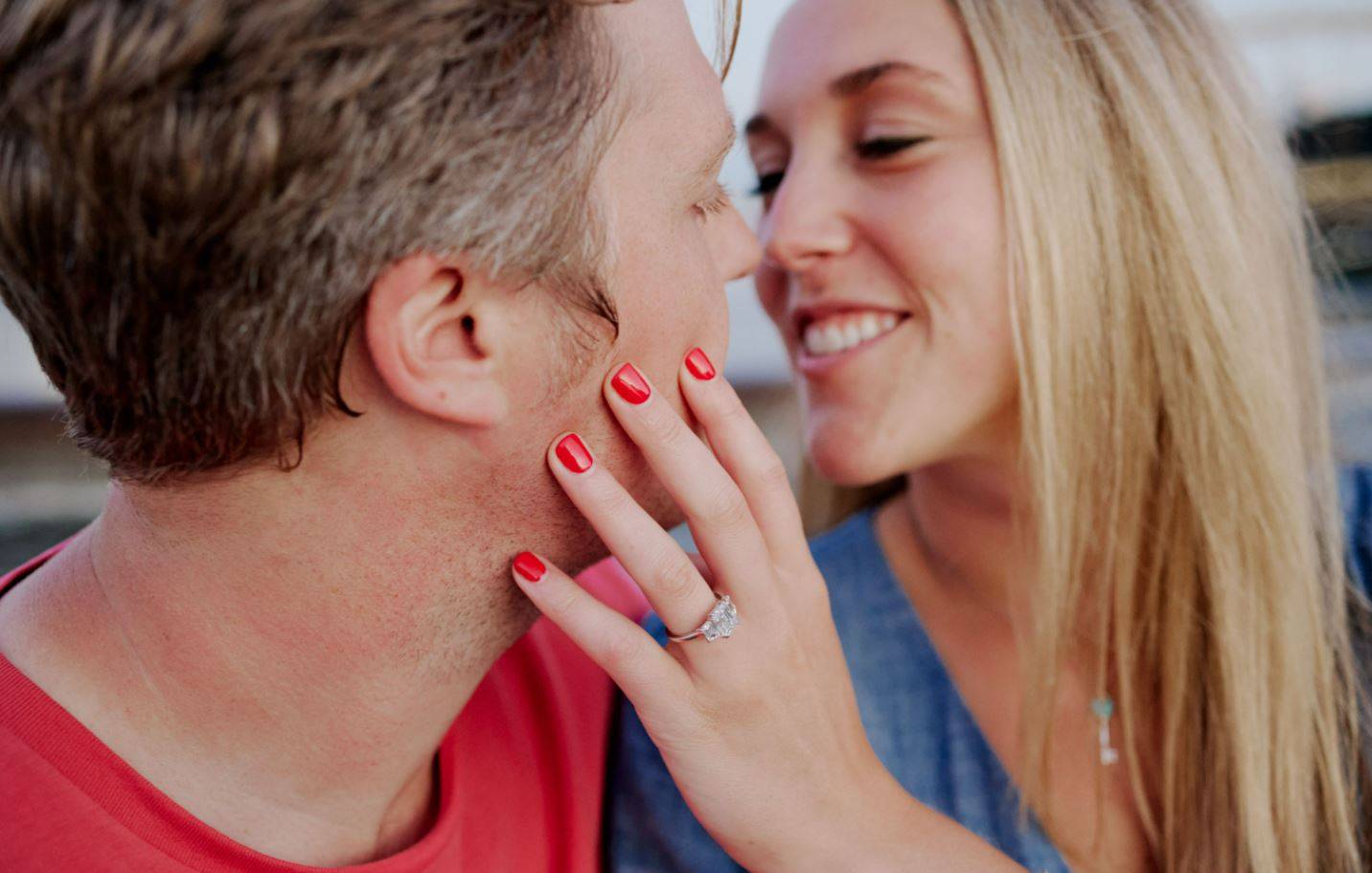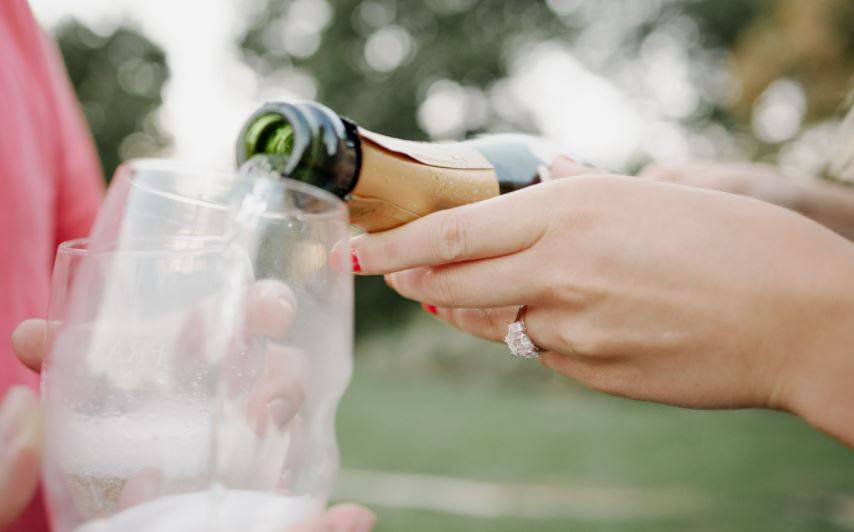 Elly shares: "Great diamond selection and superb service!"
WE LOVE CELEBRATING OUR HENNE COUPLES. THANK YOU FOR SHARING YOUR #HENNEMOMENTS WITH US!
---