How they met
---
Will and Christina met while they were students at the University of Pittsburgh School of Pharmacy. They quickly became friends and completed their internships at the same pharmacy. A few months prior to graduation, they decided to take their relationship to the next level.. and the rest is history!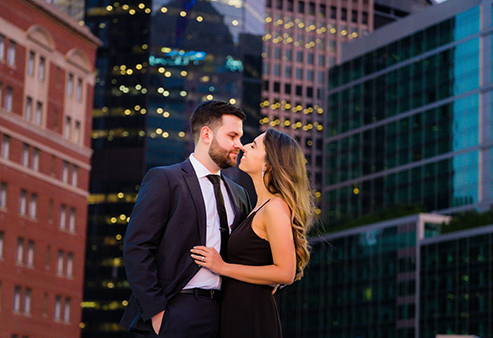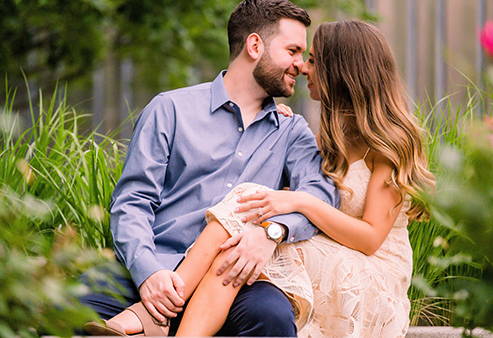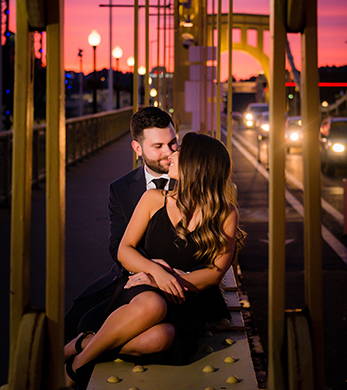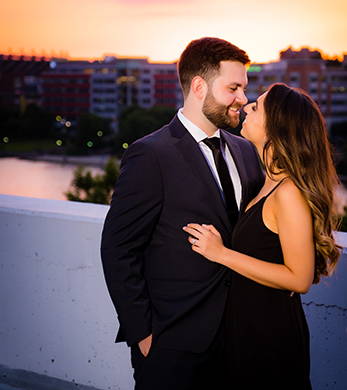 About the Proposal
---
Will told Christina they would be spending the weekend with his parents, but instead he surprised her with a trip to one of their favorite vacation spots in Tampa, Florida! Will arranged an amazing romantic weekend, including several great meals and a fantastic proposal overlooking the water. They spent the rest of the weekend celebrating (and admiring the ring) in the sun!
Looking Toward the Future
---
Will and Christina have been celebrating with their families and friends, and cannot wait for their upcoming wedding in June 2020!
We love celebrating our Henne couples. Thank you for sharing your #HenneMoments with us!
---