Their Love Story
---
Caris and Chandler met at Princeton University when Chandler was a first-year student and she was a prospective student in April of 2015. He had the pleasure of talking to her about one of the Christian ministries on campus. As Caris would say, from that moment whenever she thought of Princeton, she would think of Chandler.
In the fall of 2015, the two reunited through an opportunity to lead musical worship together. During an on-campus Christmas party, Caris and Chandler got to know each other even more and he knew he had to ask her out on a date. Their first date was in January 2016, and the two have been together ever since.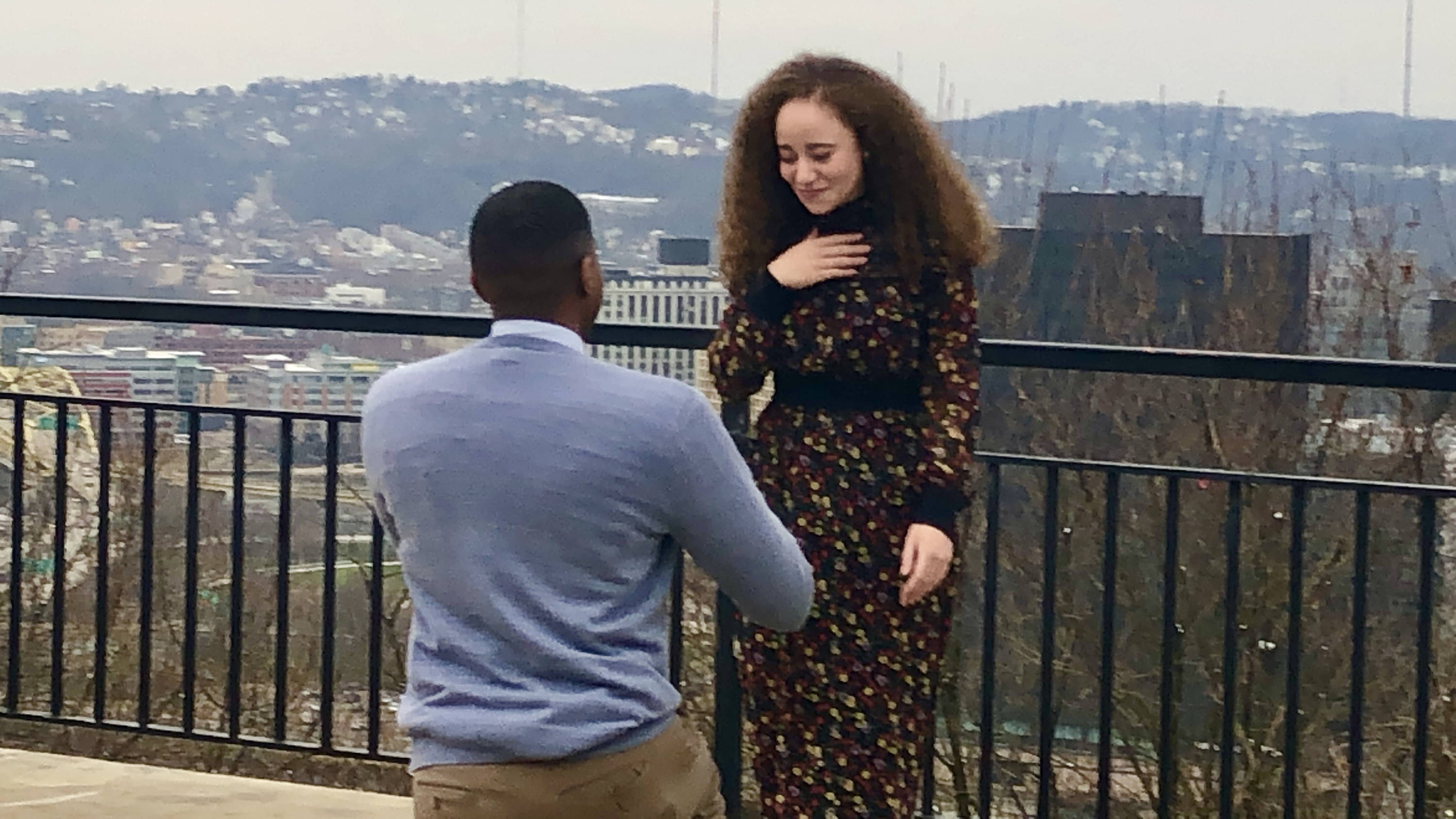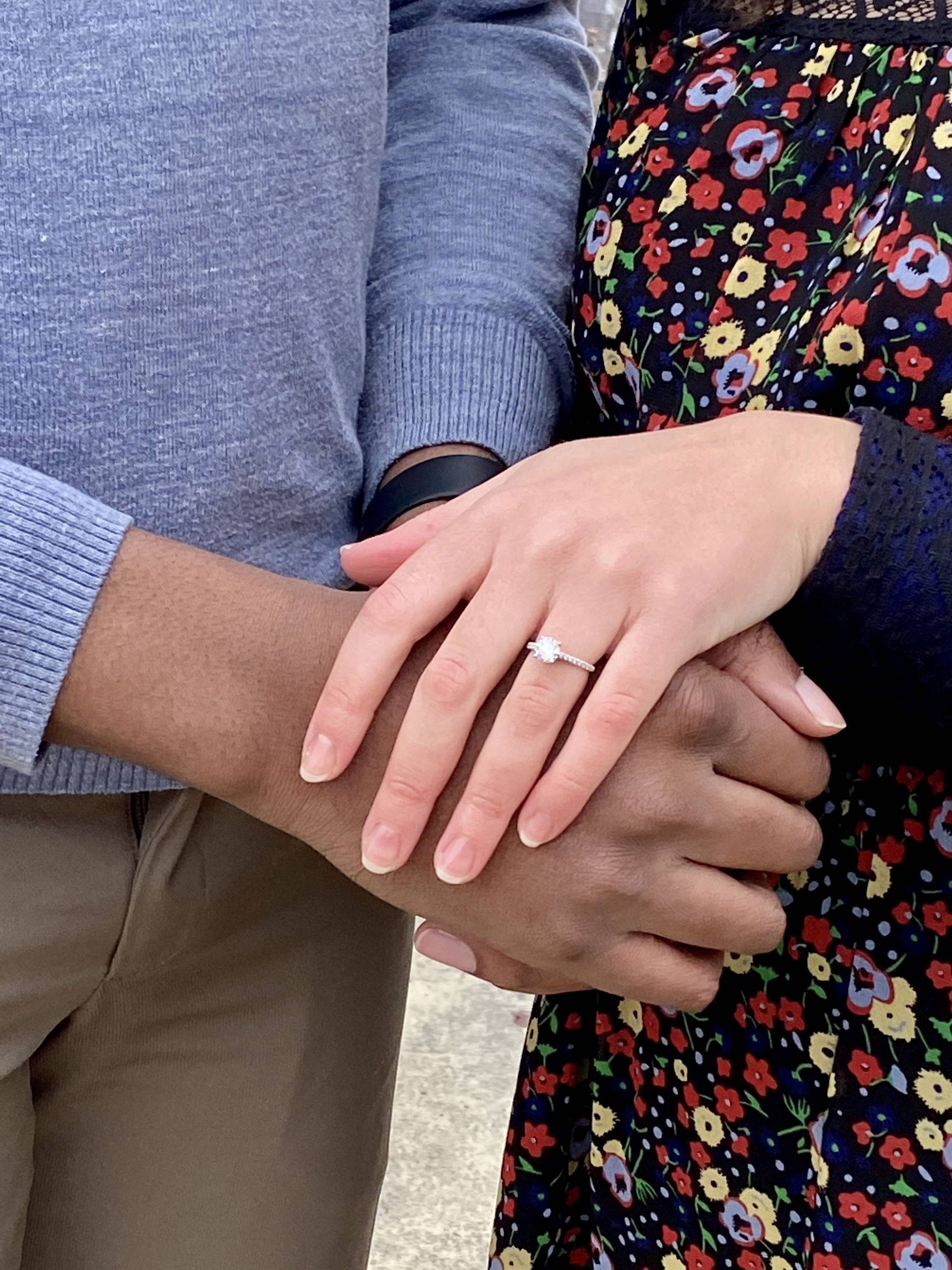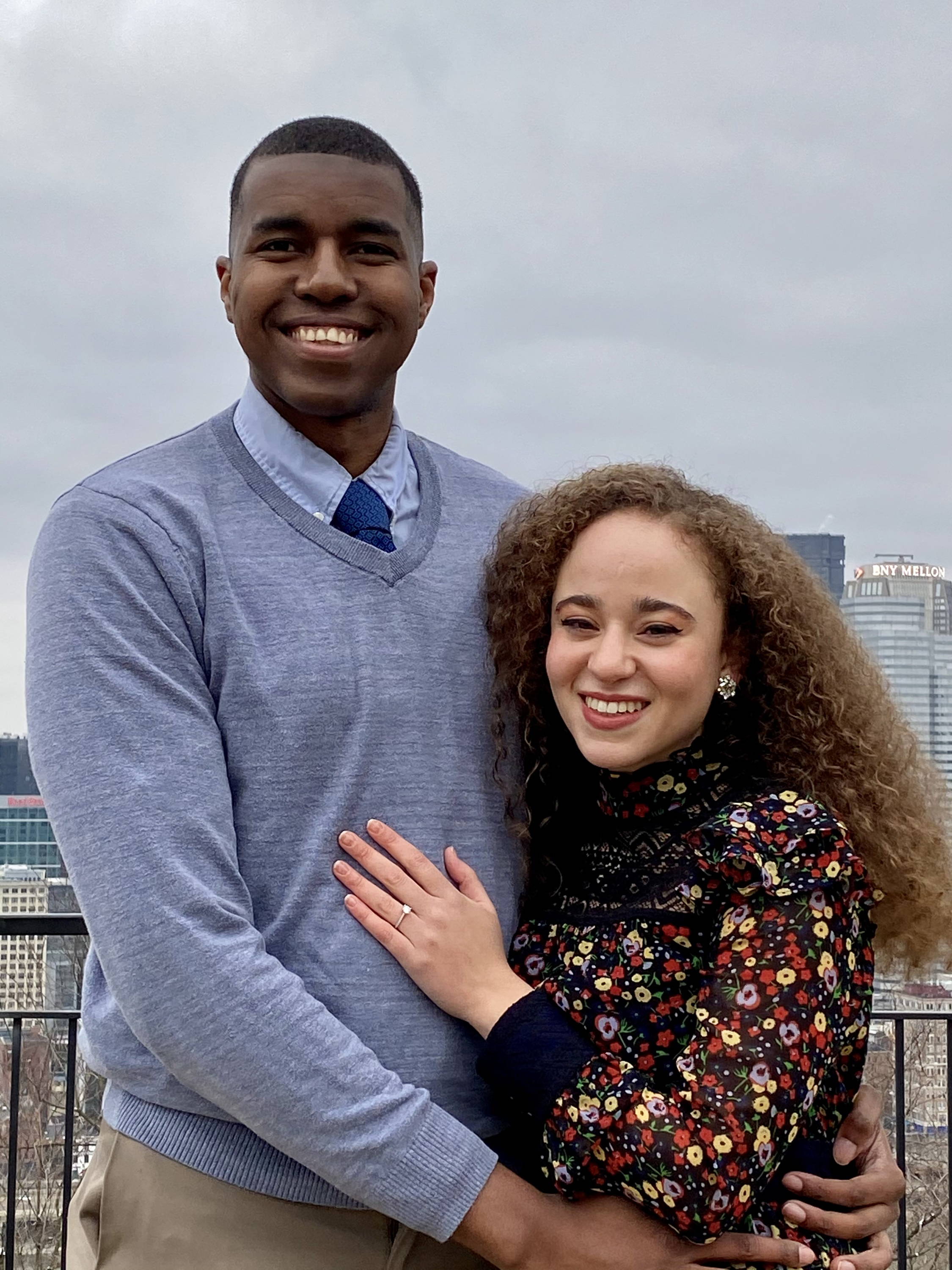 About the Proposal
Chandler and Caris have been looking forward to engagement for quite a while, but when he became a law student they knew marriage would have to wait until after his graduation. So during winter break 2020, Chandler visited Caris's home in Pittsburgh and he just knew they had to end 2020 with the greatest highlight of the year.
Chandler went in to Henne Jewelers on December 30th with a ring in mind, and, thankfully, Juliet presented him with several wonderful options before he made the final decision.
On December 31st, Caris, her sister, and Chandler drove up to the overlook on Mount Washington in Pittsburgh to "take pictures." After reading Caris a romantic Bible poem from the Song of Solomon, Chandler asked Caris to turn away from me so he could take a picture of her looking out at downtown Pittsburgh. He asked her to turn and face him and to her surprise, she found Chandler down on one knee, where he simply asked, "Will you marry me?"
Without hesitation and tears streaming down her eyes, she said, "Yes!" Caris's sister graciously documented everything. The couple can't wait to get married!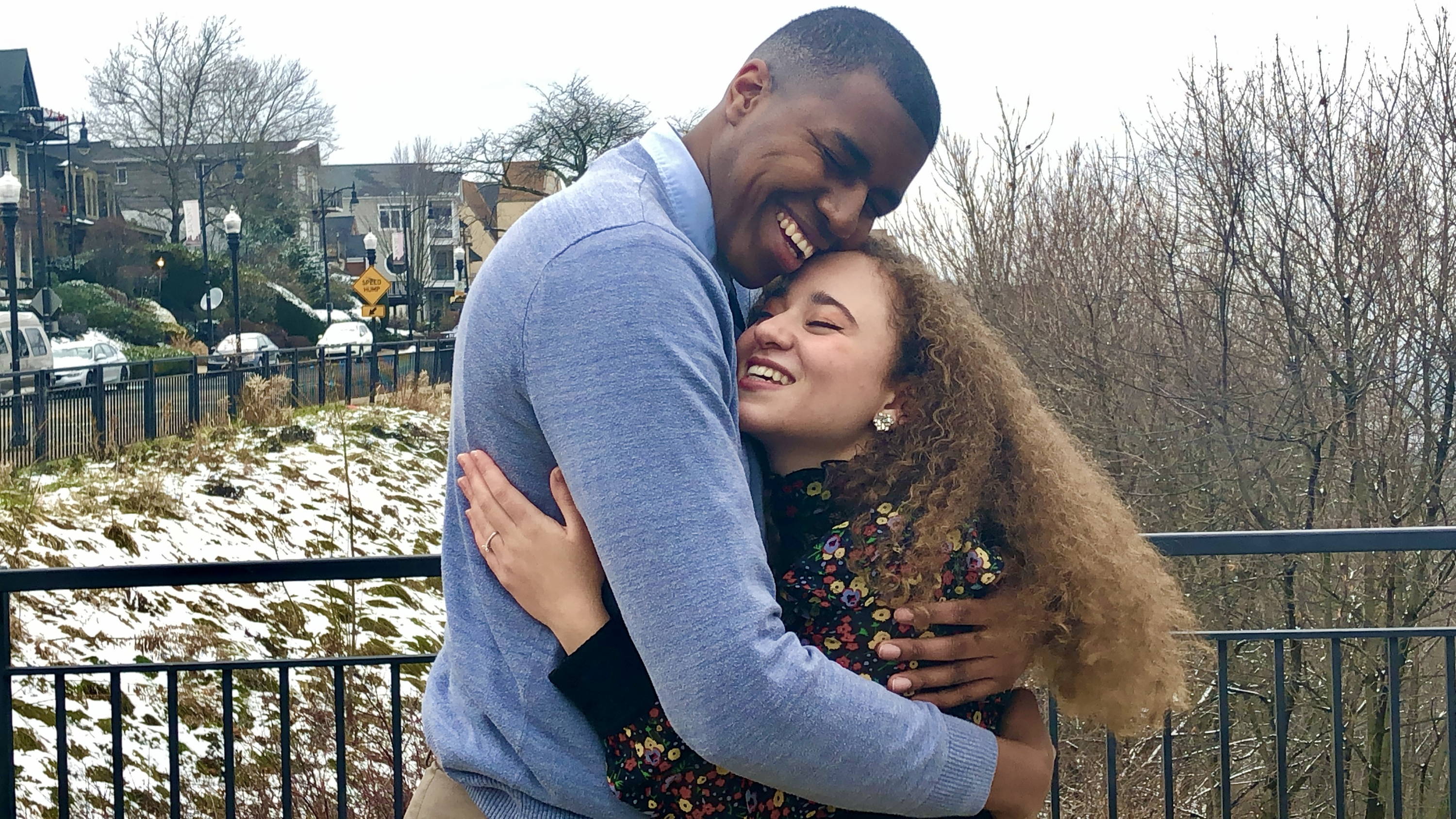 We love celebrating our Henne couples. Thank you for sharing your #HenneMoments with us!
---