Congrats to Chad and Mia on their engagement! They met June 5, 2021 in Conneaut Lake, PA at the sandbar (where all the boats line up in the water). Their boats lined up next to each other, and the rest was history!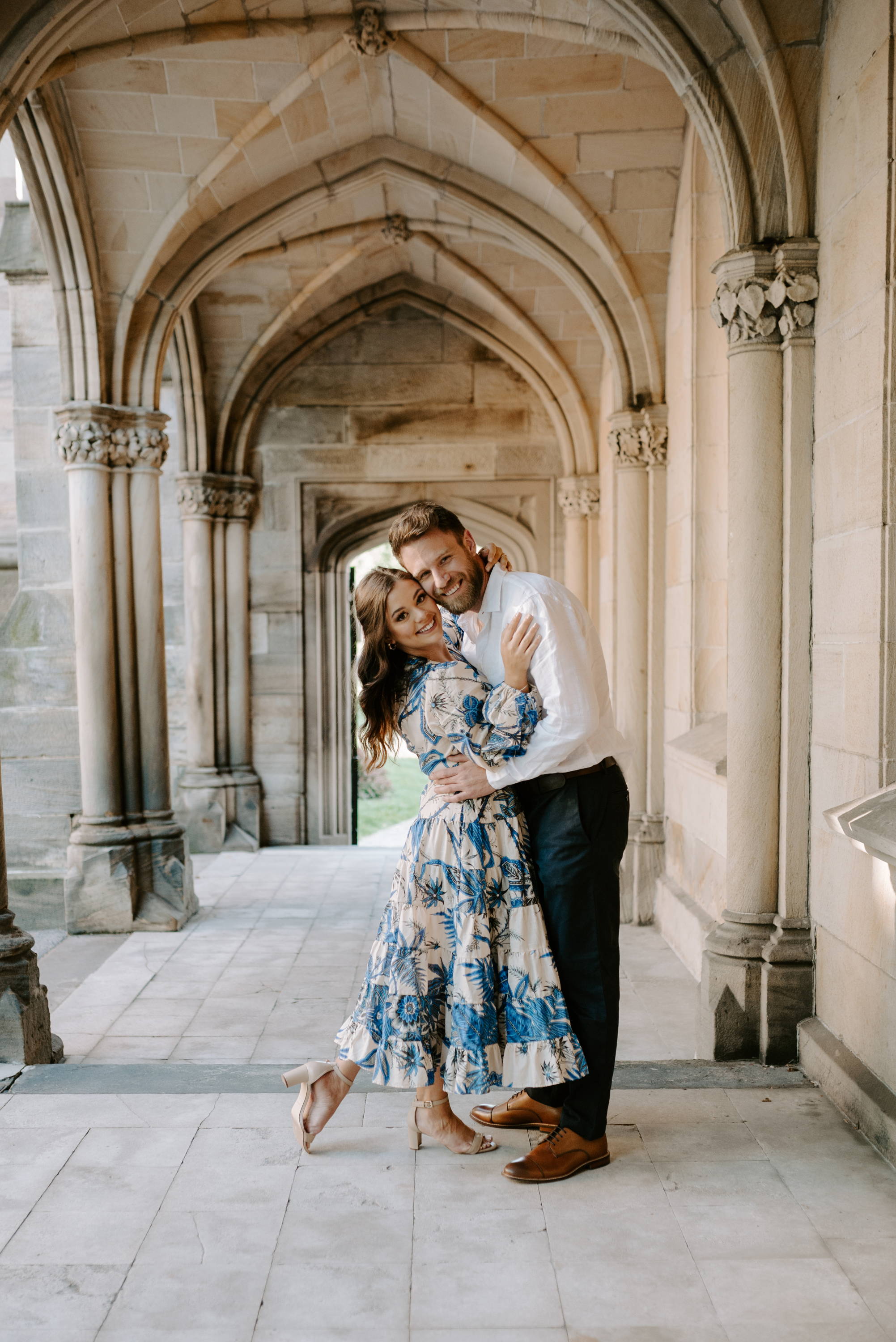 Chad proposed to Mia a few months later on Christmas Eve (when you know, you know)! He proposed by turning her studio apartment into a Christmas forest with several trees and lights. It was so beautiful. Her father had passed away earlier in the year, and Mia truly believes Chad was sent to her by all her angels! (He told Mia he said a prayer and asked for his permission in heaven - so sweet).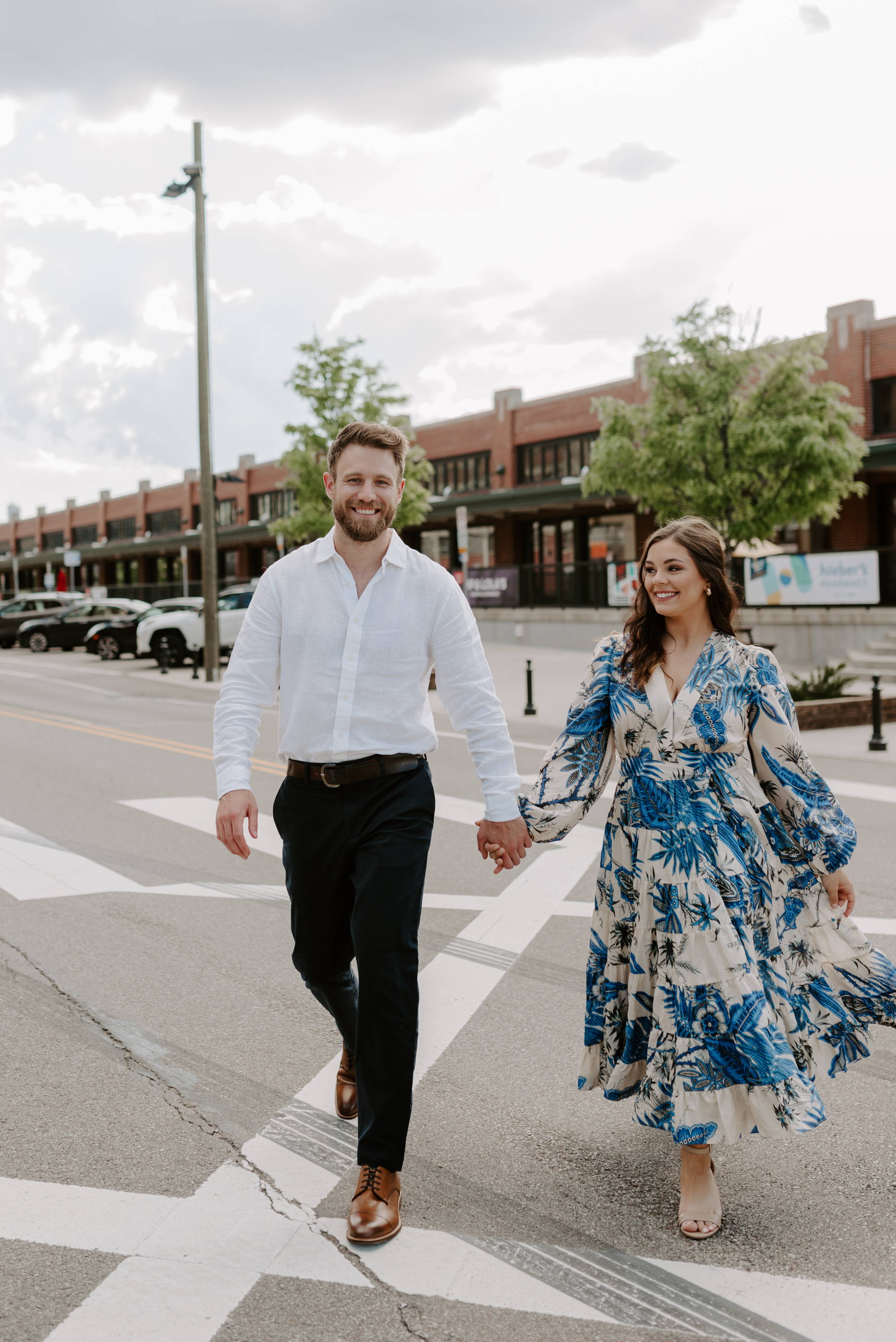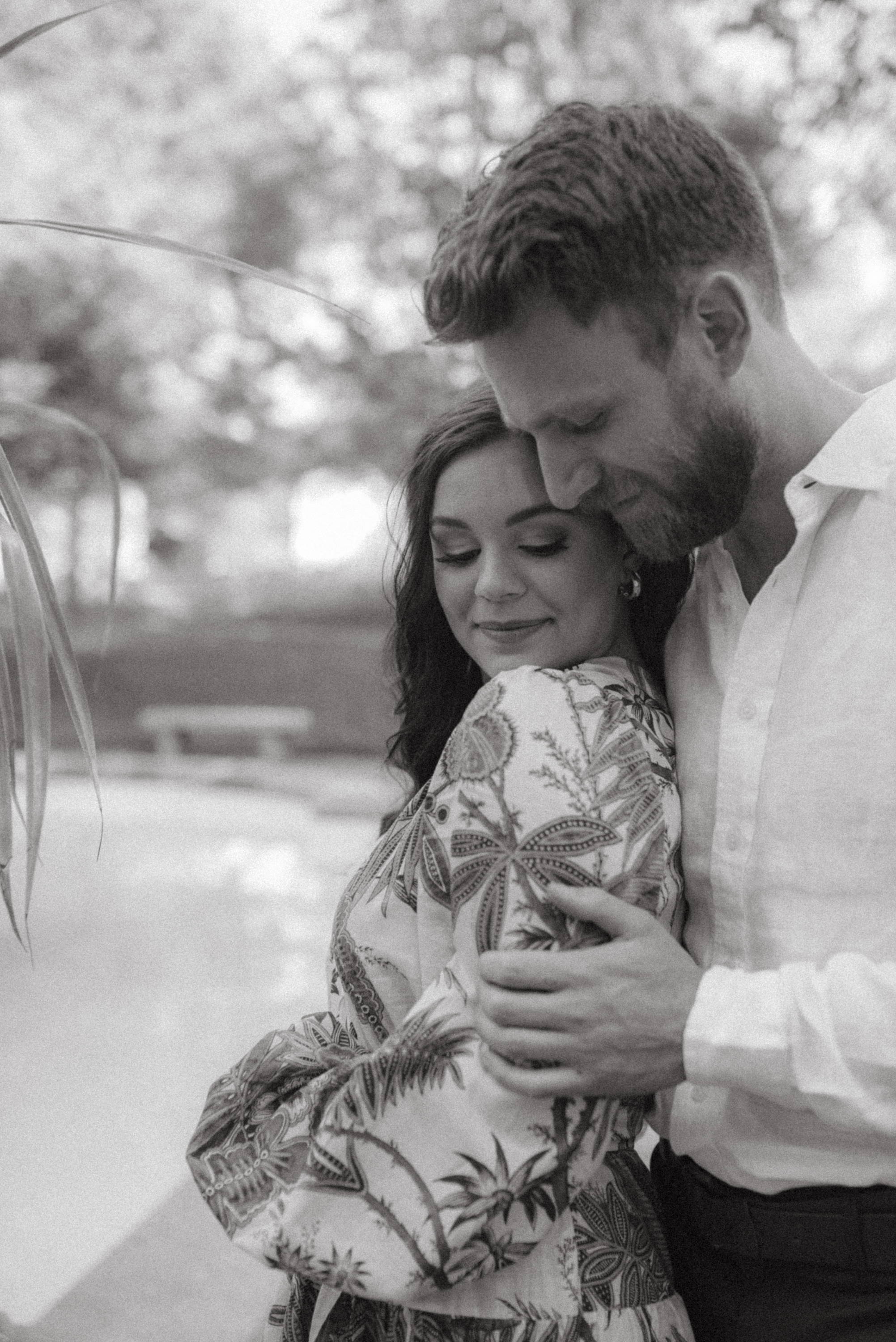 Chad just moved from Chicago to Pittsburgh to be with Mia. They also have a puppy named Olive! The couple plans to get married on July 8, 2023 in Conneaut Lake where they first met! It will be an Amalfi Coast-inspired Italian lake wedding with live music, the best DJ in Pittsburgh (DJ Loyal), good food, and amazing vendors. They can't wait!
Chad and Mia chose Henne because it was a trusted resource for an important purchase. They could not imagine trusting any other jeweler with their ring(s). The engagement ring is so unique and beautiful! Many thanks to Meghan for all her help!
WE LOVE CELEBRATING OUR HENNE COUPLES. THANK YOU FOR SHARING YOUR #HENNEMOMENTS WITH US!
---