Madison and Burk started dating their senior year of college, and she quickly became his best friend. Burk told her for months they were meeting friends at a cabin in Ohio for the weekend. (They weren't, and were in on the secret.)
Madison and Burk arrived, and when she realized it was just the two of them, he asked her to marry him. Burk shares that he is so thankful for every decision that he's made that has led him to Madison. She is the most amazing person he's ever met, and he can't wait for her to be his wife.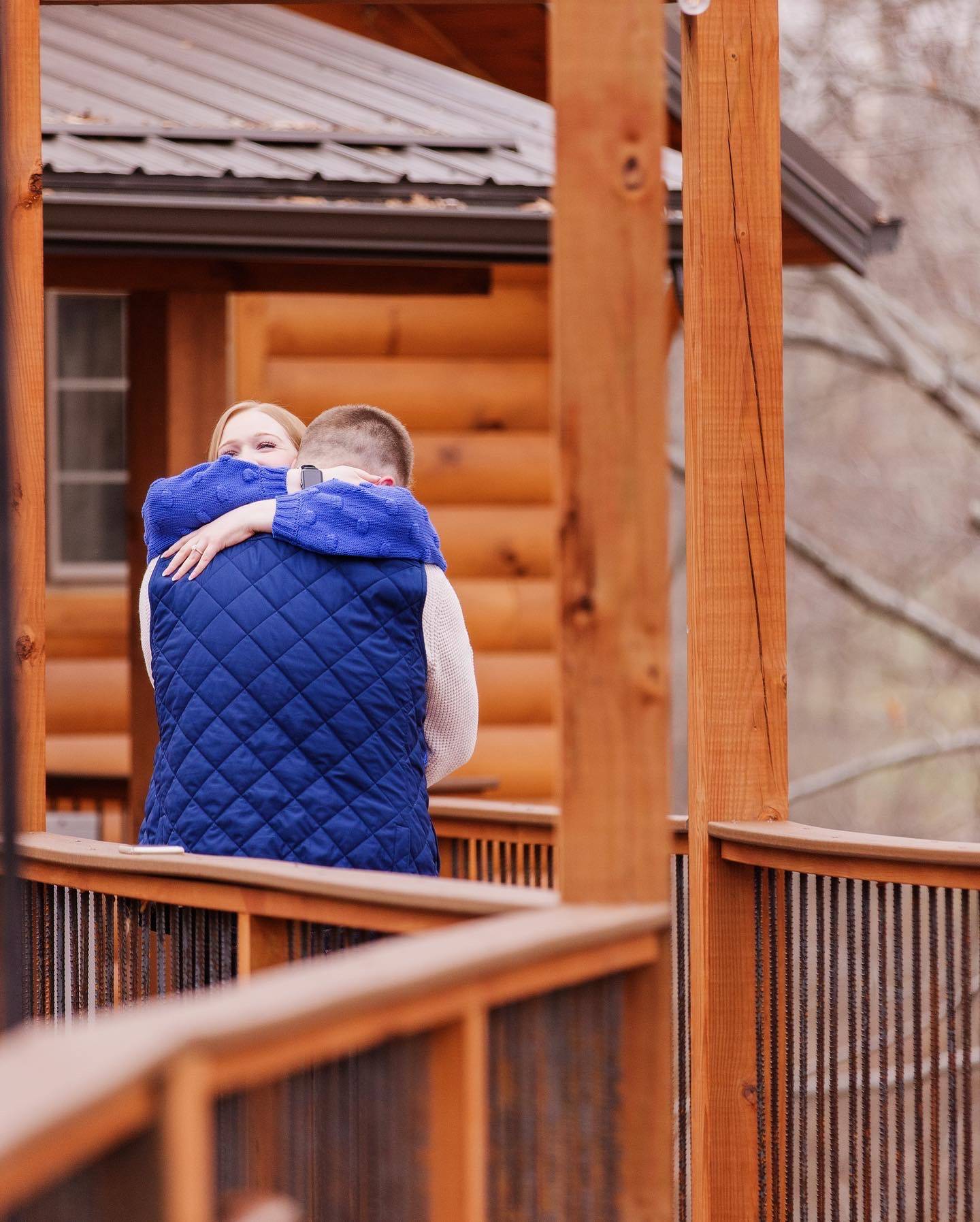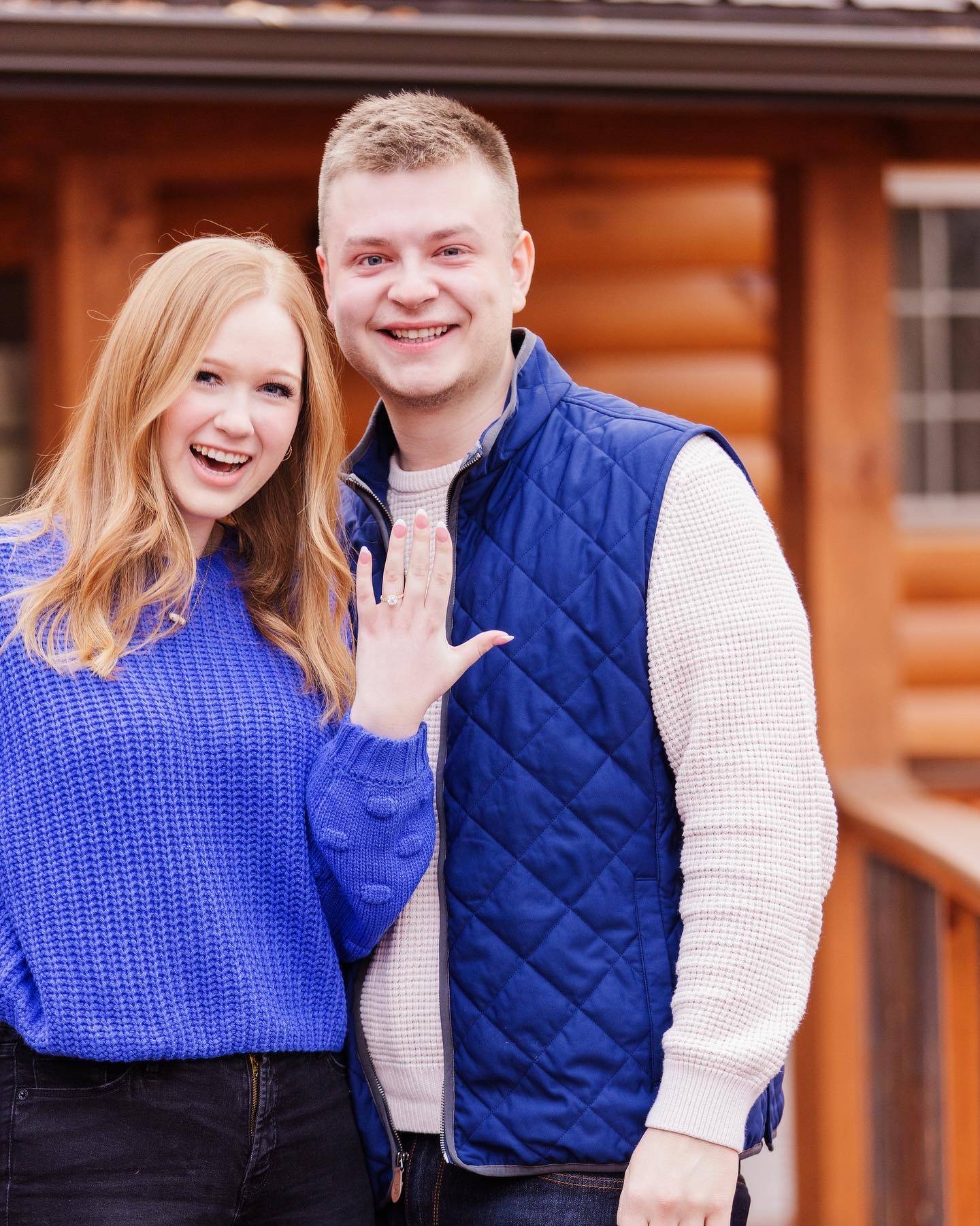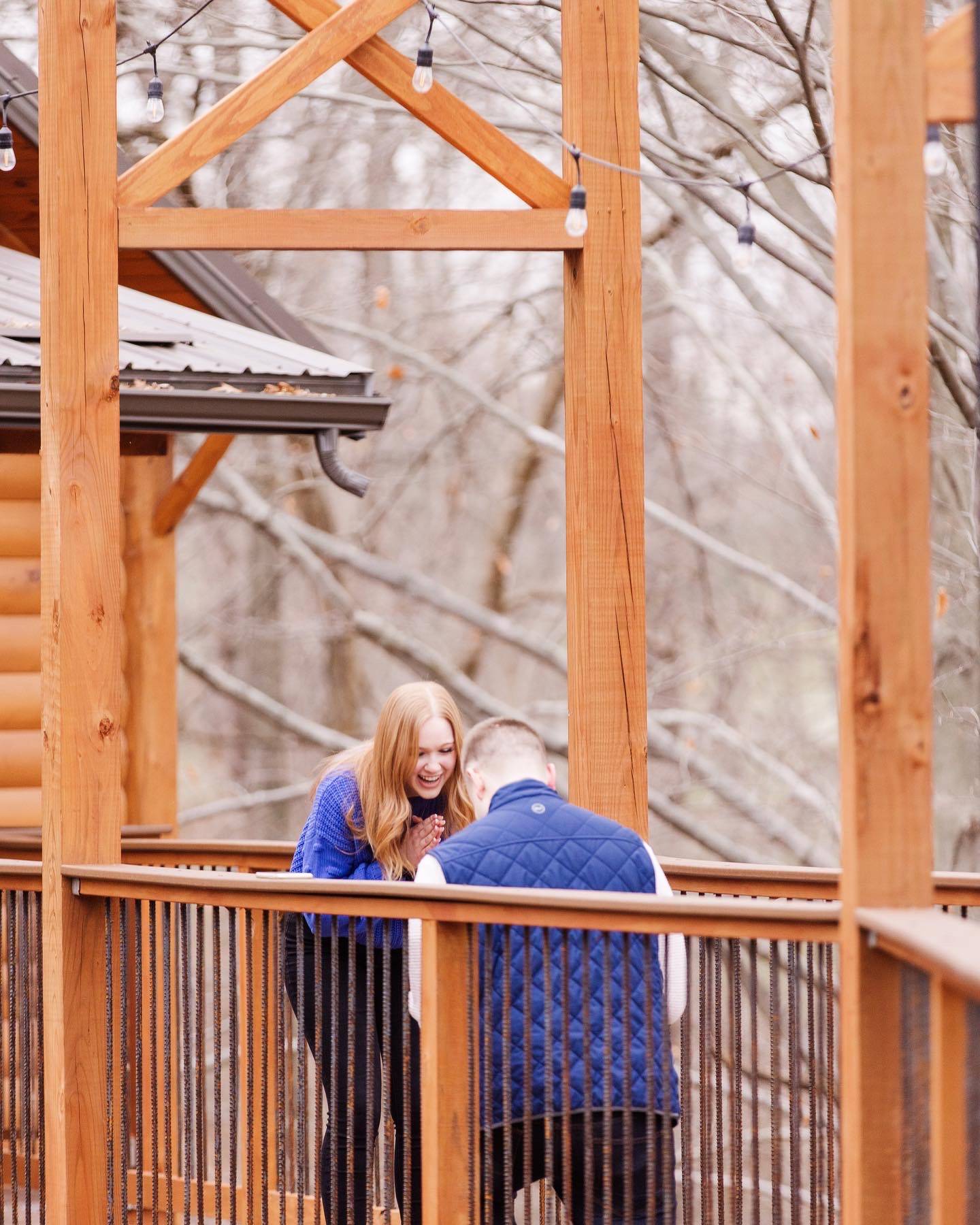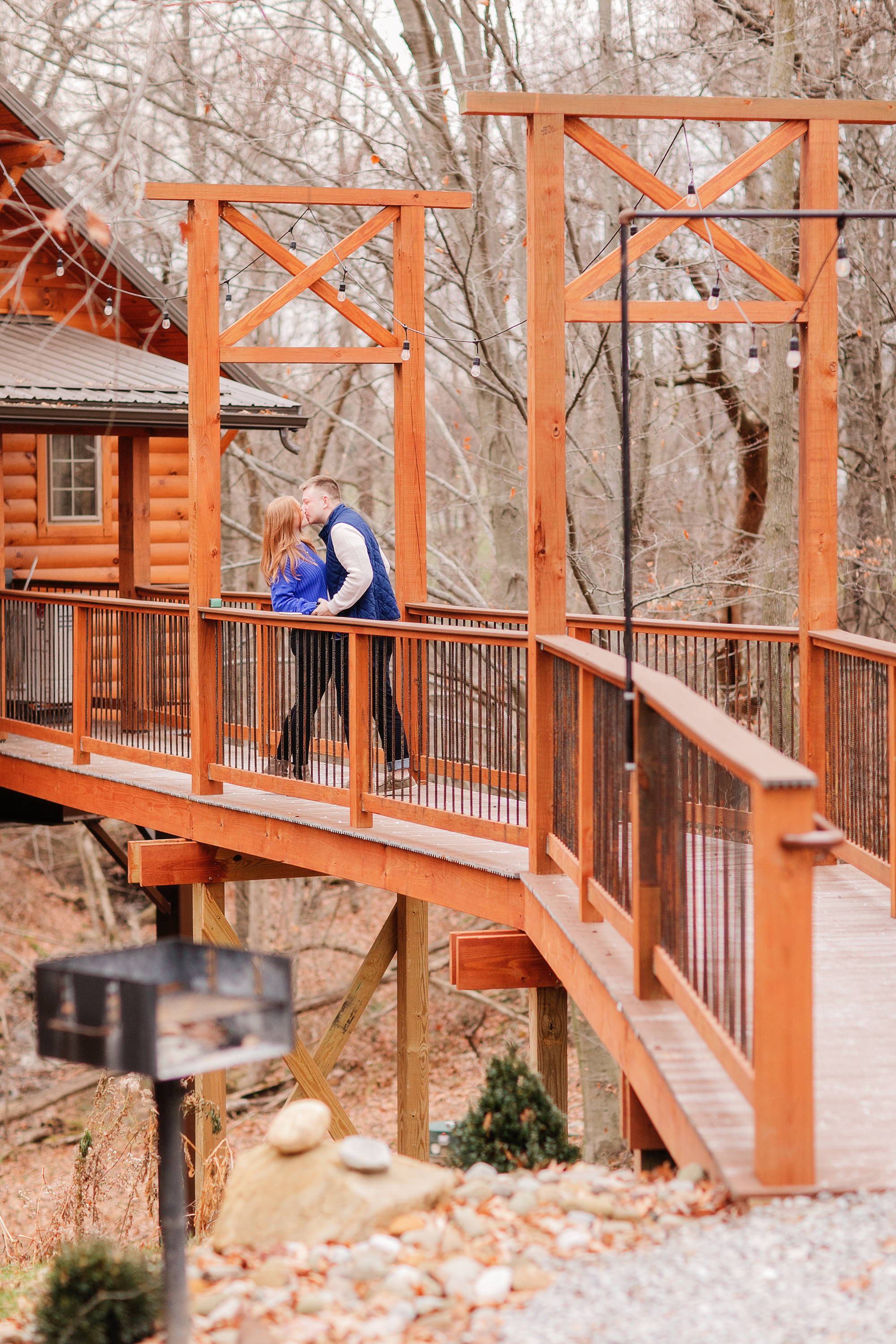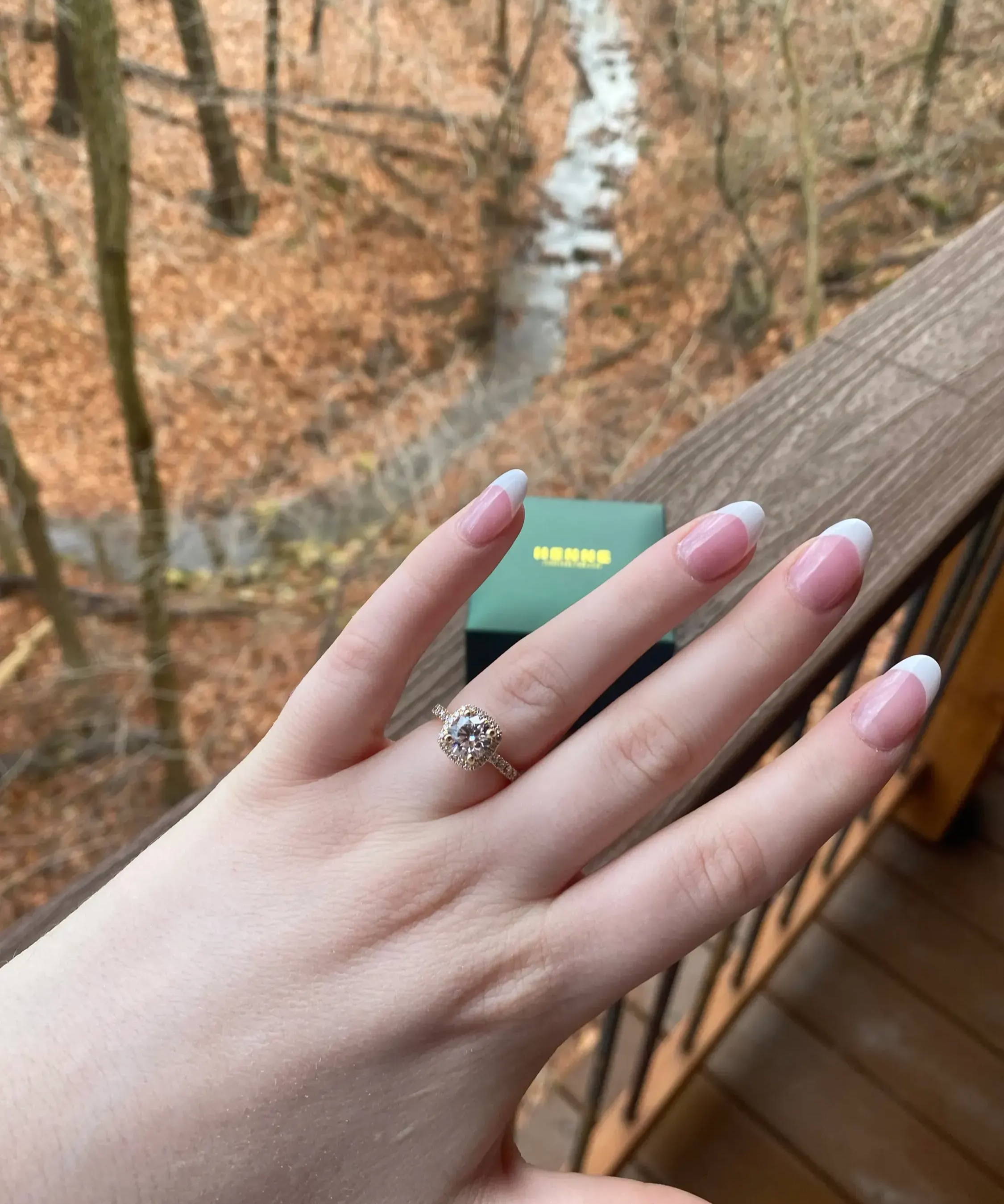 John Henne is a Grove City College graduate, like Madison and Burk. John is also friends with Burk's step-dad, who also purchased his mother's ring at Henne Jewelers. Burk took Madison to look at rings at Henne, so he knew what she would want. They made a day out of it, grabbing lunch in Shadyside, and ultimately deciding on her favorite.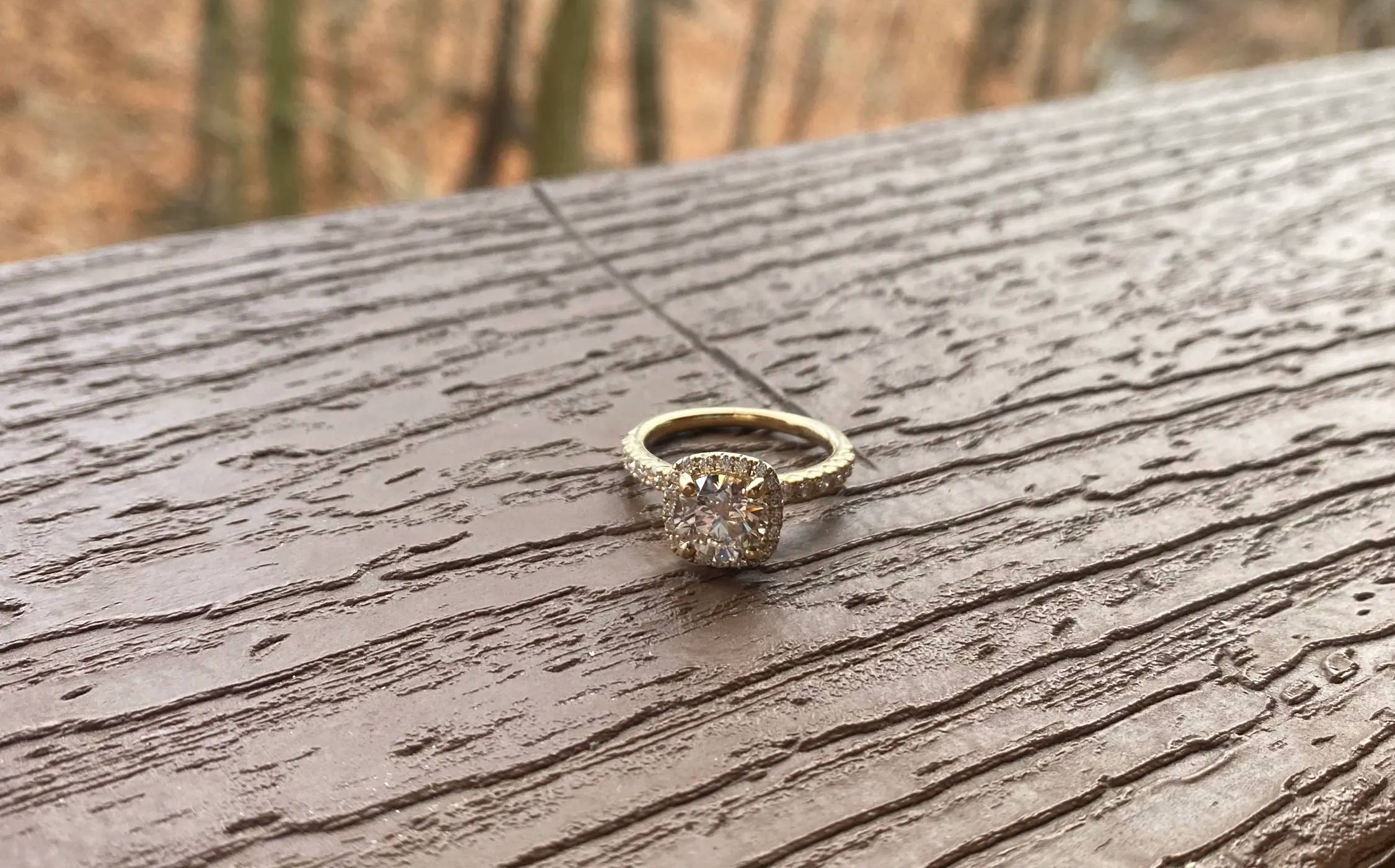 WE LOVE CELEBRATING OUR HENNE COUPLES. THANK YOU FOR SHARING YOUR #HENNEMOMENTS WITH US!
---