How they met
---
High School friends separated during college, Brooks and Claire "re-met" at her brother's wedding. Brooks was living in Atlanta but started looking for reasons to come to Charlotte and put himself in position to run into Claire, and it happened a few times. Next thing he knew, he was driving to Charlotte every weekend to see her, and then changed jobs and moved to Charlotte once things got more serious!
About the Proposal
---
Brooks was planning on proposing a few weeks later, but after he got the ring, he simply couldn't wait. Brooks was on the way to her parents' lake house to meet her for the weekend. Both sets of parents agreed that he should go ahead and give it to her then!
He picked up a nice bottle of champagne and met her there, went down to the dock for a cocktail at sunset, and acted like he was going to take a picture of them. He secretly had the camera on video and surprised her by proposing! After she said yes, they popped the champagne and celebrated together!
Looking Toward the Future
---
Brooks and Claire are getting married at their church, Myers Park Methodist, in Charlotte, NC on June 5, 2021!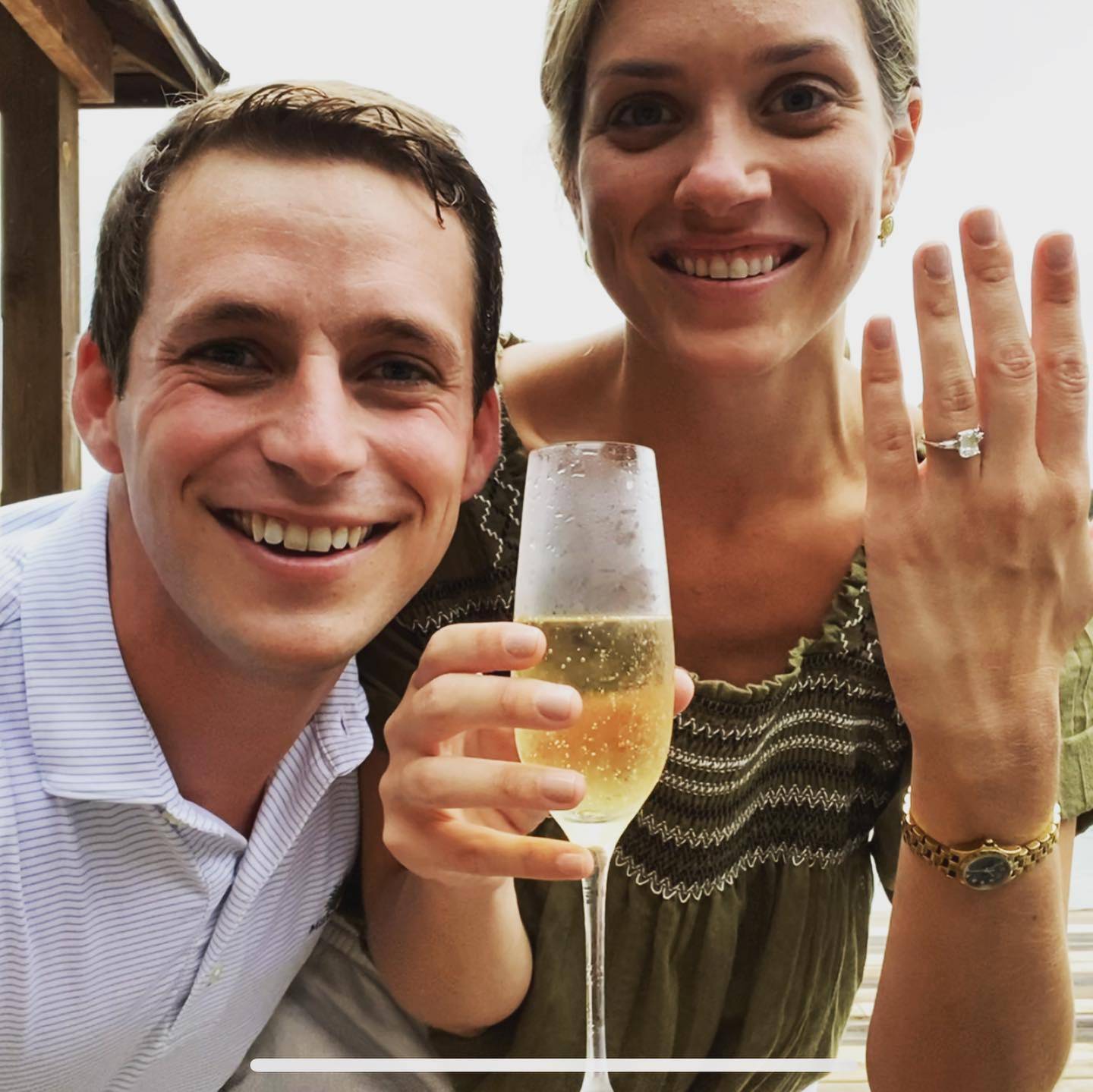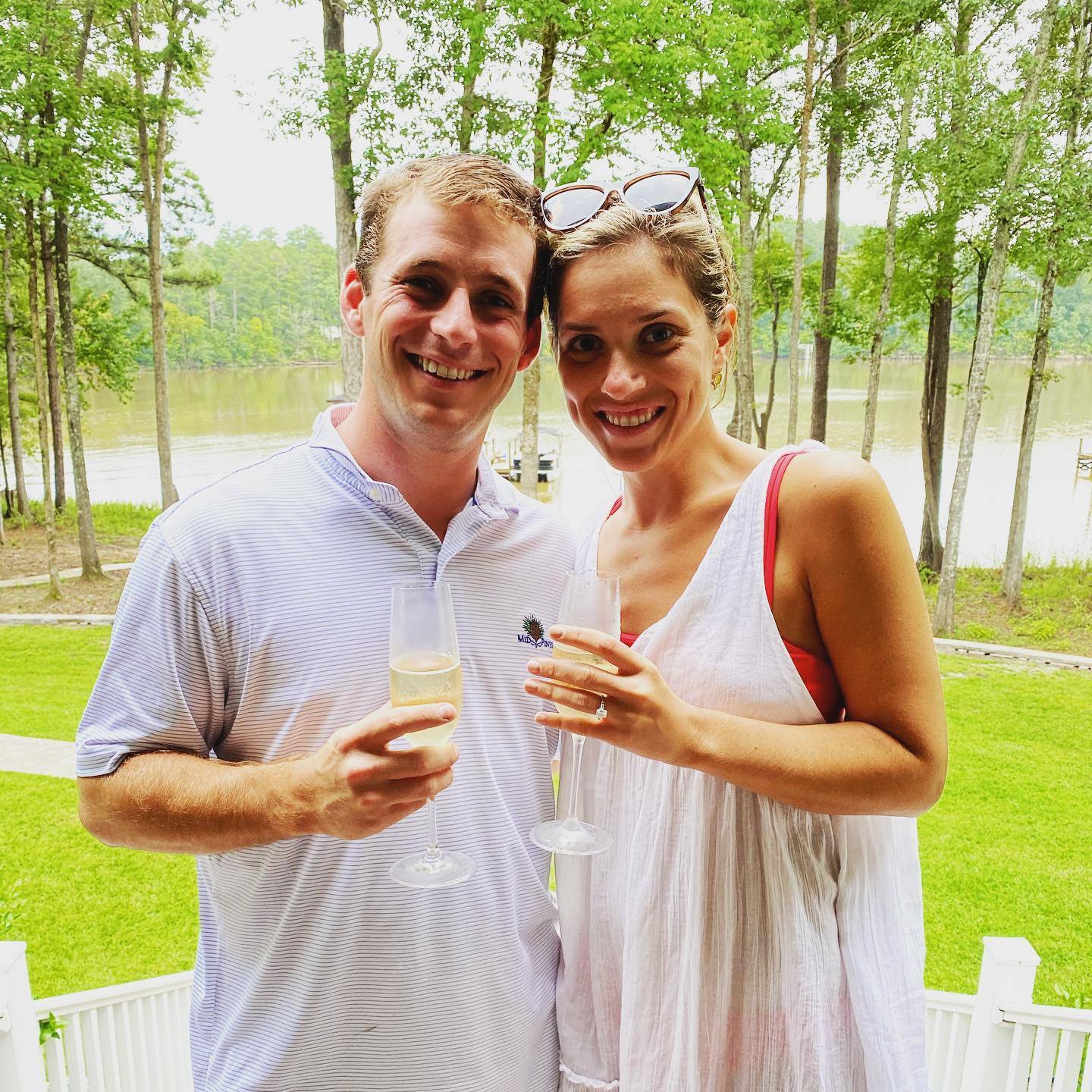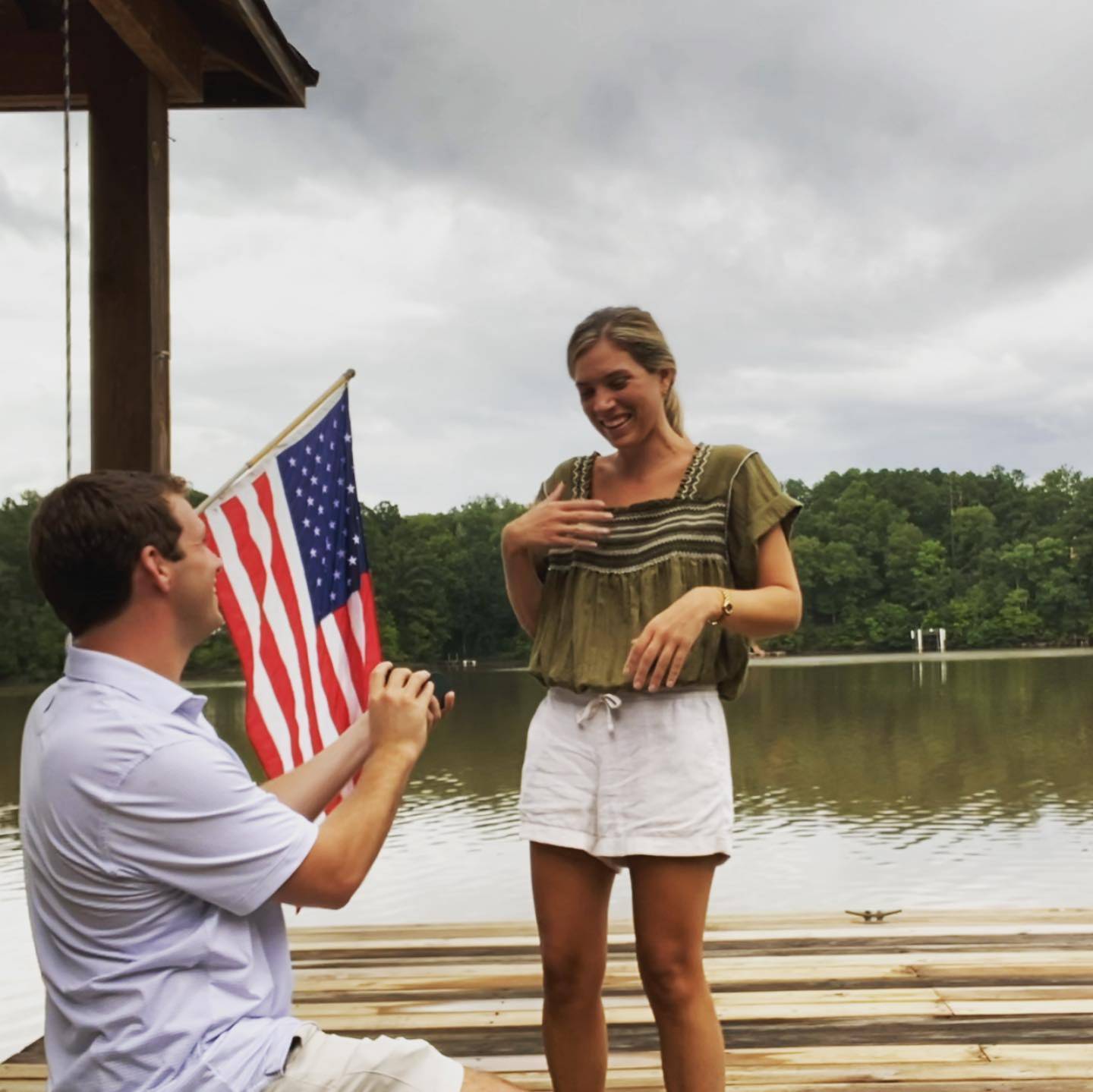 We love celebrating our Henne couples. Thank you for sharing your #HenneMoments with us!
---