Brooks and Madison met in college. He went to the university of Pittsburgh, and she went to Duquesne University. Madison's best friend introduced them to one another, but it wasn't until after graduating a few years later that they ran into each other in the city. They've been together ever since!
Brooks and Madison bought a house together, and he knew this was a huge step for them in their relationship! They closed on November 5th, and, after signing the papers, drove to their new house. The entire drive Madison was talking his ear off, and little did she know, her ring was right under her arm in the center console!
They walked into their brand new home, and before she knew it, Brooks was saying the sweetest words to her, and then, he got down on one knee and popped the question! Of course, she said YES!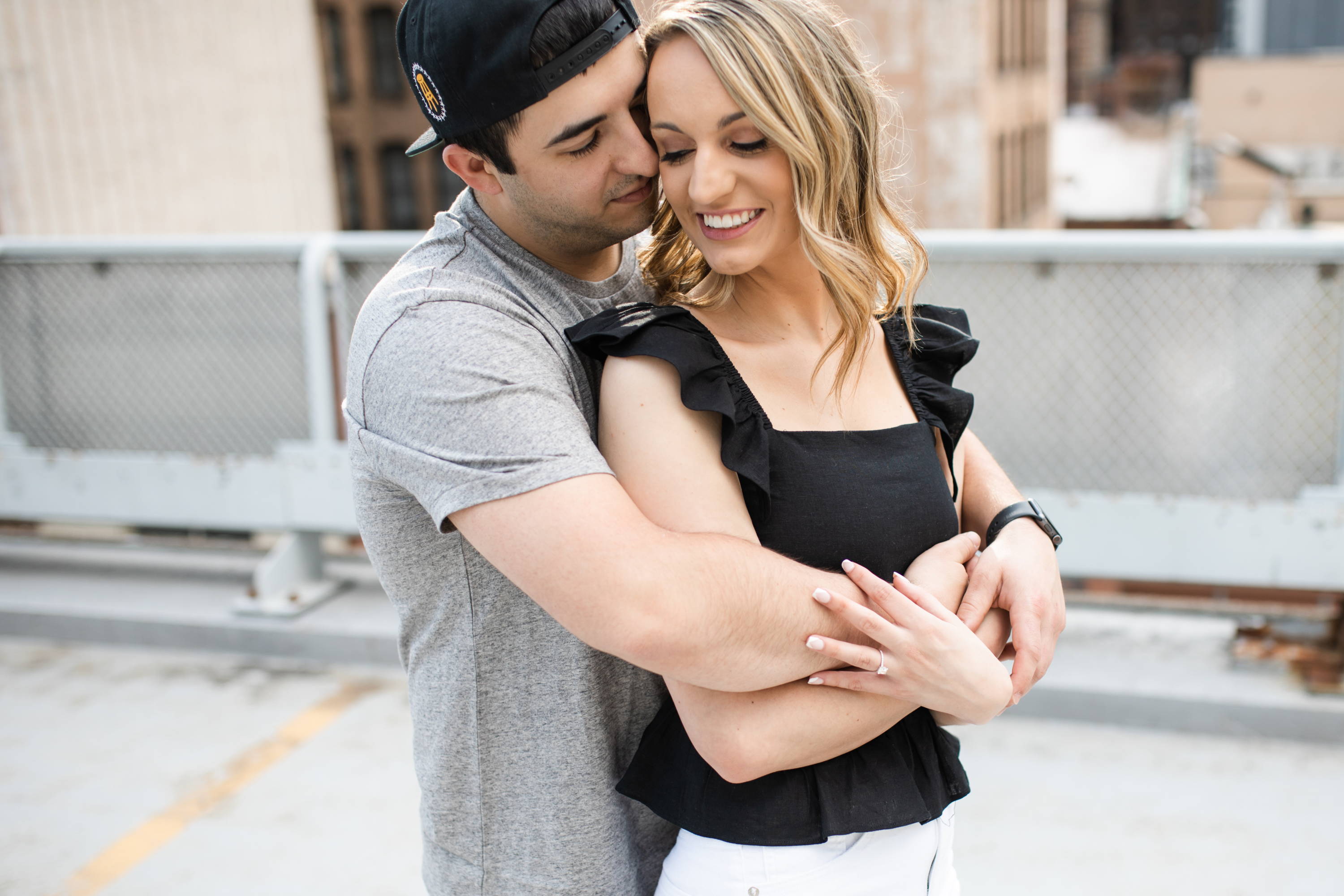 Brooks and Madison are getting married on May 20, 2023. Currently, they are enjoying wedding planning and settling into their new home. The couple shares that they are so happy to see what the future holds for them, and can't wait to take on life together.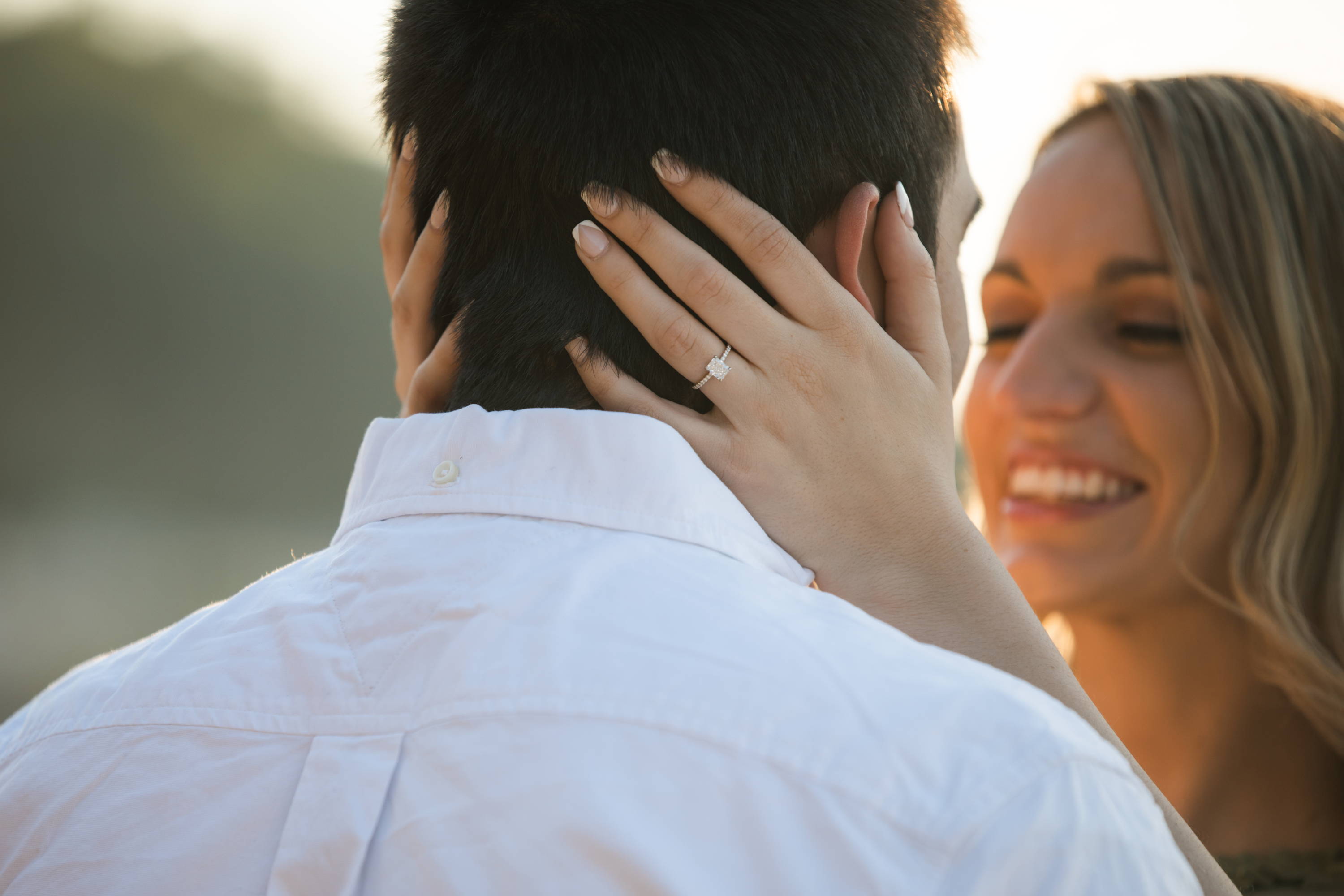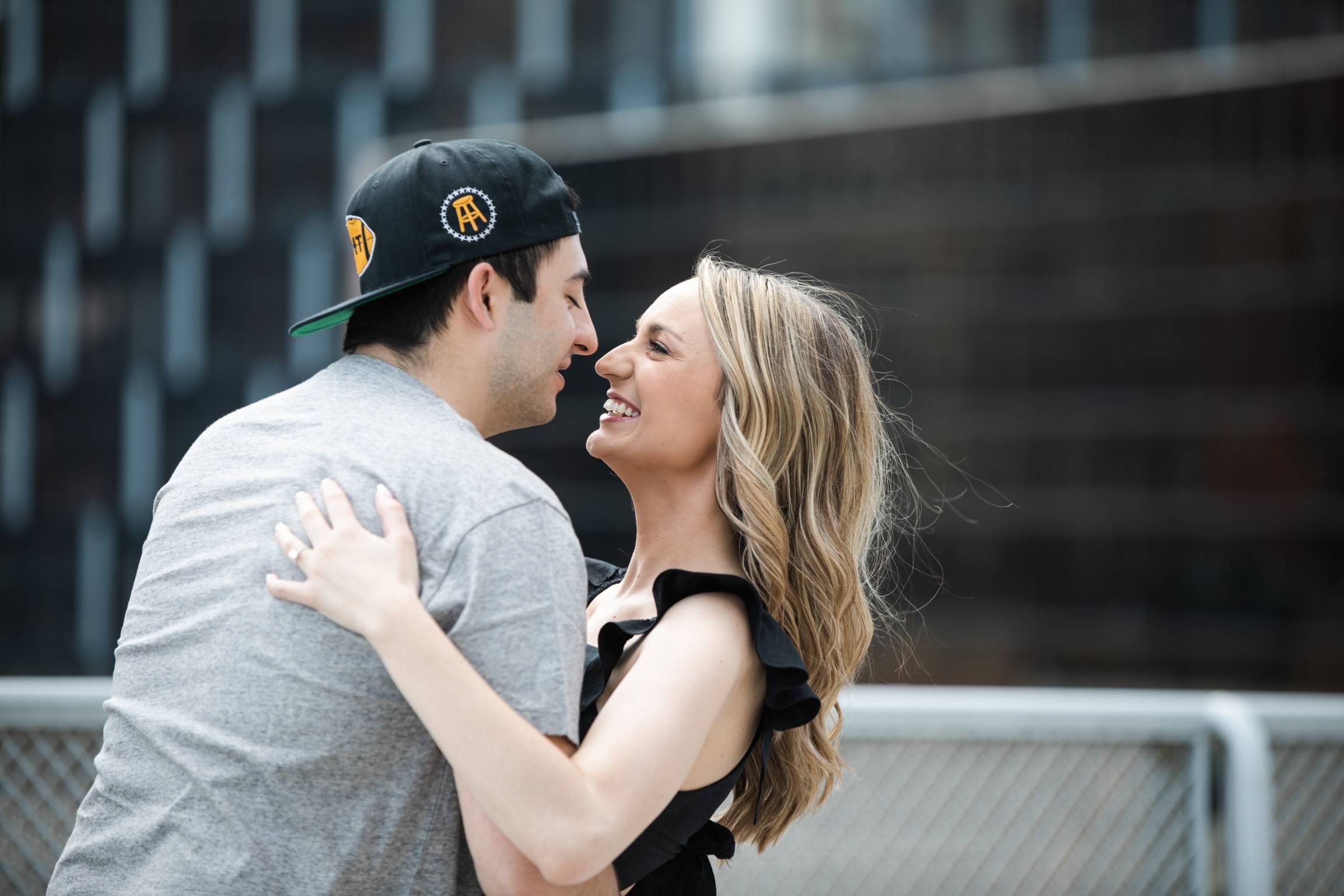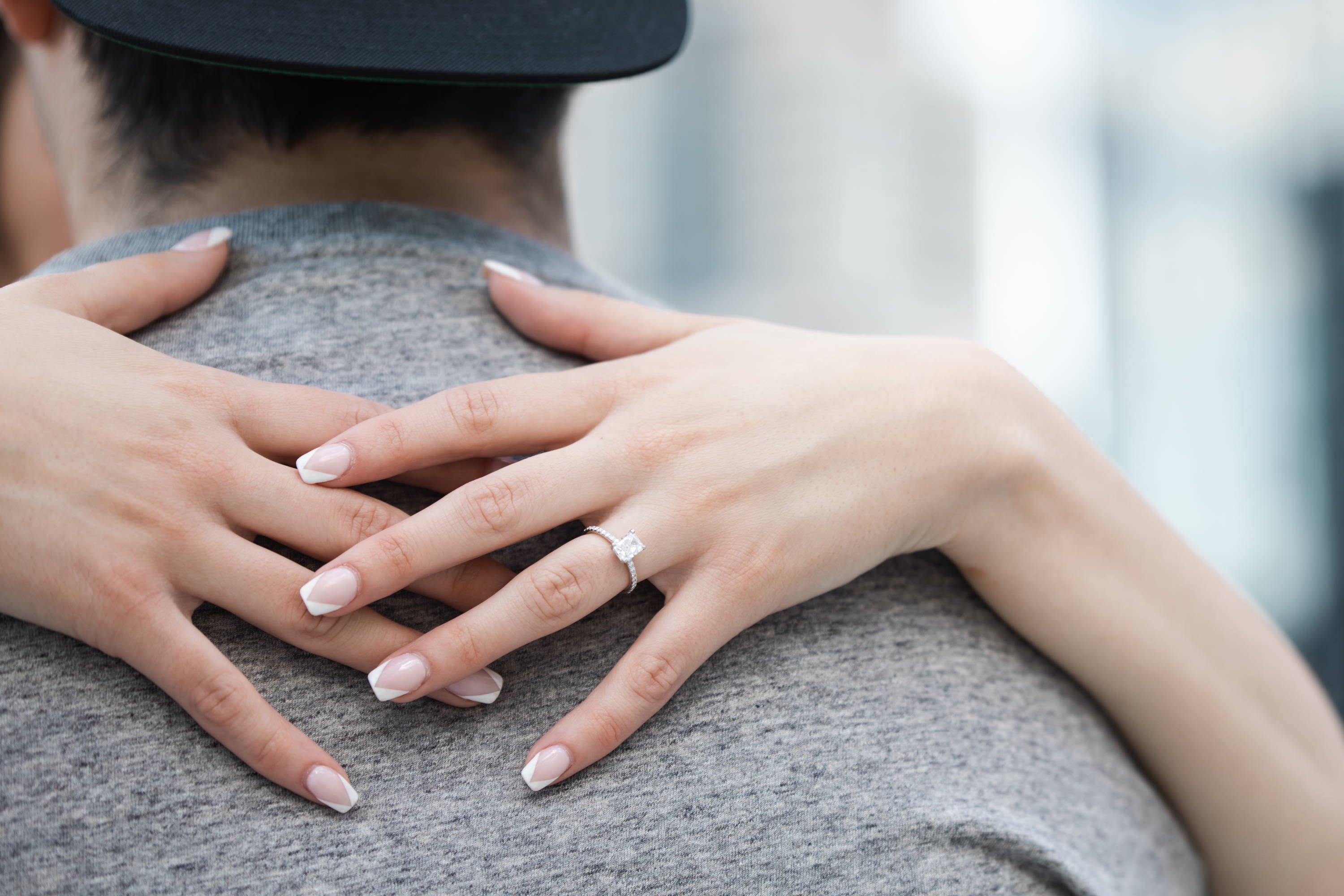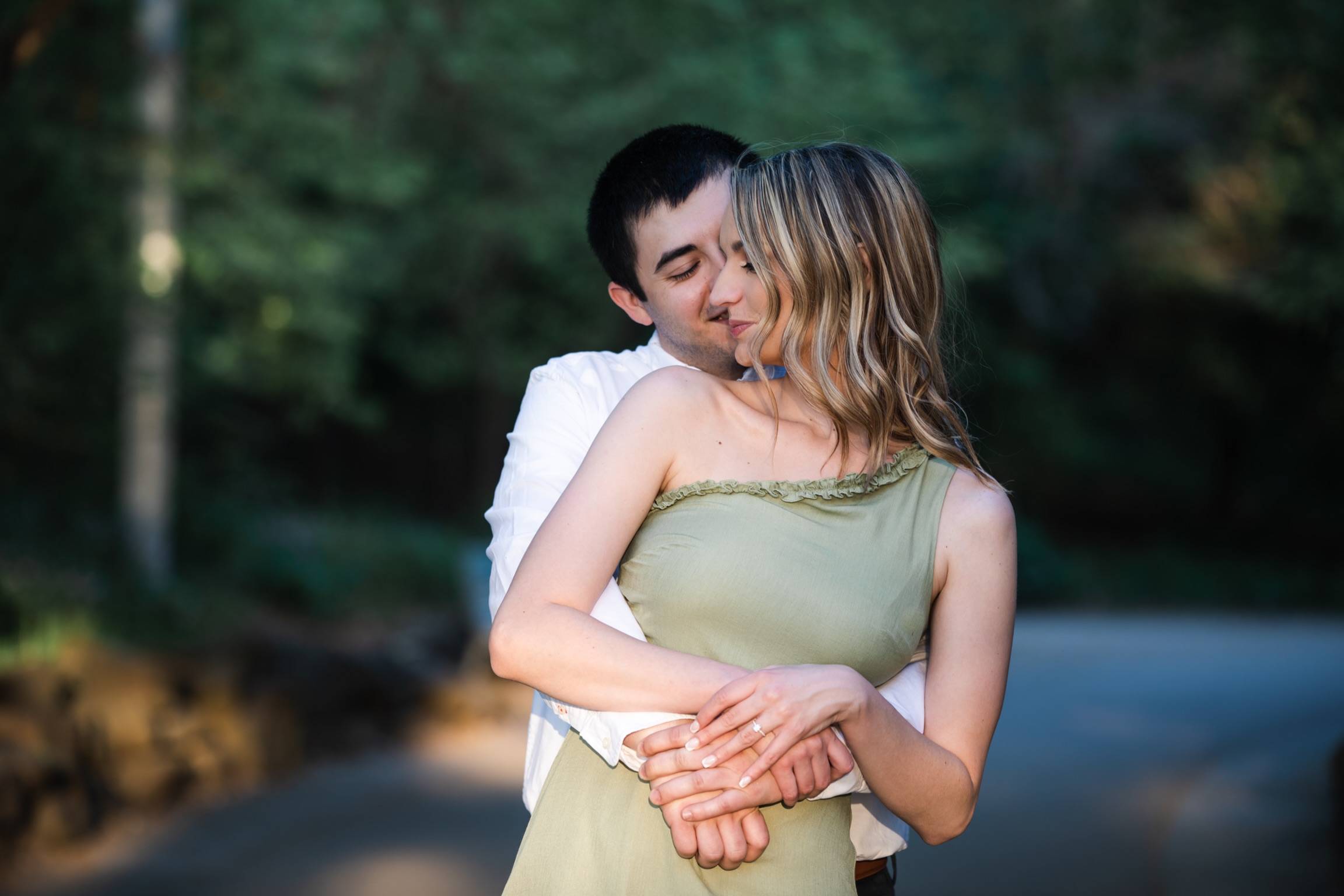 Brooks was referred to Nina at Henne Jewelers by a family friend. He said immediately after meeting Nina he knew Henne is where he would design Madison's ring! To his surprise, he really enjoyed the design process, and liked knowing the jeweler had his best interest in mind.
WE LOVE CELEBRATING OUR HENNE COUPLES. THANK YOU FOR SHARING YOUR #HENNEMOMENTS WITH US!
---