How they met
---
Brett and Amy met while studying abroad in Beijing.
About the Proposal
---
At Brett and Amy's favorite date night neighborhood restaurant, Amy was complaining about mosquitos. Brett said he had some repellent in his bag, but he had something else in mind! He reached into his bag and pulled out the engagement ring box and said, "How about this instead?"
Of course Amy said yes!
Looking Toward the Future
---
Brett and Amy will tie the knot this Fall.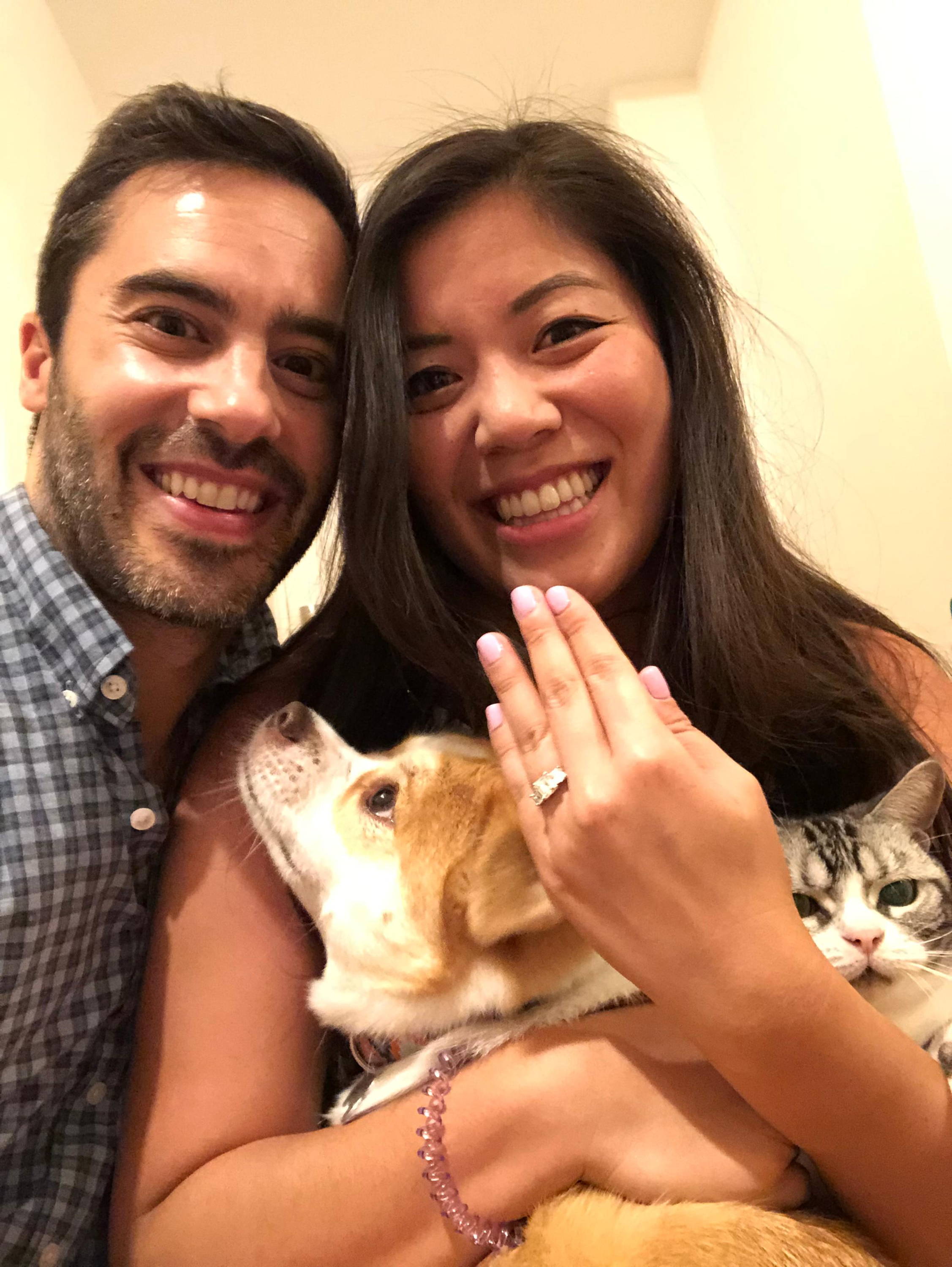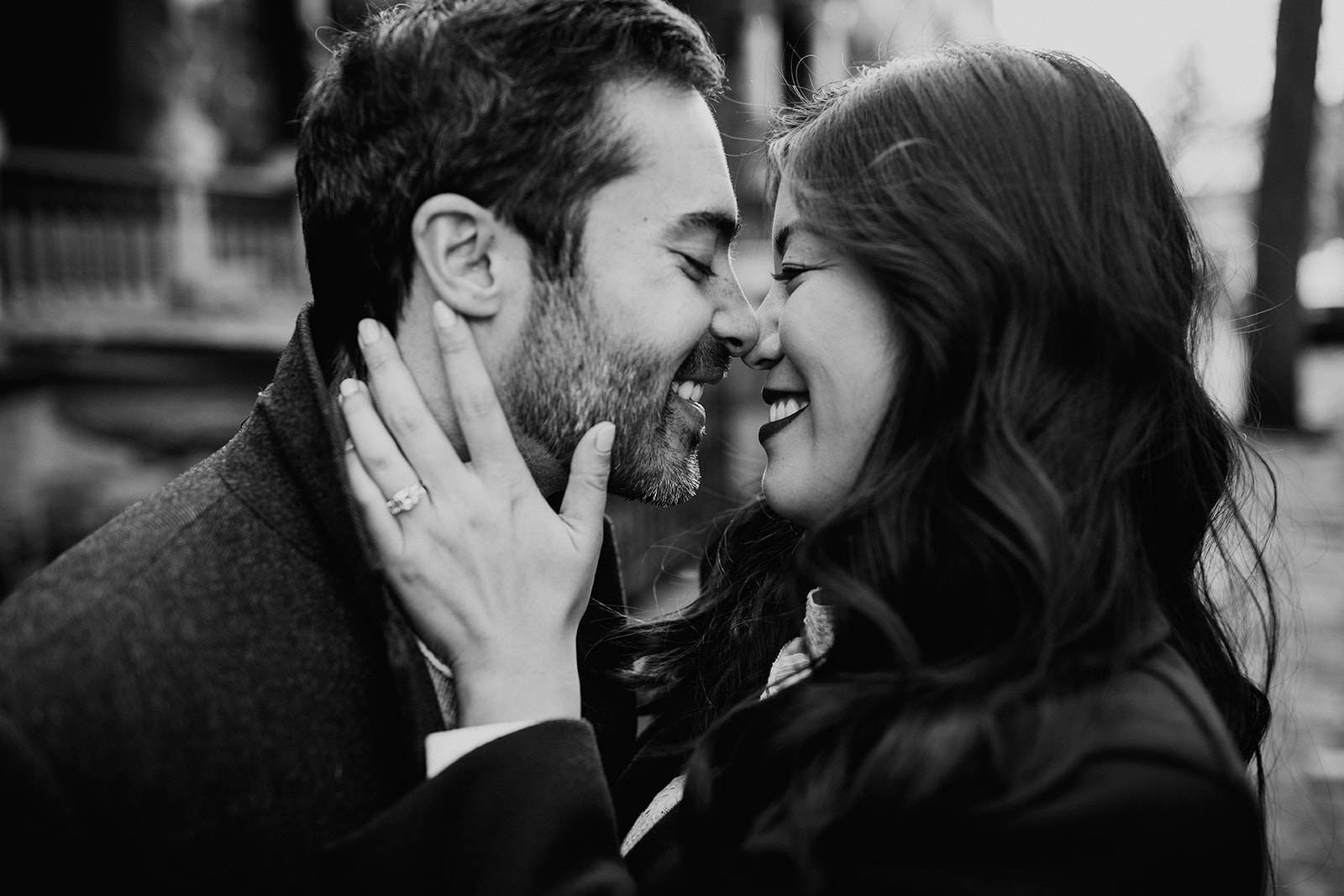 We love celebrating our Henne couples. Thank you for sharing your #HenneMoments with us!
---