In the first message Savannah sent to Bobby after they matched online, she said 'I see you like singing in the car. We should make a music video sometime."
Fast forward to a Disney-inspired proposal...
One of Savannah's favorite pastimes was making music videos in the car on long road trips. Bobby finally agreed to do one with her after the latest Tesla update included 'Caraoke.' It just happened to have one of their favorite karaoke songs in its library, which is "Love is an Open Door" From Frozen. They sang the song (which ends with a proposal), which is when he pulled out the ring. All in a moving car!
As Bobby and Savannah neared the date of their thrice postponed wedding, Savannah decided she should give Bobby his own 'proposal' so he could experience the same joy and surprise she did when he presented her with her engagement ring from Henne.
Bobby has always dreamt of having a Rolex Submariner, and Savannah wanted to make that dream a reality for his wedding day. She emailed Meghan, who helped Bobby design her engagement ring, and asked her if she could have a Rolex in hand in less than two months. She made it happen!
Now, I knew I couldn't just give Bobby his gift. She wanted to make a production similar to his proposal, and she wanted to stay on the 'Disney and Frozen' theme. So, one night close to the wedding they put on Frozen 2. Their favorite song from the second movie is called 'Some Things Never Change', and in a part where Kristoff and his reindeer Sven are singing about Kristoff proposing to Anna, she presented Bobby with his new watch during the line where Sven sings, "Maybe you should leave all the romantic stuff to me."
We are so excited for Bobby and Savannah for finally being able to have their wedding day. Kudos to Steven Dray Photography for the beautiful photos.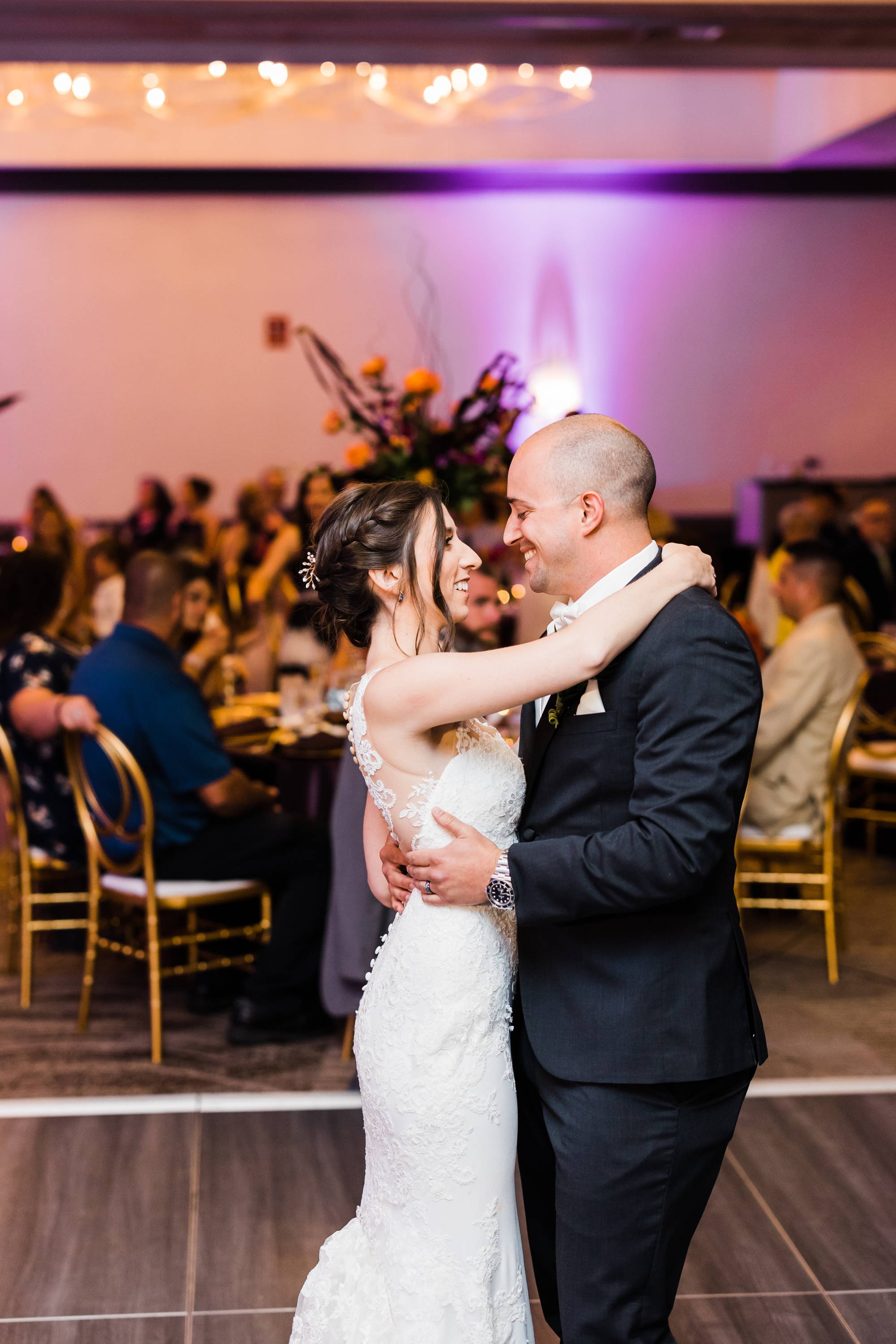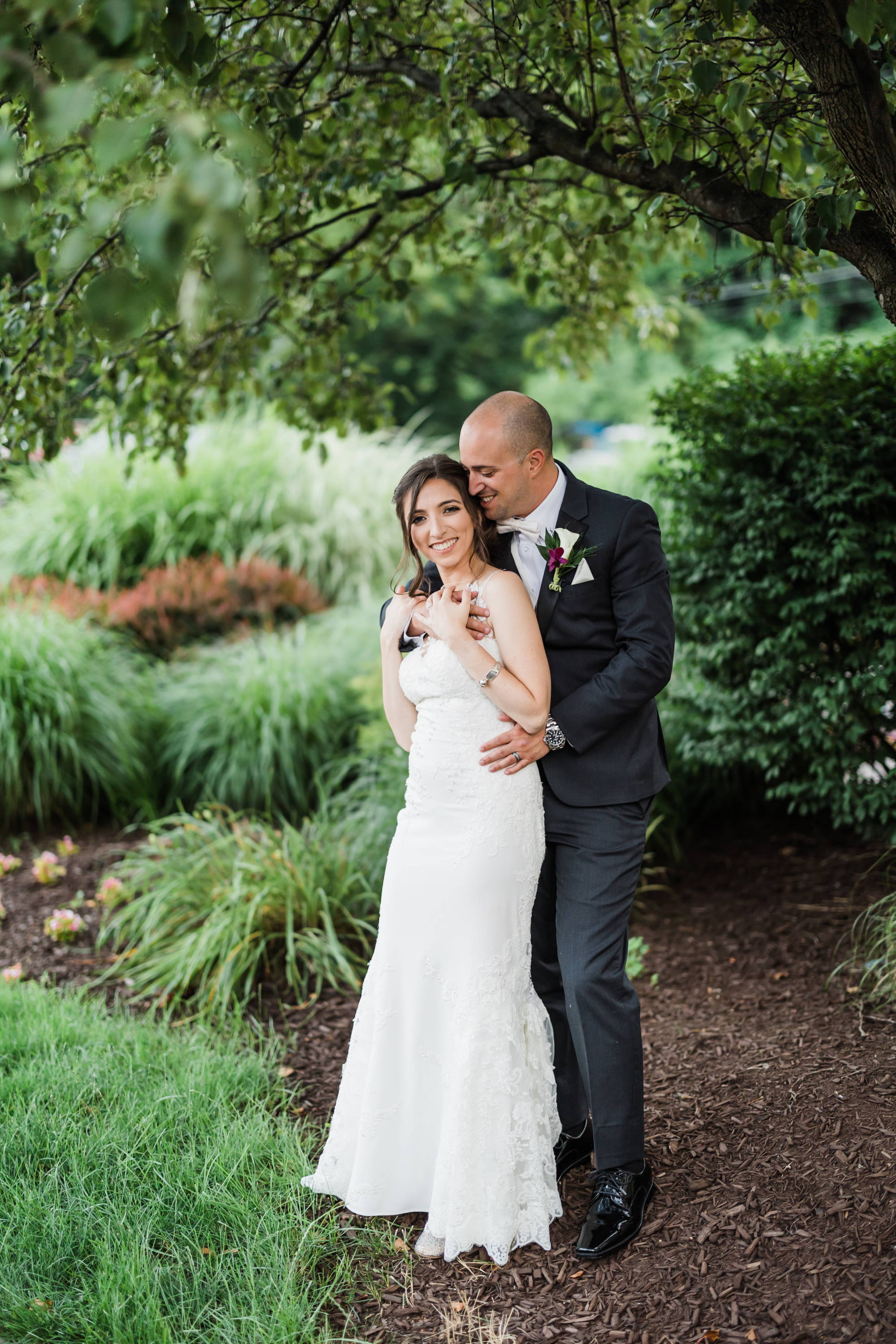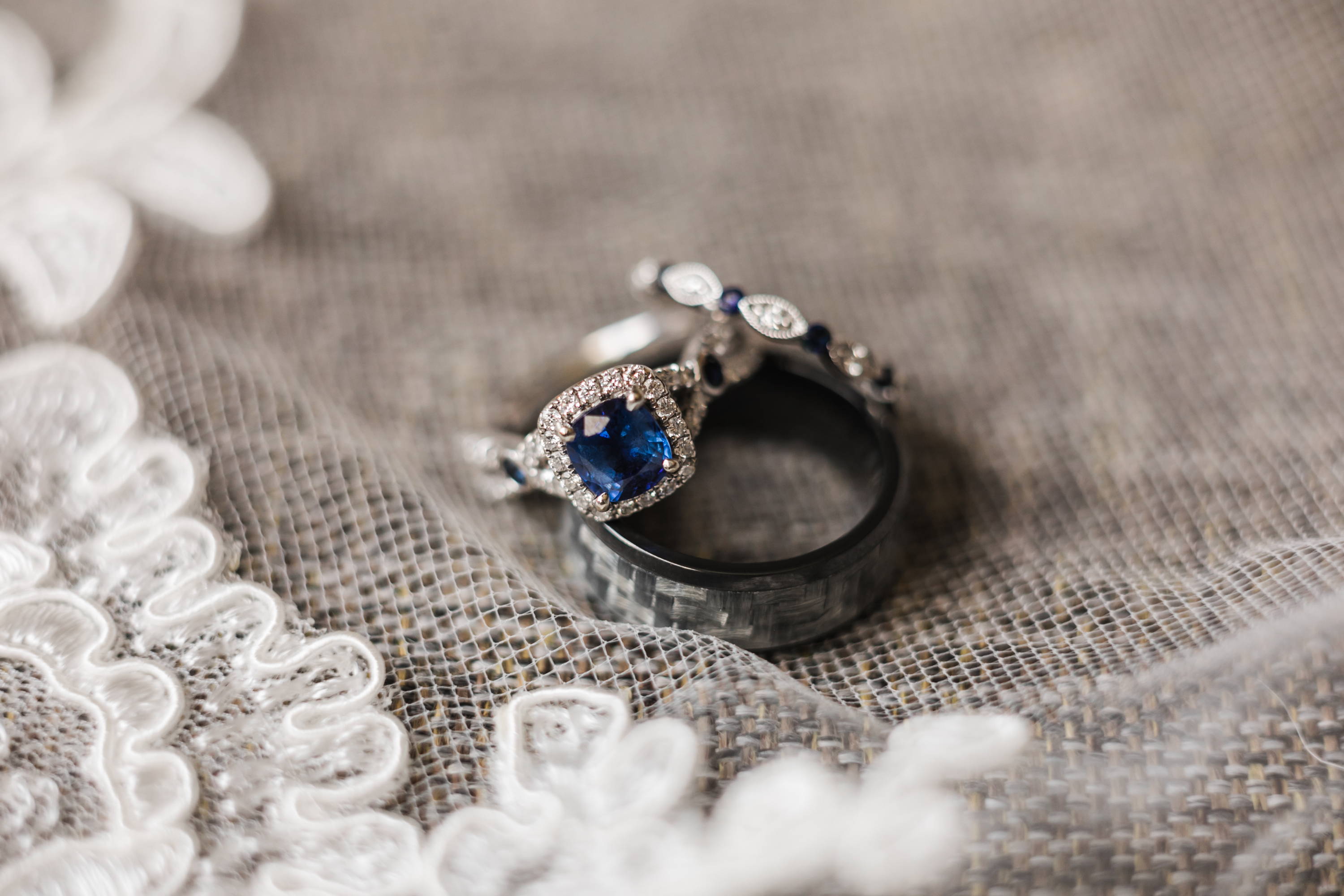 We love celebrating our henne couples. Thank you for letting us be part of your story!
---