"Friend Zone" to Something Much More
Austin and Rachel met during college at ECU. He was a member of the tennis team, and she was a member of the soccer team. After one date in college, Austin was promptly placed in the "friend zone." The two fell out of touch after graduation and did not talk for over a year and a half.
Then last summer, she re-established social media accounts, which allowed them to reconnect. Since then, as some would say, the rest has been history.
Popping the Question
Austin asked Rachel to marry him recently on the beach. They are really excited to start their lives together as a married couple.
Why Henne?
Simple, elegant, beautiful! Henne did a fantastic job coordinating the ring purchase virtually.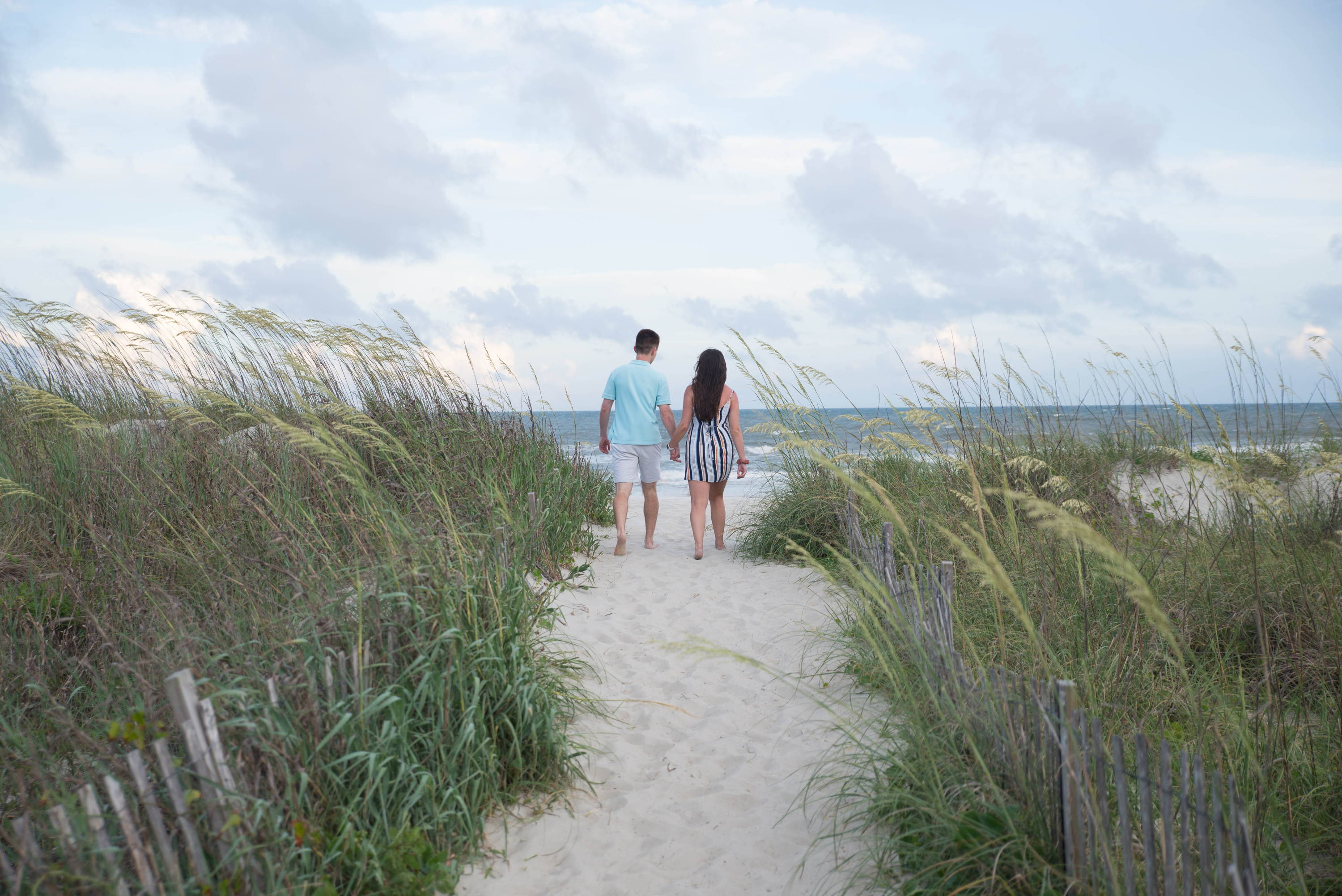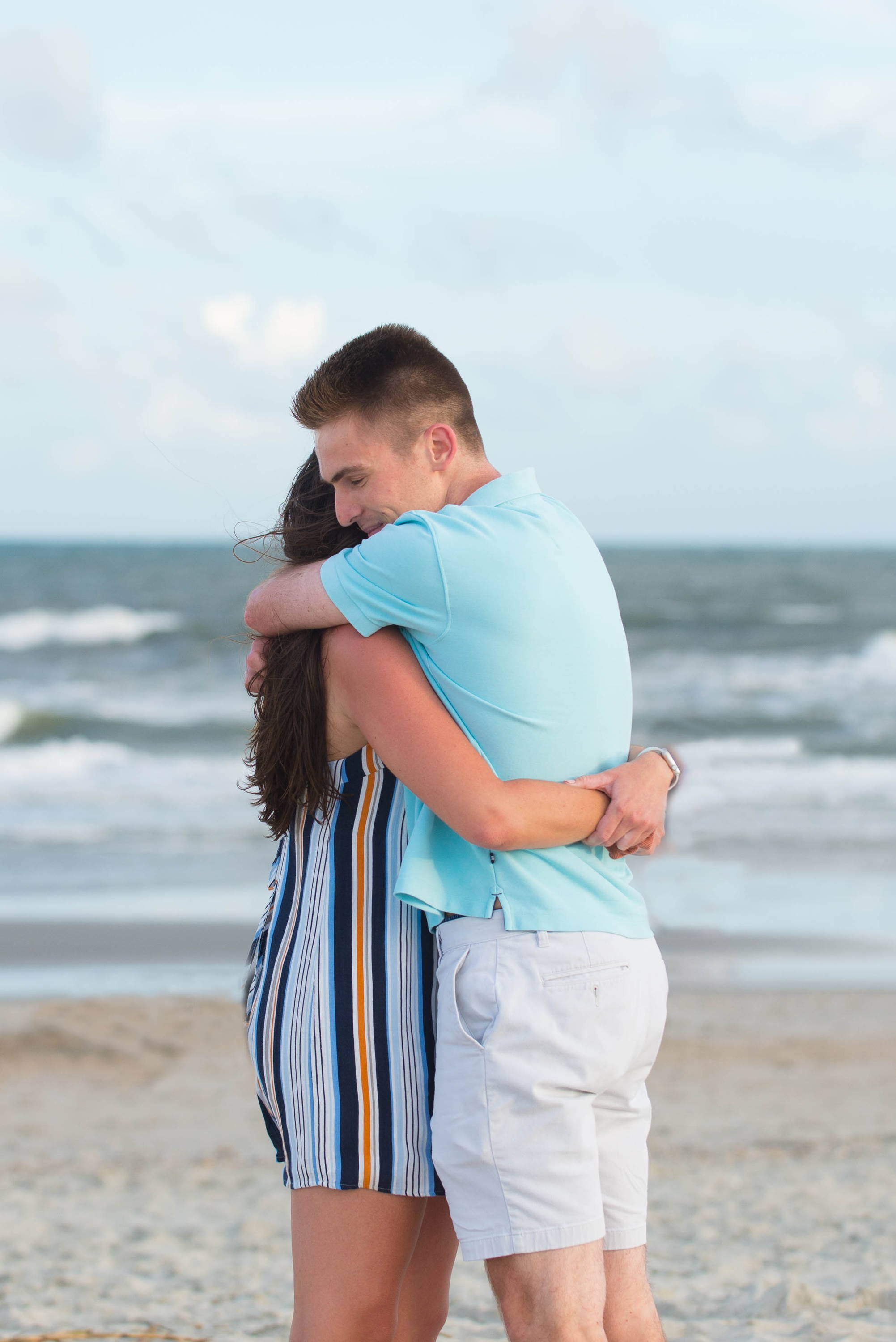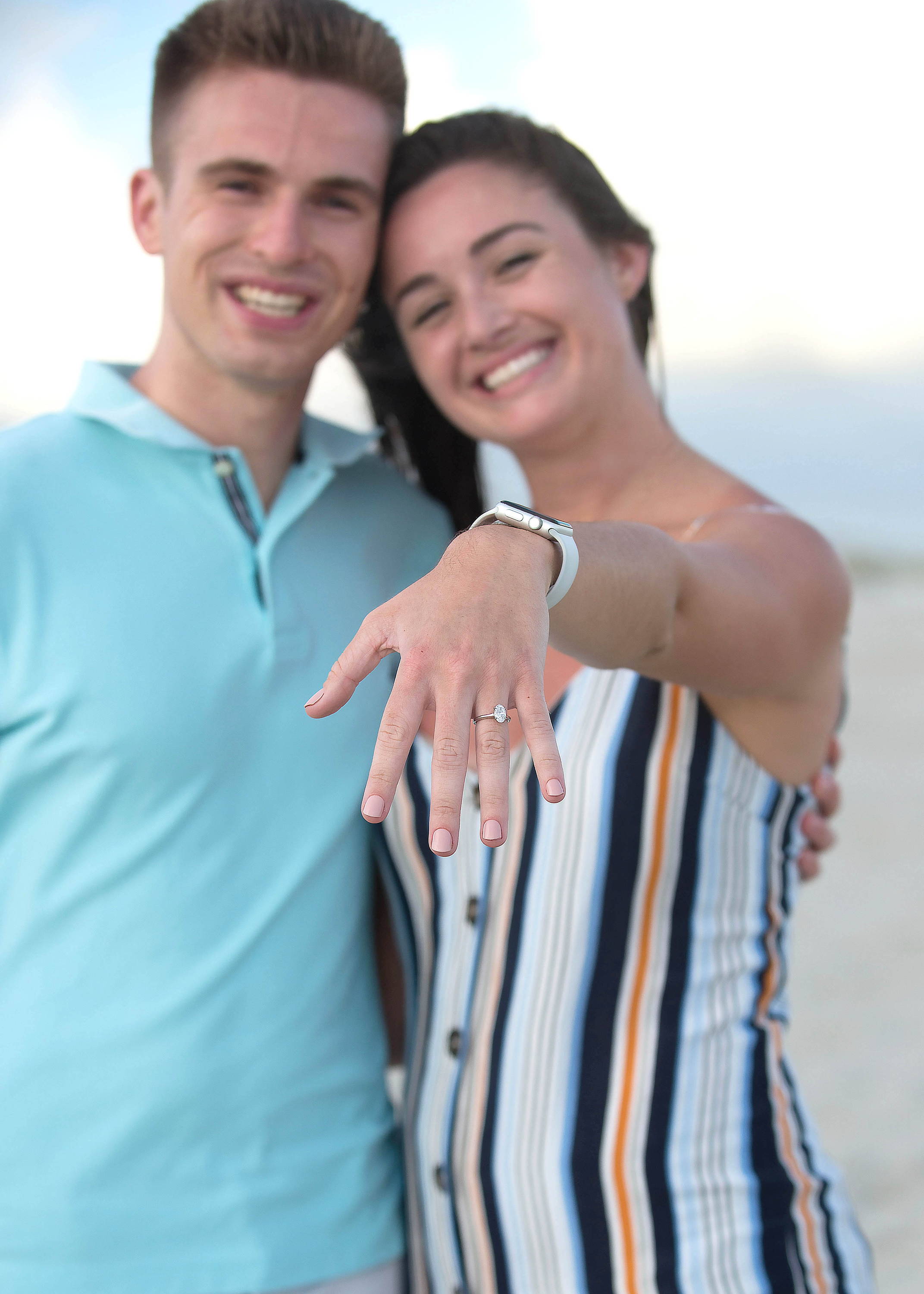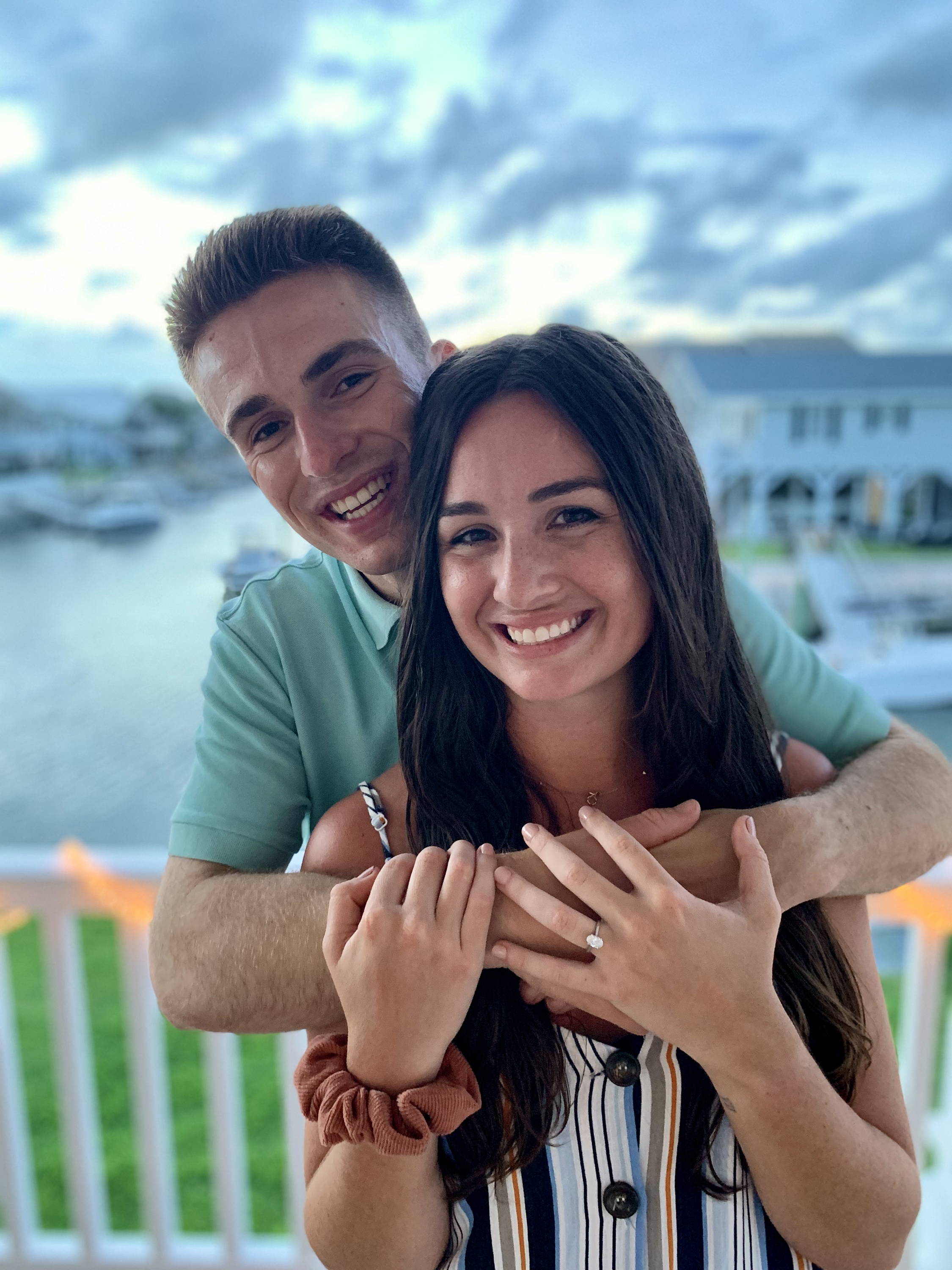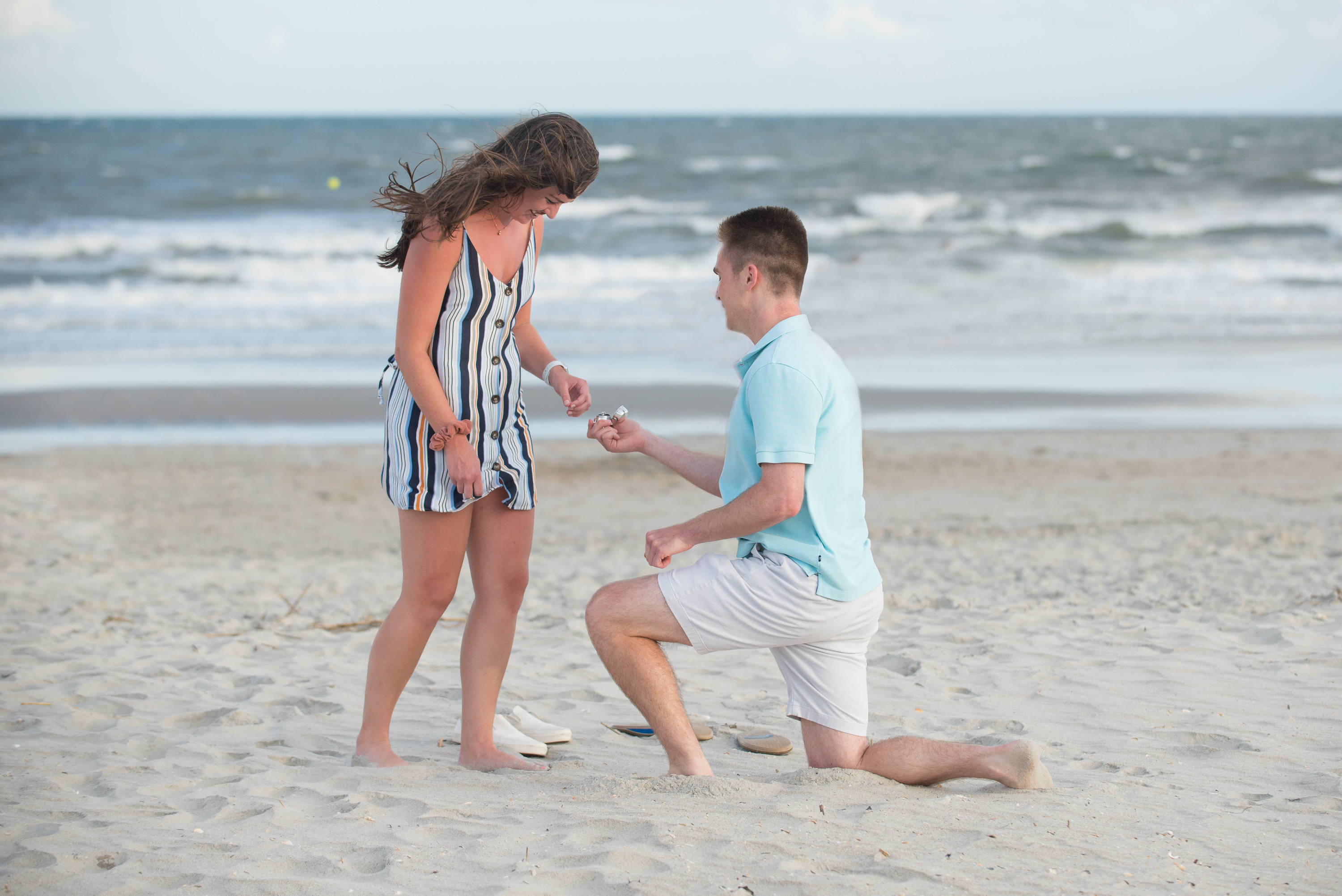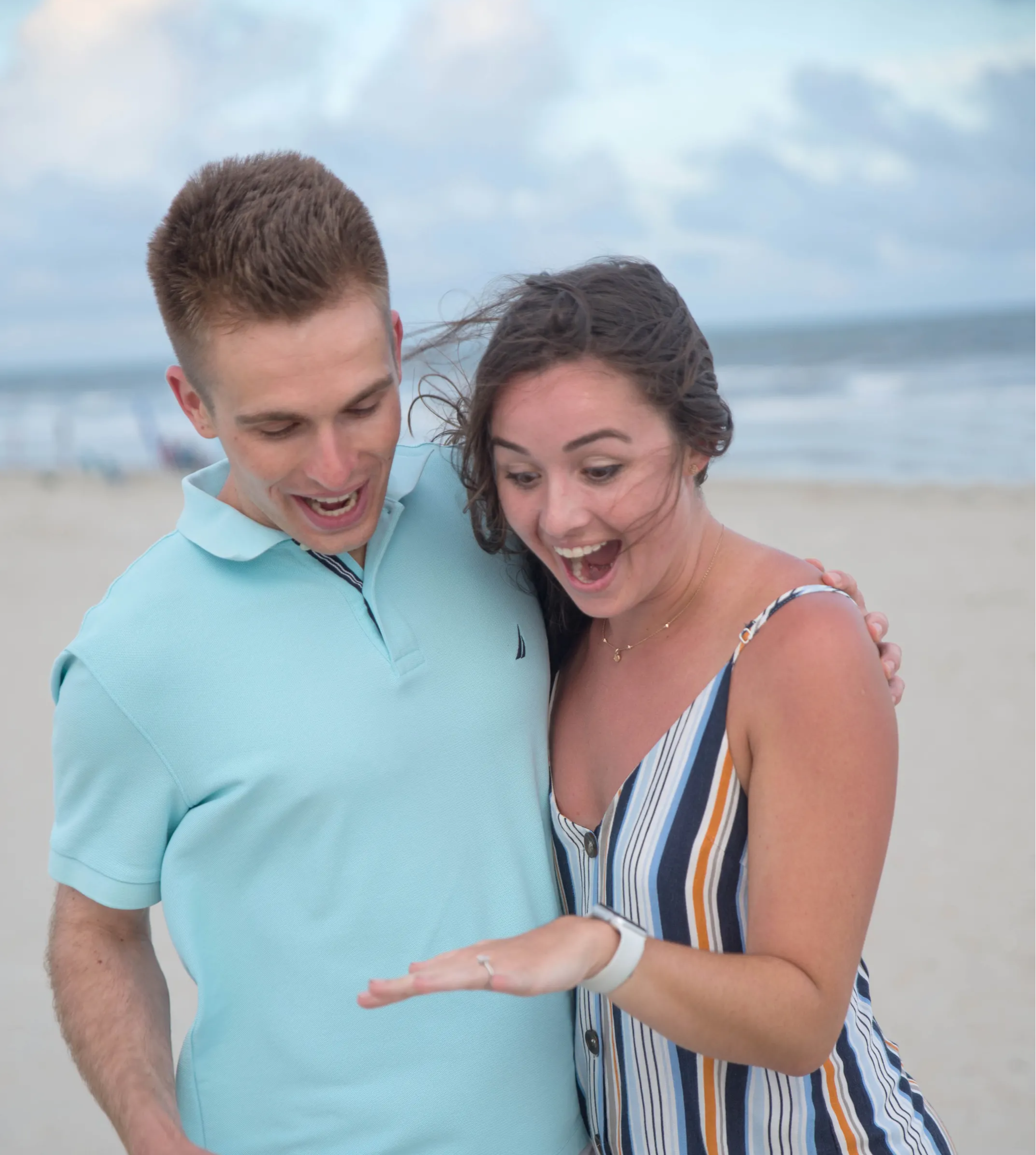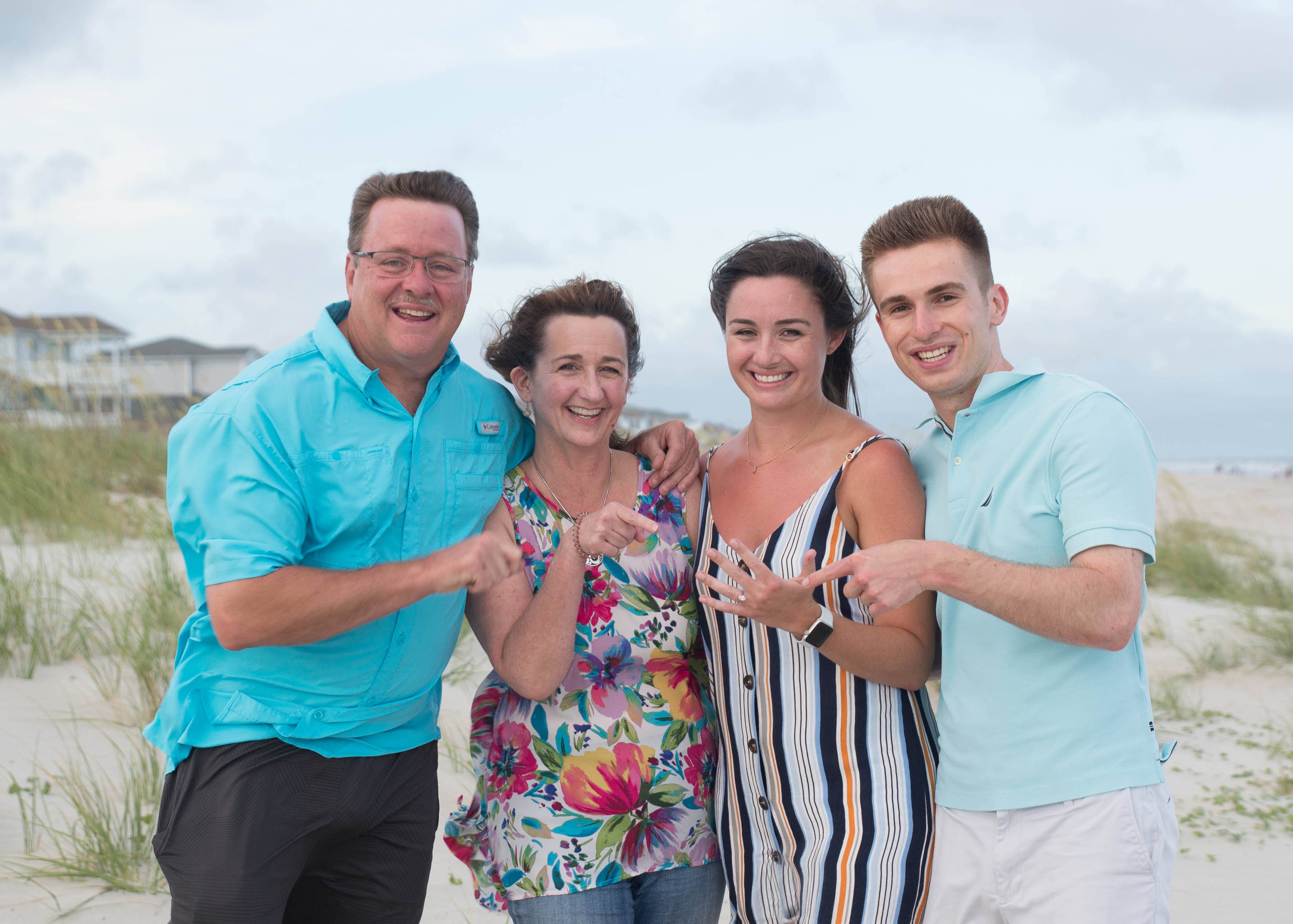 We love celebrating our Henne couples. Thank you for sharing your #HenneMoments with us!
---