Aric and Caroline were both "strongly encouraged" to participate in a church program, Alpha, that met once a week for 13 weeks. They bonded over their shared Catholic faith and everyone in their small discussion group became good friends.
The Alpha program finished in March of 2019, and in the following months the group all hung out a lot. And then one fine July evening that same summer, Aric simply reached over and held Caroline's hand; she realized her true love had been with her all along.
Caroline shares that every day since has been a beautiful surprise, topped spectacularly with a gorgeous engagement ring and genuinely personal and cherished experience with Henne Jewelers. Their wedding is set for August 28th, 2021 and they can't wait!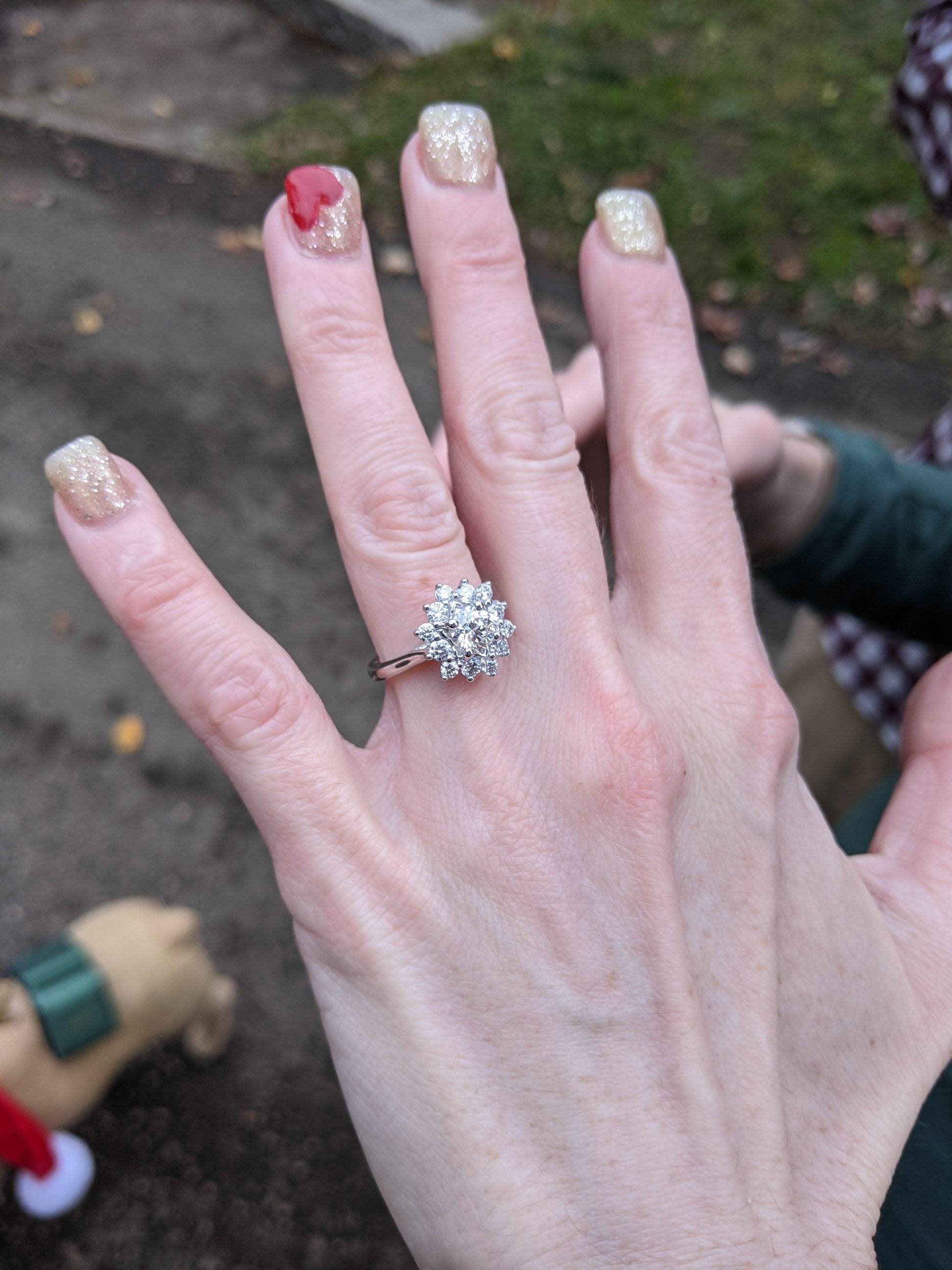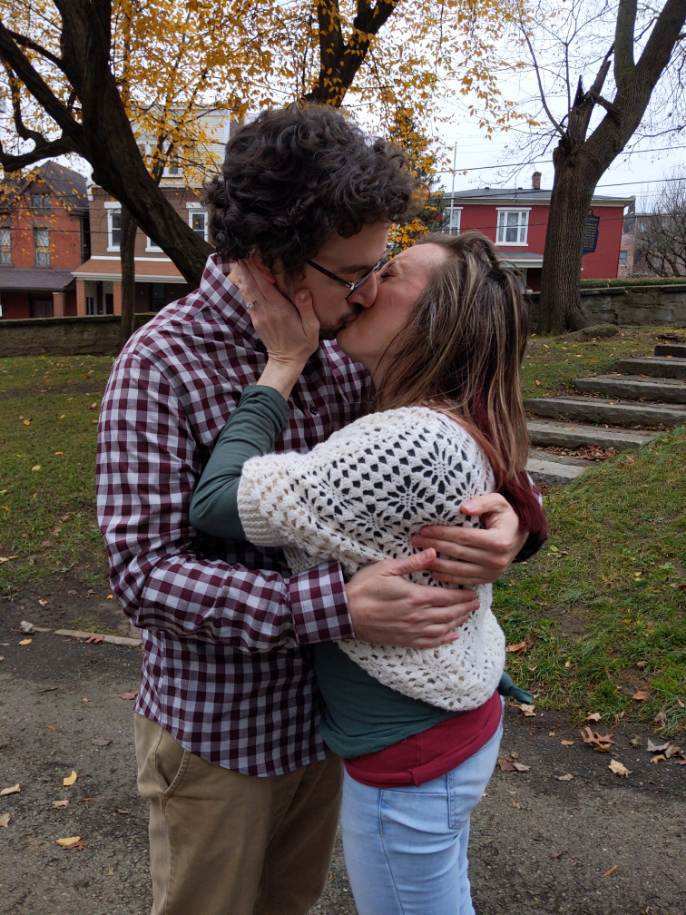 We love celebrating our Henne couples. Thank you for sharing your #HenneMoments with us!
---