Another Henne Couple!
---
Congrats to Anthony and Emily, another fabulous Henne couple! Anthony is from Pittsburgh and Emily grew up in Charlotte. They met while attending medical school at UNC, connecting via mutual friends during orientation week have been together ever since!
We wish you all the best as you continue on in the next chapter of your life together!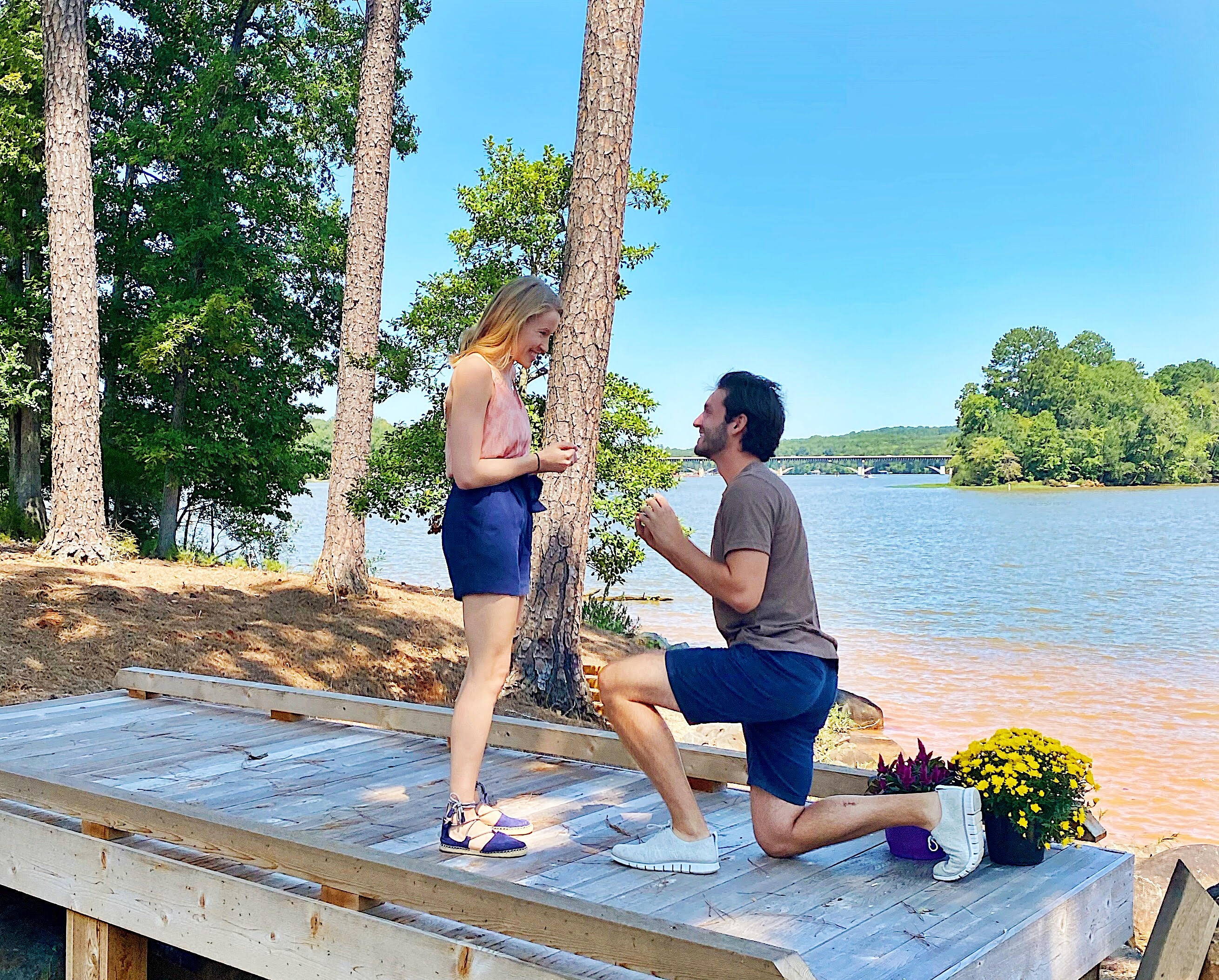 ---
We love celebrating our Henne couples. Thank you for sharing your #HenneMoments with us!
---