About the Proposal
---
Andrew and Mollie were in Florida with her family for Thanksgiving. On the Tuesday before Thanksgiving, the whole family had plans to go to dinner at Mollie's favorite restaurant. Her grandparents came to the house for happy hour before dinner and everyone decided to take their cocktails to the beach for sunset.
Everyone was hanging out on the beach watching the sunset when Andrew told Mollie to turn around. When she looked over her shoulder, Andrew's family was walking down the beach towards them. And when she turned back around, Andrew was down on one knee proposing.
Mollie started laughing because she couldn't believe it and said yes! They celebrated the rest of the evening with both of their families and couldn't have been happier!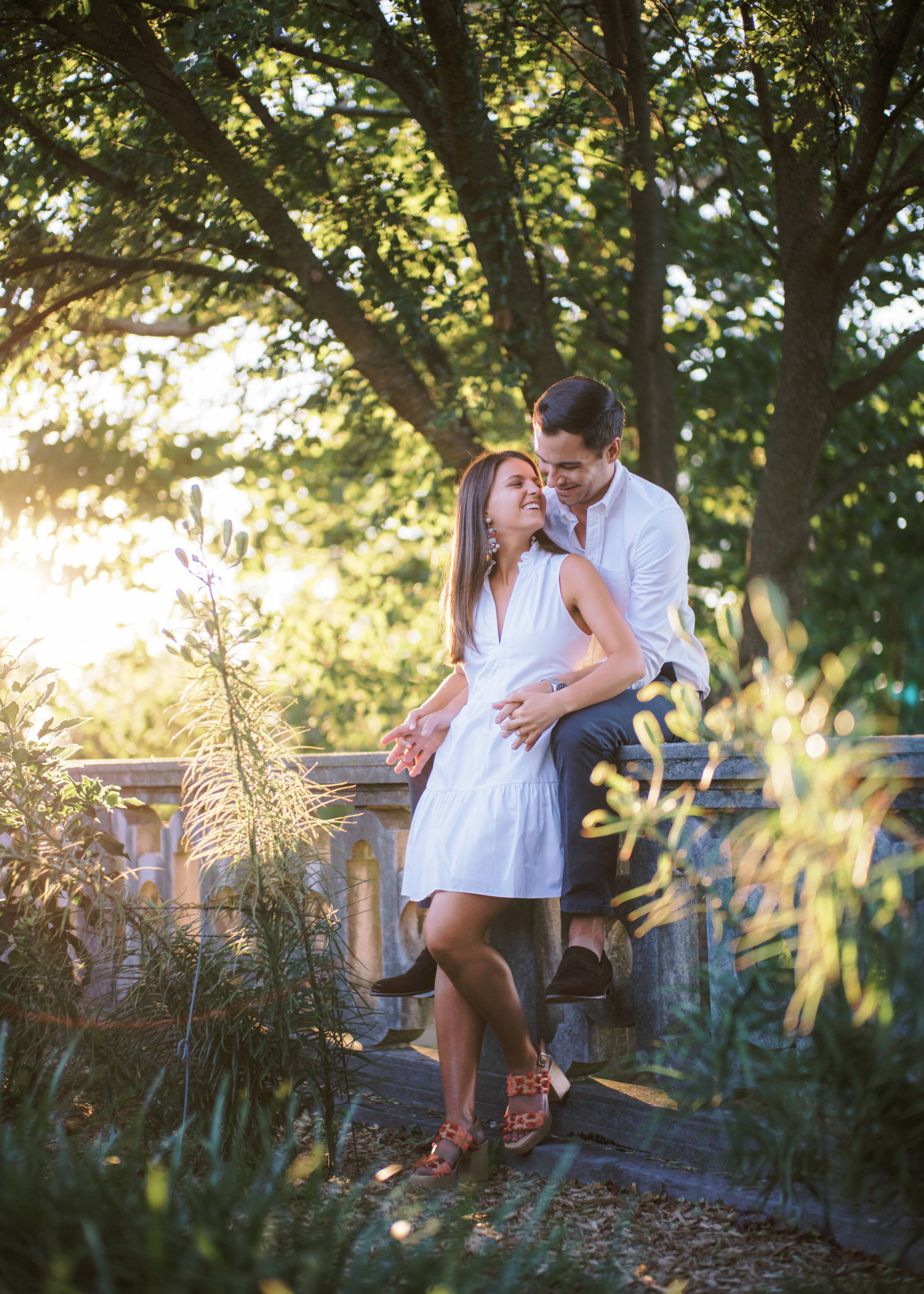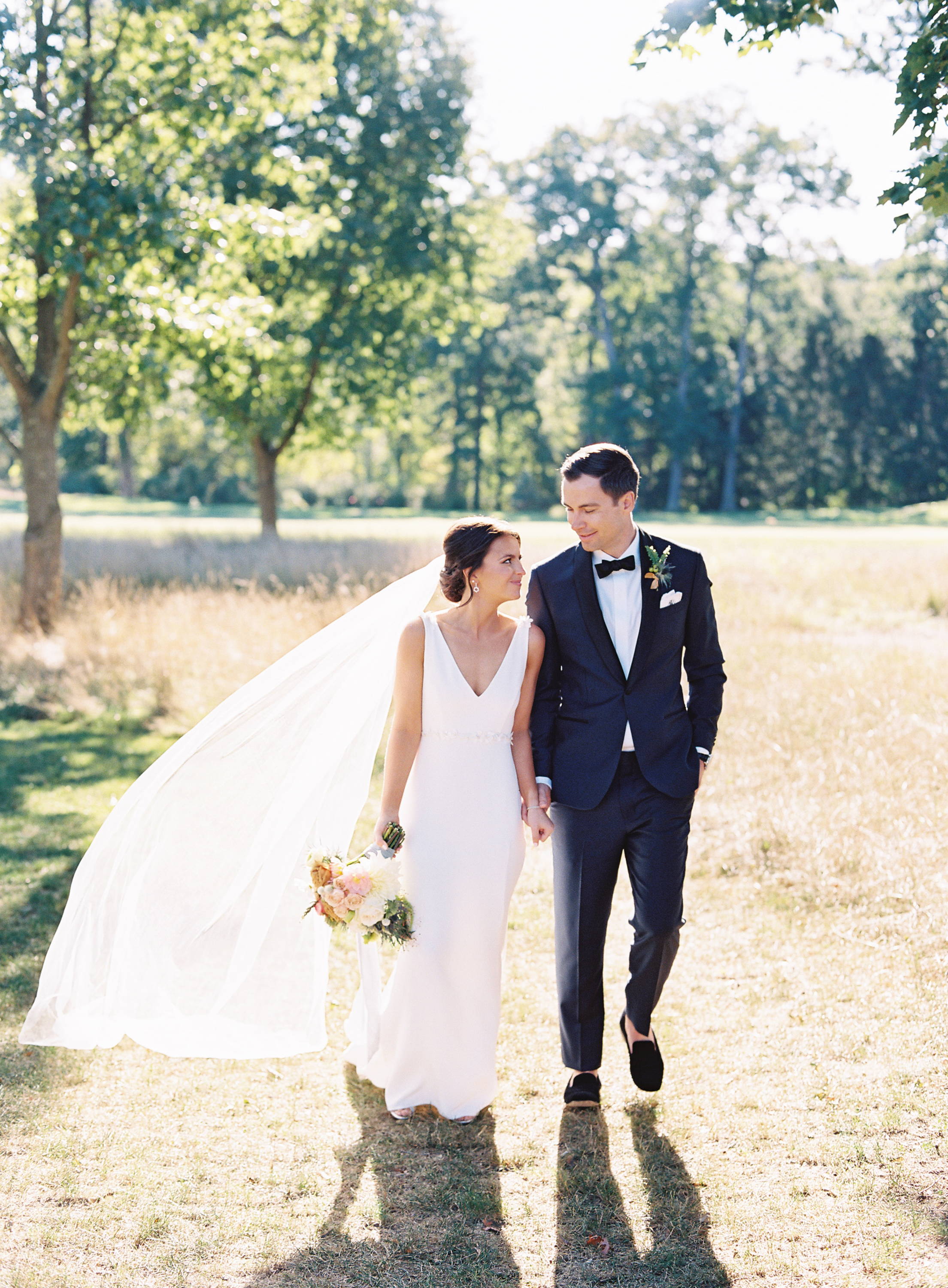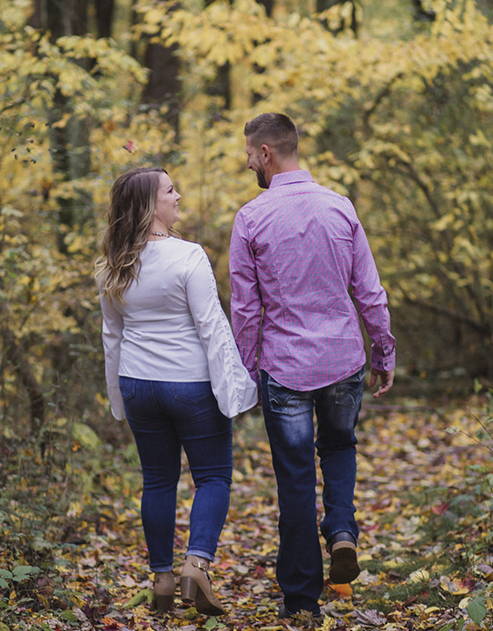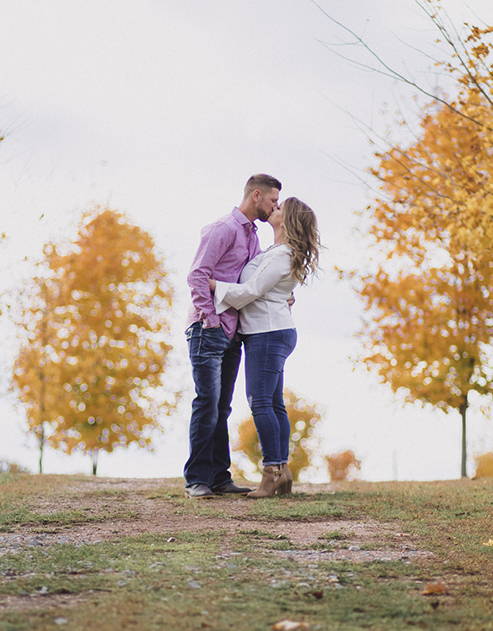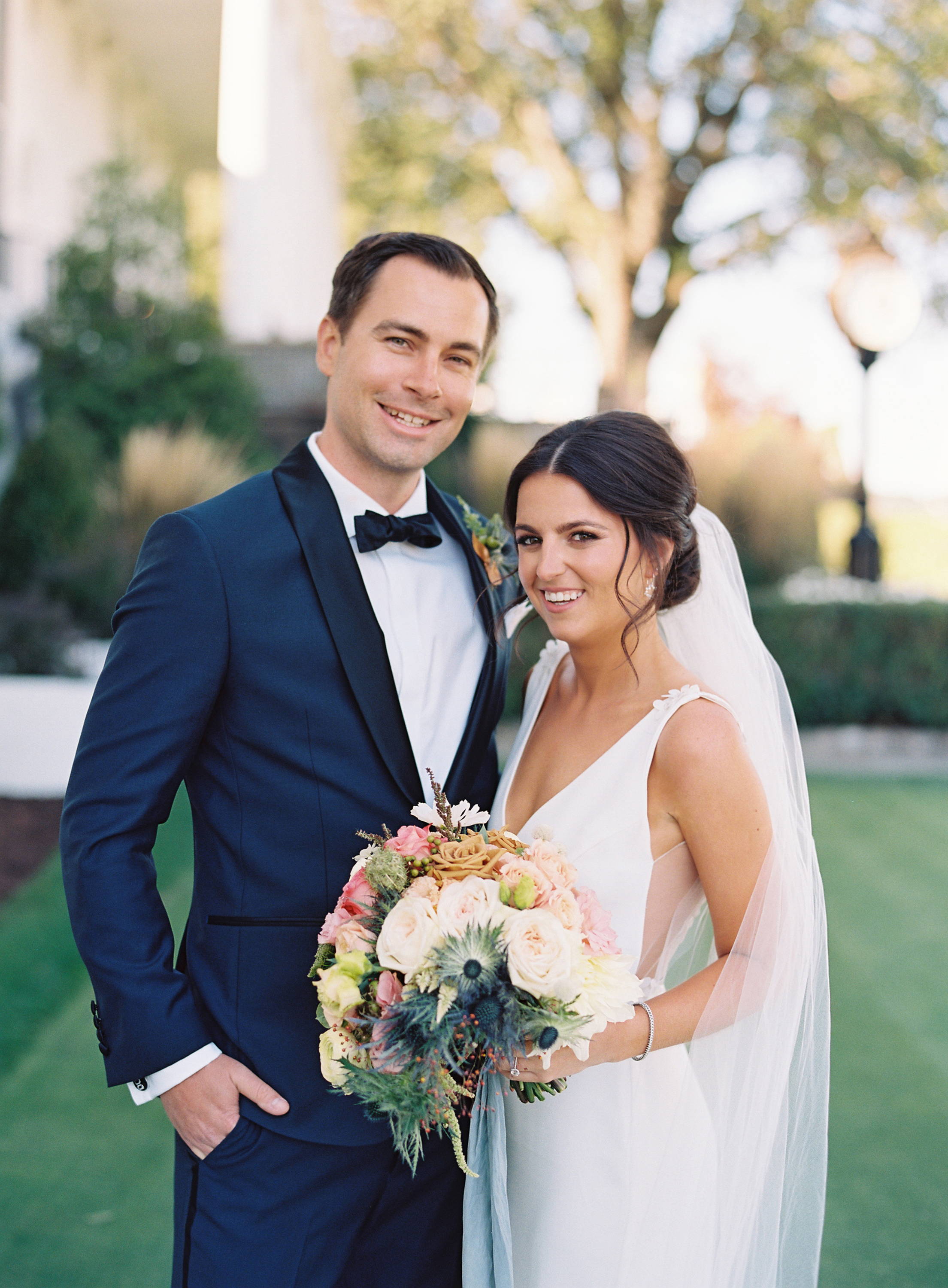 Tying the Knot
---
Andrew and Mollie planned to get married on September 19th, 2020 with 250 at the Pittsburgh Field Club, but due to COIVD their plans unfortunately had to change. Not wanting to cancel their wedding all together, Andrew and Mollie decided to get married on their original date with immediate family and bridal party, and postpone the reception until May of 2021.
Although the wedding day wasn't what the couple originally expected, they believe it was absolutely perfect having been surrounded by the most loving and supportive families.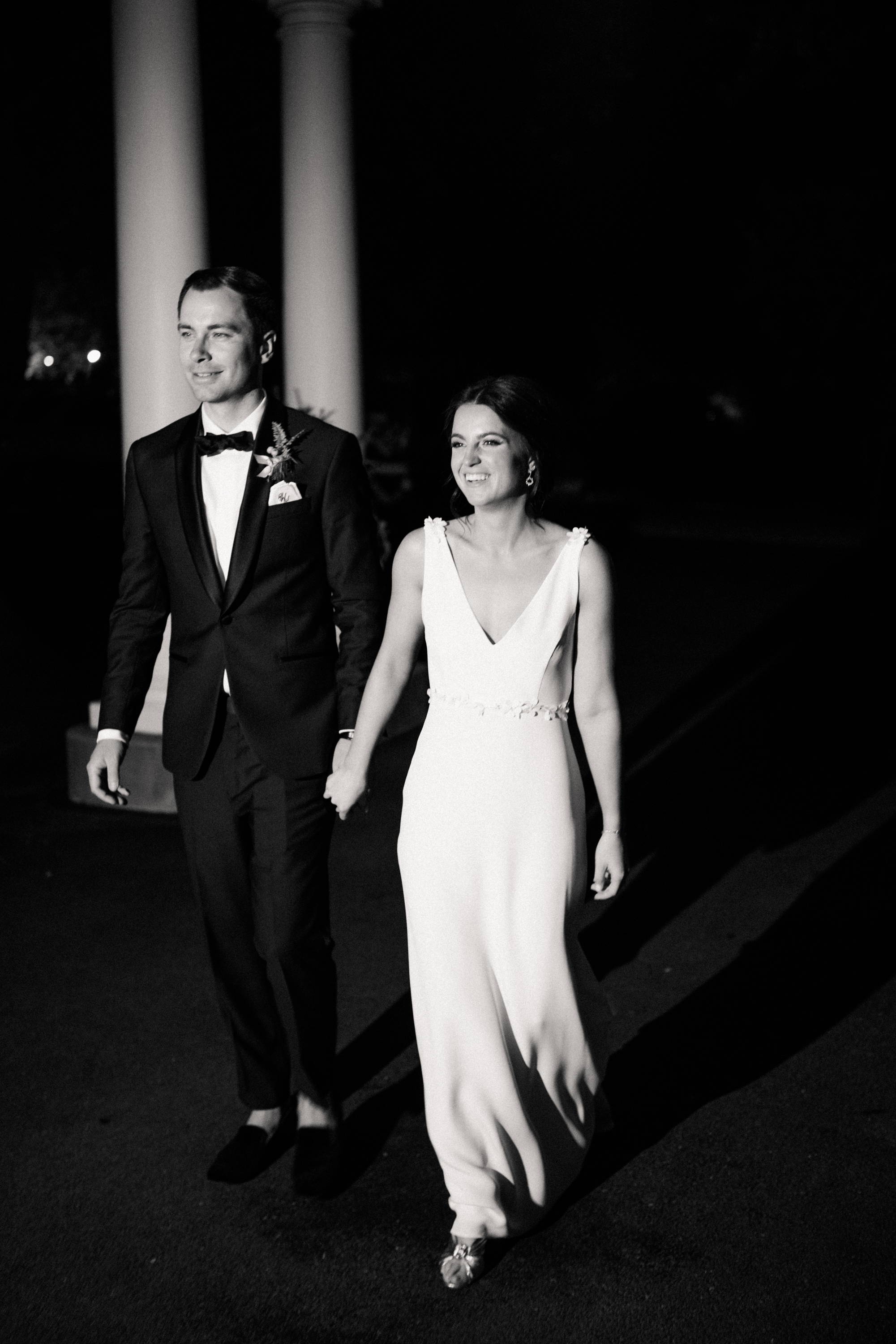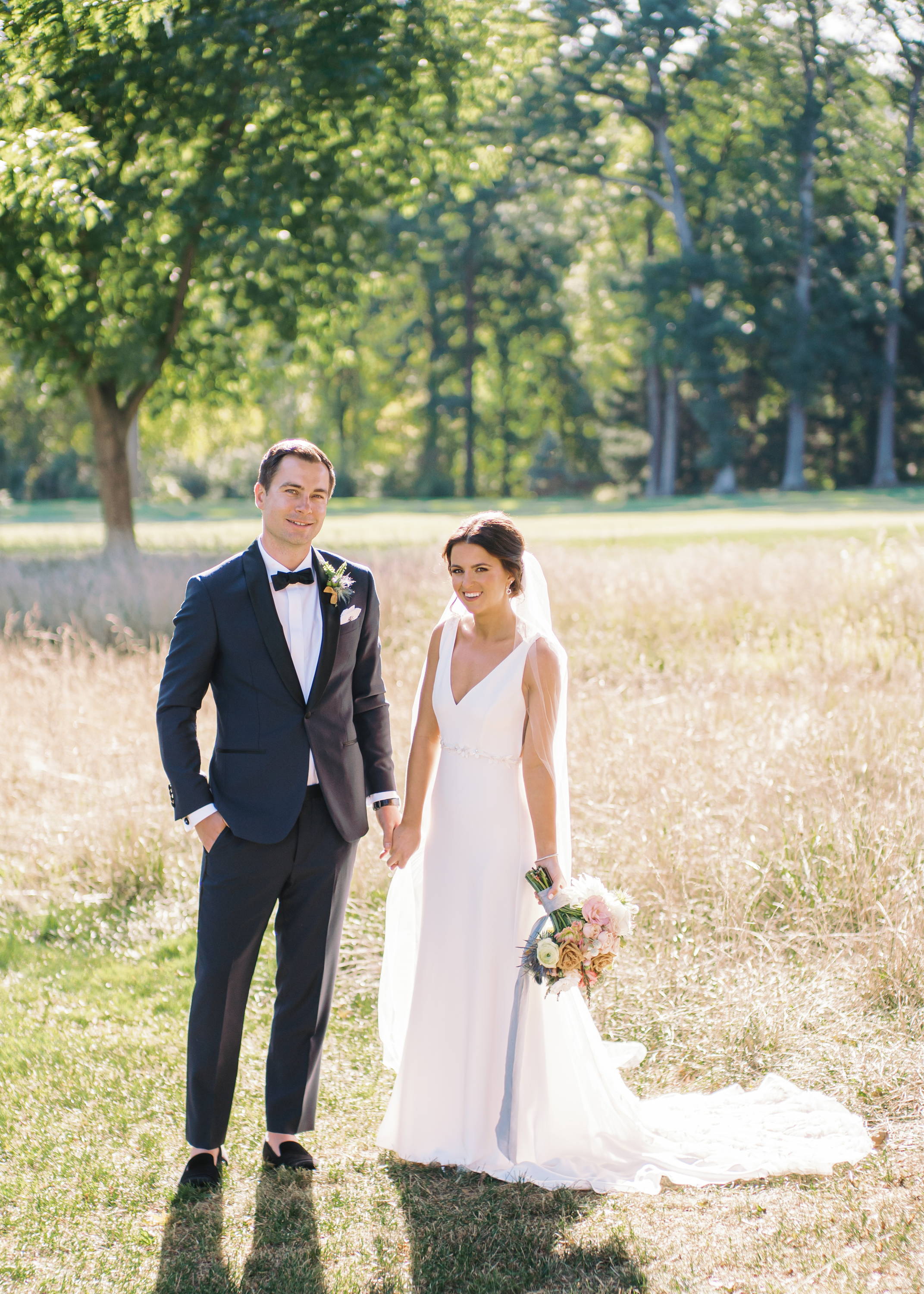 We love celebrating our Henne couples. Thank you for sharing your #HenneMoments with us!
---