Congrats to Alex and Shelby on their engagement! They met on a night out in South Side over 5 years ago.
Alex planned a surprise trip to Charleston, SC for the proposal. He made the weekend so special and memorable. It was a new city they hadn't been to and now it has so much sentimental value!
Looking toward the future
Alex and Shelby are working on planning a wedding, but also just enjoying this season of life.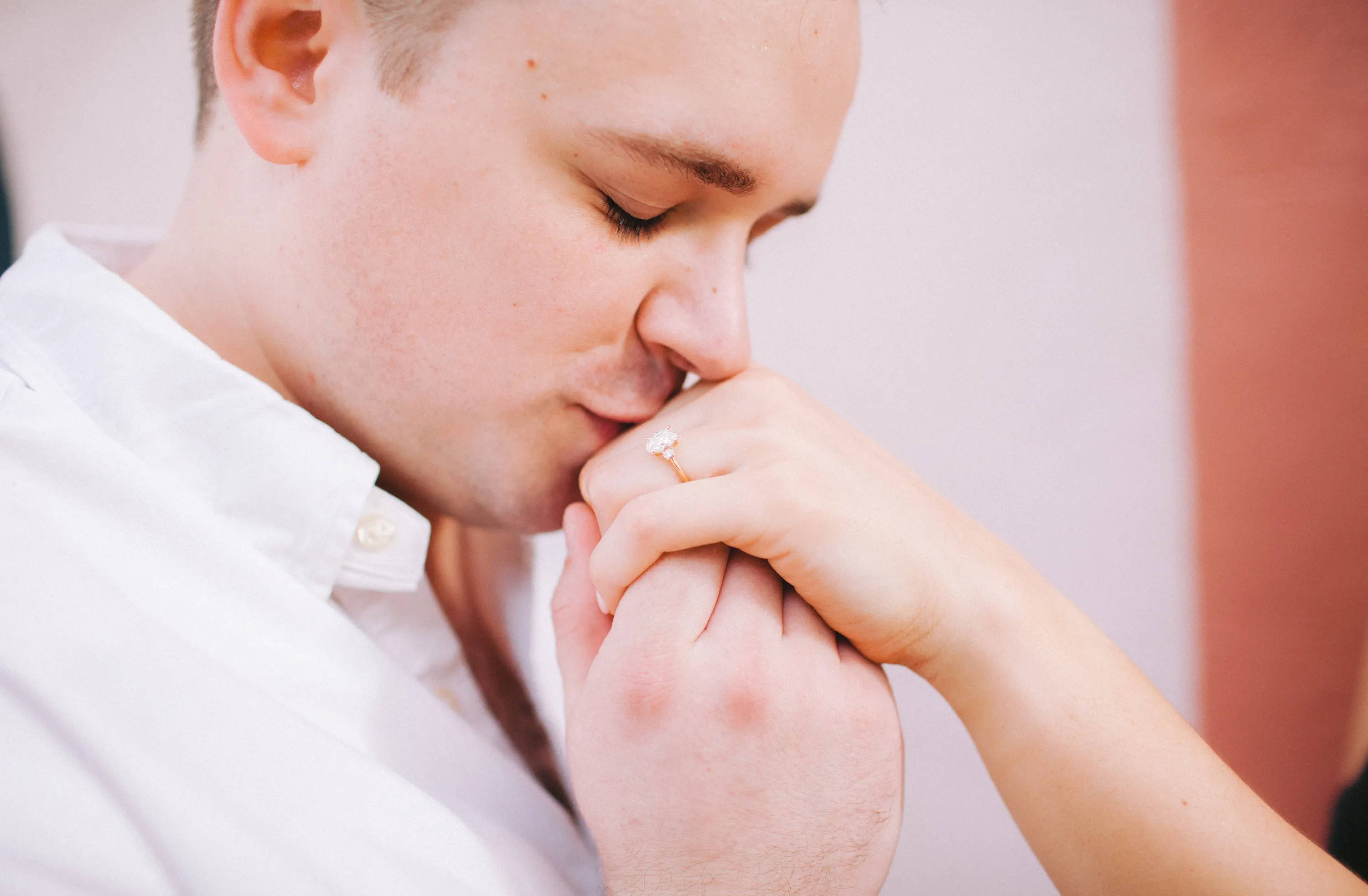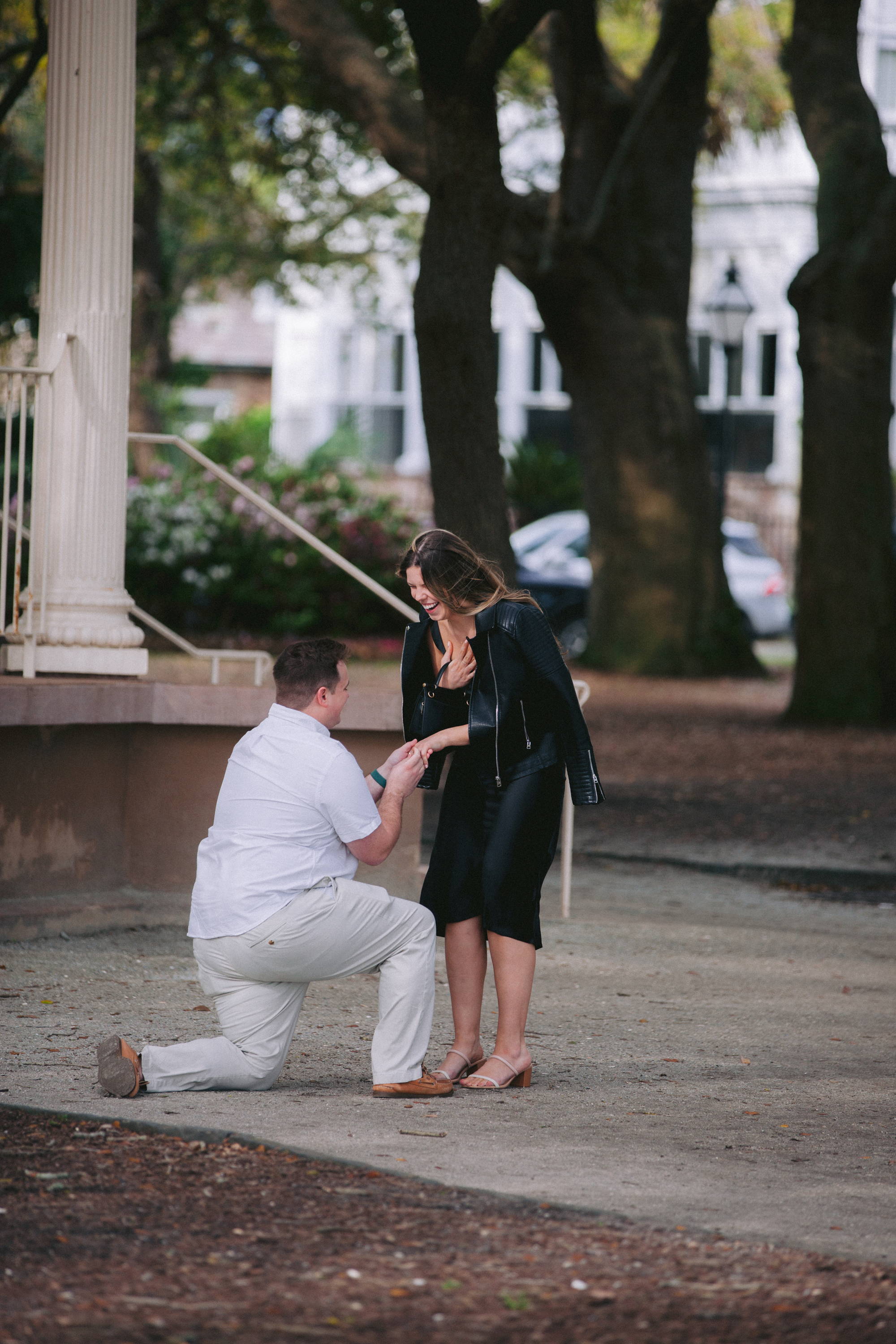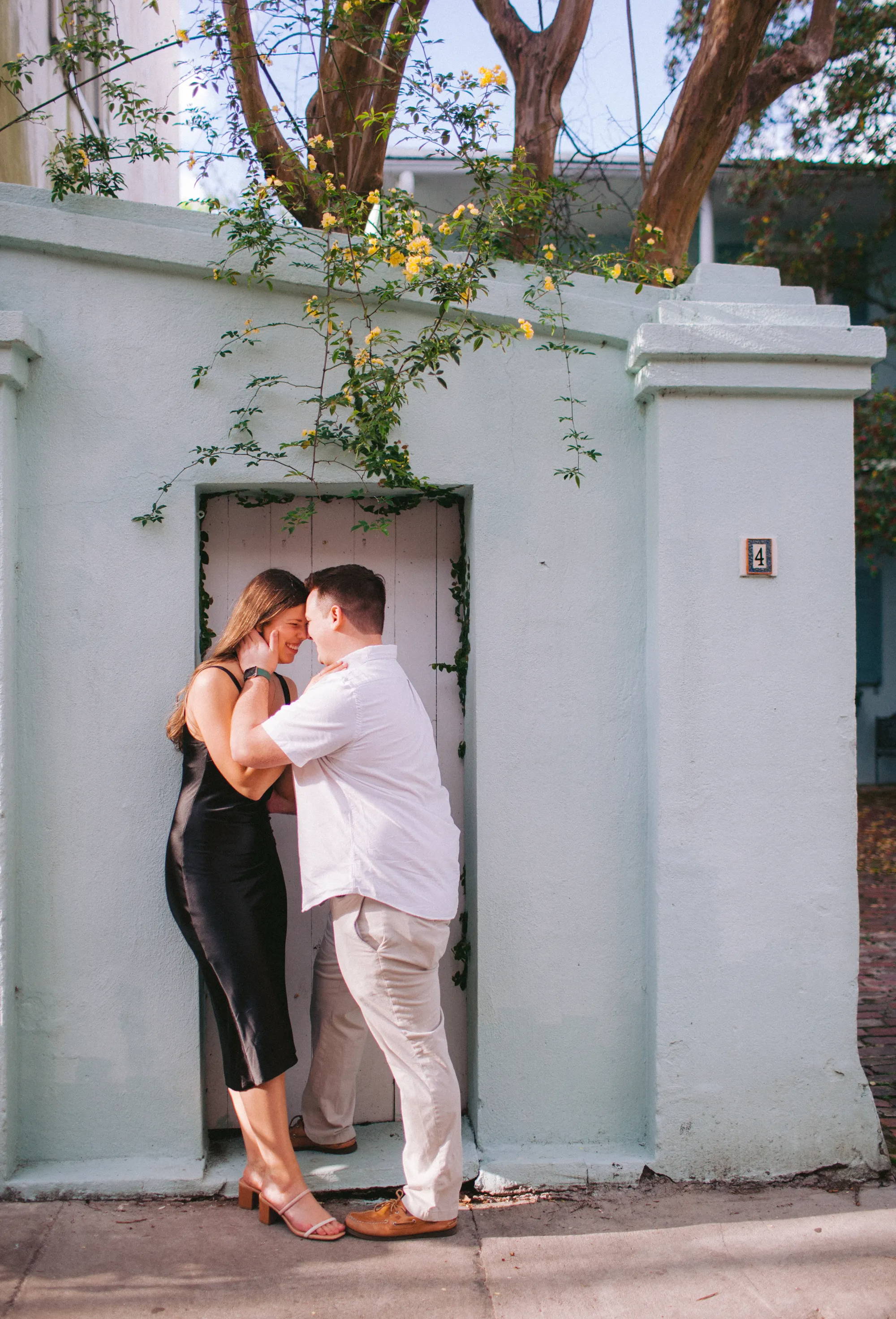 Shelby originally had a list of things she thought she wanted in a ring. But when visiting Henne she was able to try on such a large selection, that she chose something she hadn't initially considered. It turned out to be her dream ring!
WE LOVE CELEBRATING OUR HENNE COUPLES. THANK YOU FOR SHARING YOUR #HENNEMOMENTS WITH US!
---