Alex and Delayne met three years ago as interns in Washington, D.C. Delayne recalls her first encounter with Alex as brief and quickly labeled Alex as an ill-mannered jock. While Alex's recollection of their first encounter was a different moment days after... he specifically remembers Delayne did not laugh at a single one of his jokes!
Despite their rocky start, the two became very close friends. Alex admired Delayne's intellect and respected her principled nature...and Delayne finally came around to laugh at his jokes. Alex took an interest in Delayne much earlier than she did for him. But love works in mysterious ways and 18 months later - after a 6 month hiatus in their friendship - Delayne and Alex crossed paths at a friend's birthday and their magnetic connection couldn't be ignored any longer. Their courtship began soon after and just over a year later, Delayne said, "Yes!" to spending the rest of her life with Alex.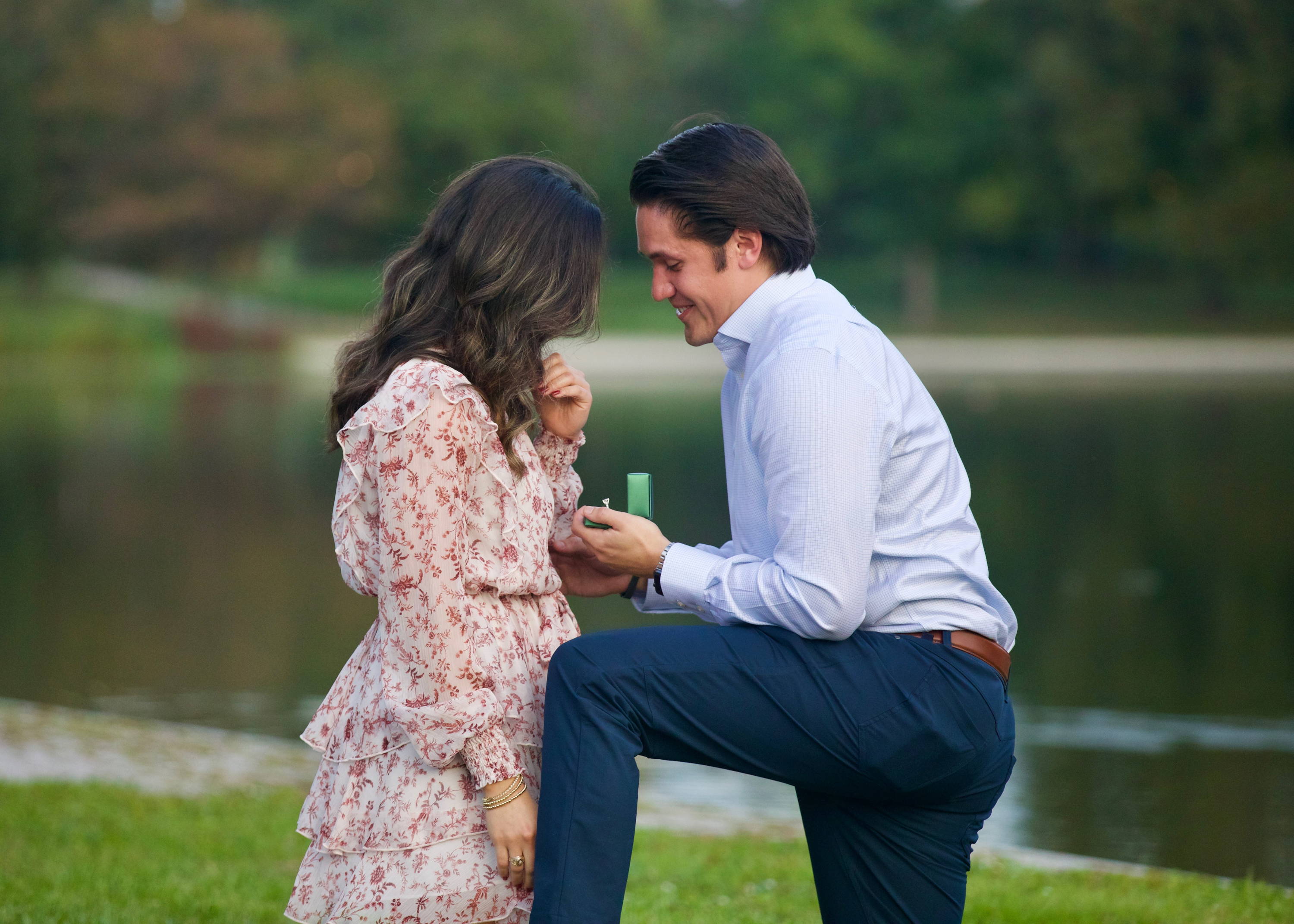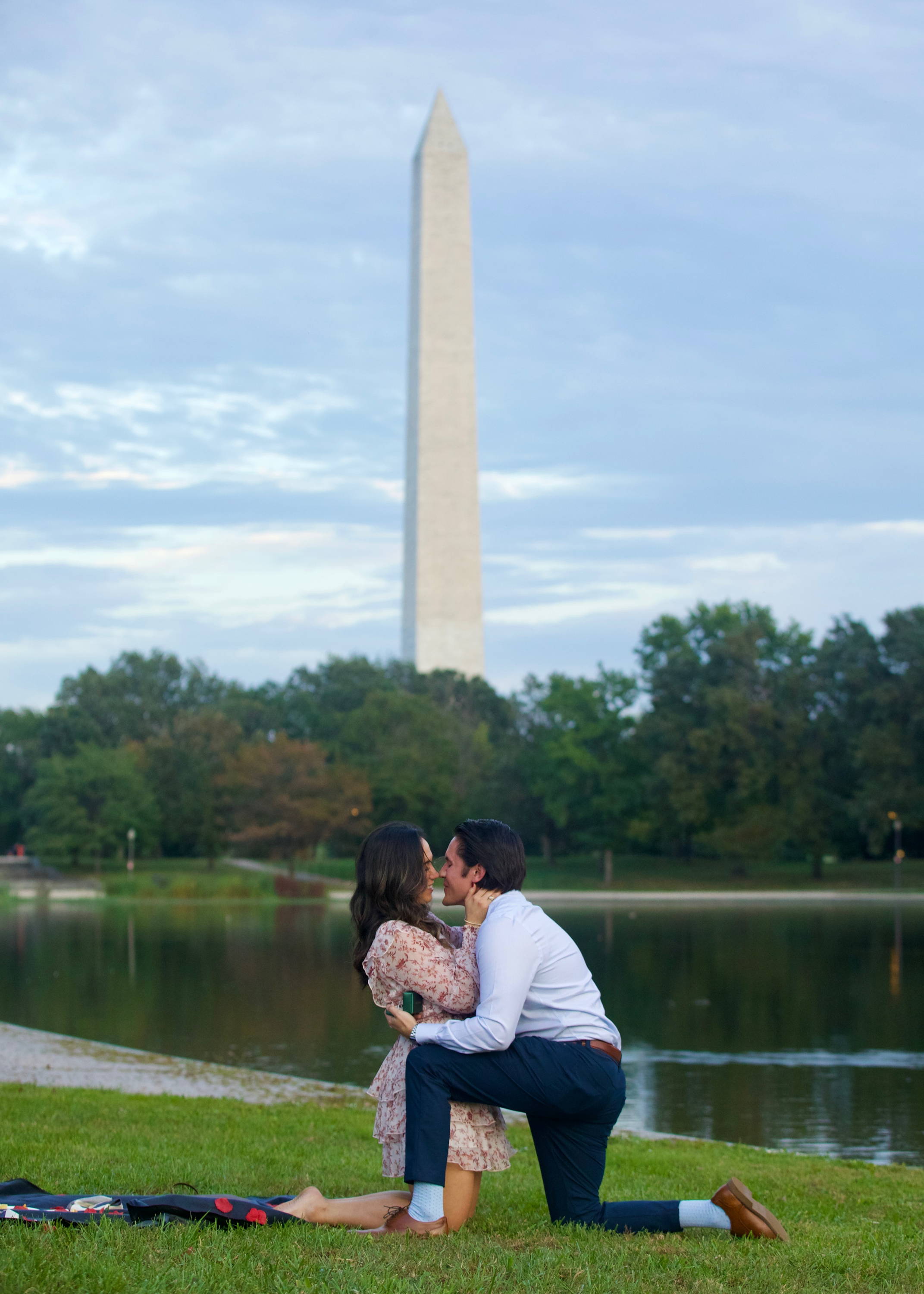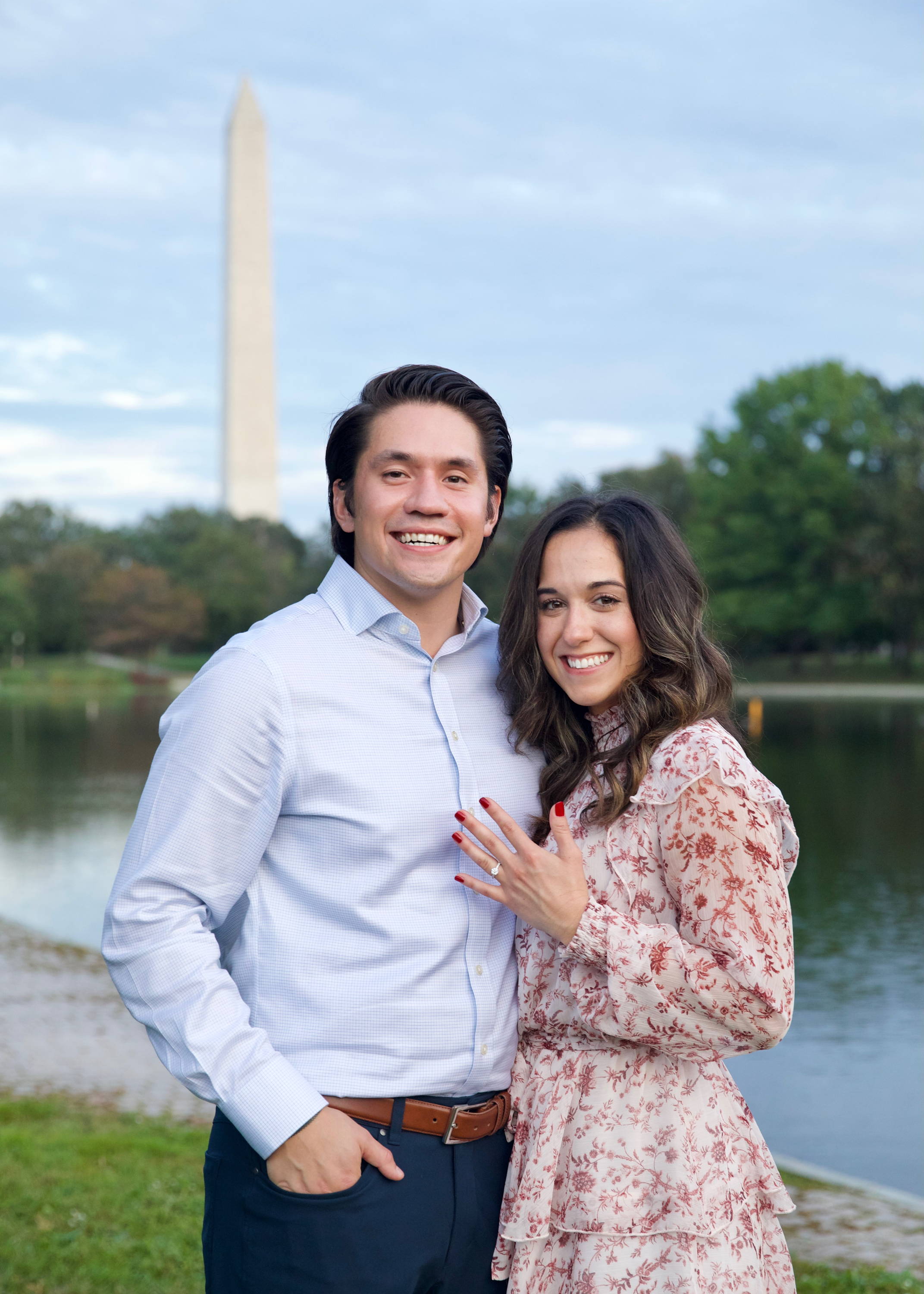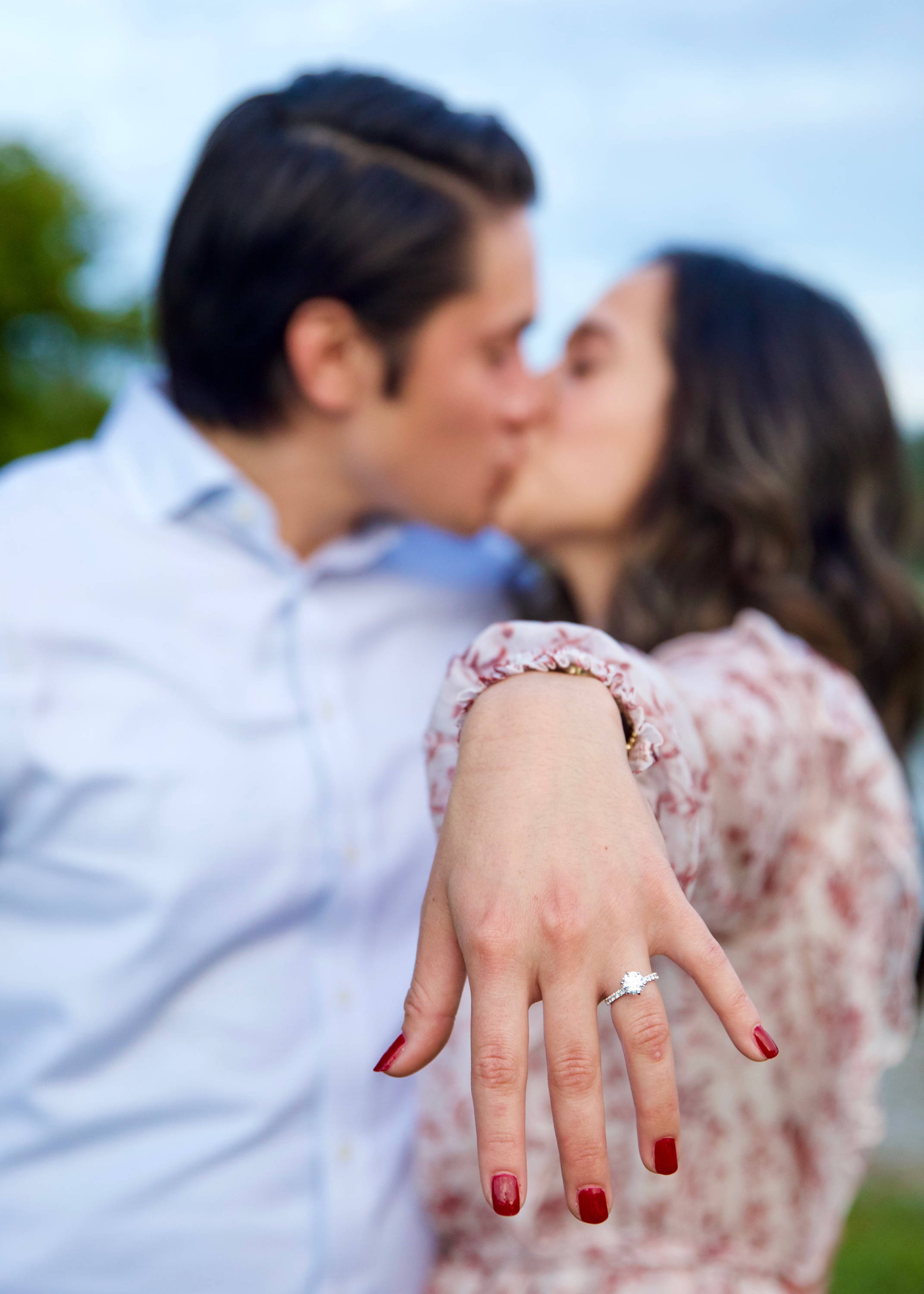 Alex's coworker connected him to John Henne of Henne Jewelers. It was important to Alex that he obtain the ring outside of the corporate sphere (Kay, Jared, Blue Nile, etc), as he wanted a personal touch added to this special moment. From start to finish, the process with Henne Jewelers was phenomenal. Henne was able to turn their dream ring into a reality and the service was above and beyond what anyone should expect.
WE LOVE CELEBRATING OUR HENNE COUPLES. THANK YOU FOR SHARING YOUR #HENNEMOMENTS WITH US!
---